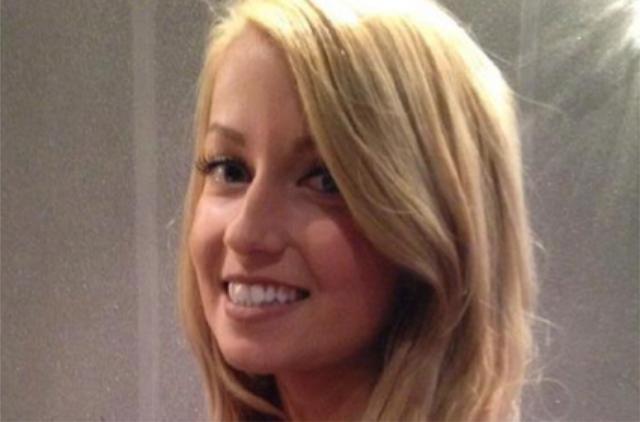 Rebecca Brock, an 18-year-old British law student vacationing in Ibiza, died after five bags of ecstasy exploded in her stomach.
She was found lying in a pool of blood in her hotel room on the infamous Spanish party island. The amount of ecstasy found in her system was double that of the lethal dose level, police stated.
Brock's mother, Margarita Brock, said that she believed her daughter was forced to be a mule for drug dealers after investigators said they found five plastic bags in Brock's stomach.
"Spanish authorities say five bags were found which were wrapped with elastic bands," Margarita said. "They said it would probably have been four hours before something happened."
Margarita Brock said her daughter had previously tried cocaine, but that she didn't like it. "She was very clear about what she let into her body and what she didn't," she said.
She believes this is why her daughter must have consumed the bags under force.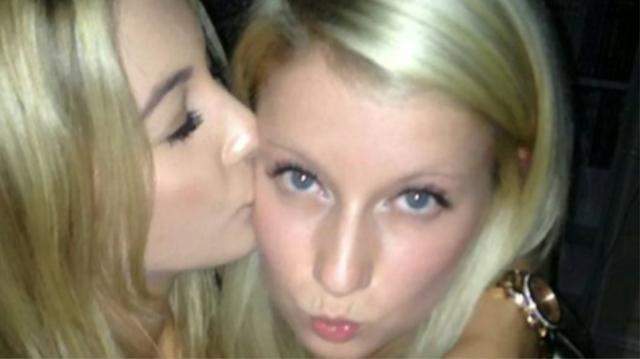 "She wouldn't take any pills easily; I can't imagine that getting in her body at all," she stated. "If she didn't have to take a pill, she wouldn't do because she couldn't swallow it. I can't see any other way than someone making that happen."
Mairin Casey, the coroner, said that it wasn't exactly clear how the drugs were ingested in the body, but there was no apparent sign of assault.
"No witnesses to the investigation had seen her take drugs in Ibiza," Casey said. "I find it impossible to say how a pack or packs were ingested. How these bags were in her stomach we will never know. It is likely that Becky became unwell and confused and most probably died a short time thereafter," she added. "It is not possible to say whether she would have been conscious or not. The conclusion I arrive at is this is a drug-related death."