Domestic abuse happens far too often.

Many people know they are in a bad relationship but can't see just how bad it is. They continue to let things slide until they end up hurt or even dead. Melissa Dohme knows this all too well. She is the survivor of a horrible attack that almost cost her life.

Melissa was a young 20-year-old with her entire life ahead of her. She was studying to become a nurse, working at a local hospital and had plans to go on a trip to Europe where she would backpack with friends. She also had an ex-boyfriend who wasn't ready to let her go.

One winter night in 2012, Melissa's ex, Robert Burton, asked her to meet up with him.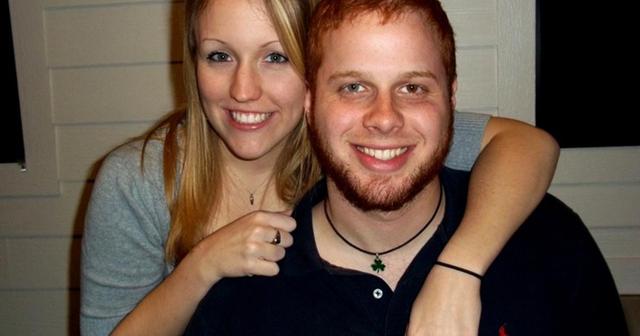 The couple had broken up a few months earlier, but that night, he was asking to see her one last time to get some closure over their breakup. Melissa agreed, hoping he would leave her alone after their meeting.
She said:
"It just seemed kind of pathetic and I really just wanted to get it over with, so I can go back to sleep. So, I reluctantly agreed."
Things started out fine, and before they both went their separate ways, Robert asked Melissa for a hug.

She again agreed, but as he held her, she heard a switchblade knife open. Robert stabbed Melissa repeatedly. She suffered 32 stab wounds from two different types of knives. He then let her bleeding in the street to die.

Once help arrived, they found Melissa with her throat cut and blood everywhere. She couldn't speak well but did manage to tell police that Robert was the one who had attacked her. Her injuries were so bad that the paramedics did not expect her to survive the ride to the hospital. While Melissa was clinging to life, police were searching for Robert.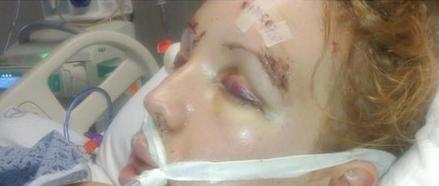 It took trauma surgeons over five hours to stabilize Melissa.

She flatlined twice during her operation, and doctors found it hard to keep her from bleeding out due to the many stab wounds. Melissa was strong and wasn't about to give up.

Police eventually found Robert. He has wrecked his truck and ingested sleeping pills in an attempt to take his own life. He had fallen asleep at the wheel and wrecked into a building.

Melissa spent a week in ICU before waking up.

Aside from her stab wounds, she suffered from nerve damage, a broken jaw, and several shattered facial bones. She had survived the attack, but her future and quality of life were questionable.

She said:
"Many doctors and therapists told me that I'd probably never walk by myself again. They told me that I might never be able to talk again."
With the help of doctors and surgeons and the support of her family, Melissa was able to recover.

She had to undergo numerous surgeries. She had to have dental implants, scar revision, and numerous facial procedures. She also had to learn how to do everything again. It took months of physical therapy for her to learn how to walk, talk, eat, and even open and close her eyes.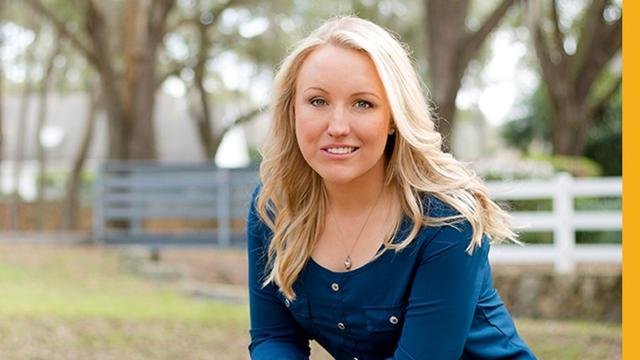 She was determined to live a normal life again.

She ended up taking her trip to Europe and graduated college. She also had the courage to face her attacker in court. Surprisingly, Robert pleaded guilty to the charges. He was sentenced to life in prison without the possibility of parole.

As tragic as the situation was, something good did come out of it. One of the EMTs who helped save Melissa also took a liking to her.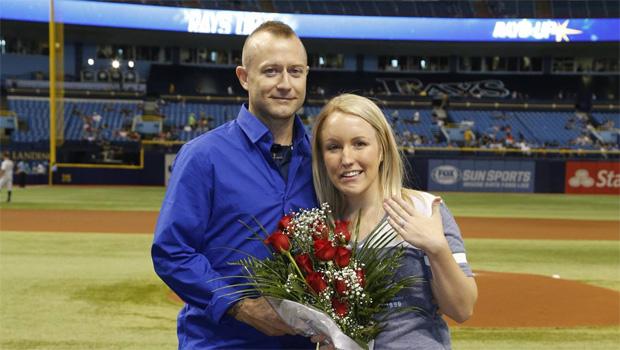 They got engaged in May 2015, and they wed in March 2017. She is living a happy life.

Please SHARE this with your friends and family.

Sources: ABC Action News and CBSNews , Inside Edition