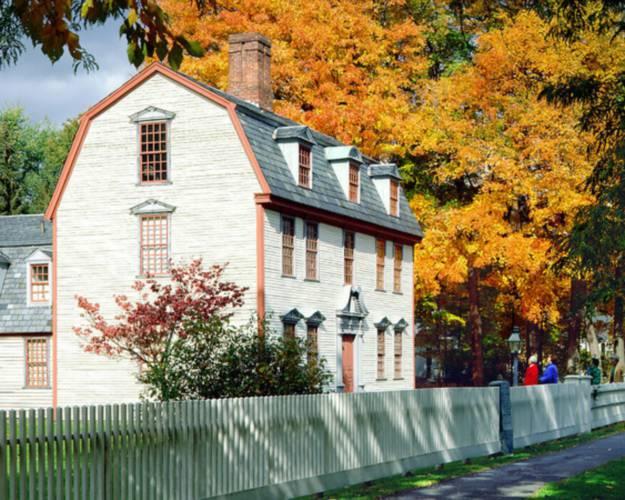 DEERFIELD — Historic Deerfield has added three new employees to its museum staff.
Eric Gradoia, who in the past has held positions at a New York architect firm, will take over as director of historic preservation. He will "conduct research on and oversee the care, repair and restoration of Historic Deerfield's 55 antique structures."
Jesse Vanek has been named director of development for the museum. Before, Vanek served as Historic Deerfield's associate director of development. He's also worked as a development director at Big Brothers Big Sisters of Hampden County.
Kate Kearns has stepped into a collections manager role at the museum. Most recently, she worked as the assistant registrar at the Eric Carle Museum of Picture Book Art in Amherst.