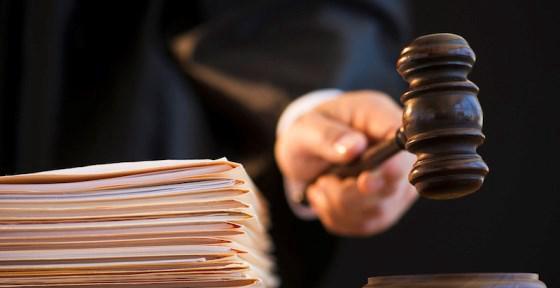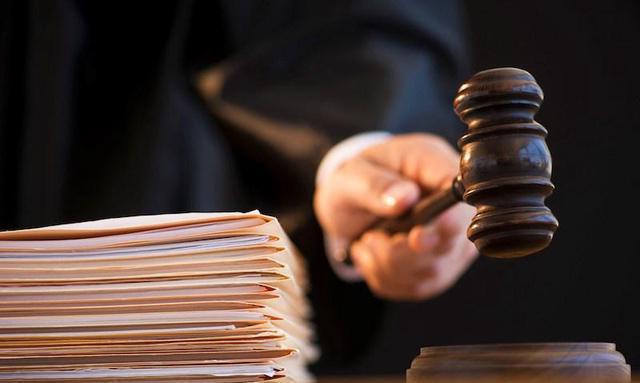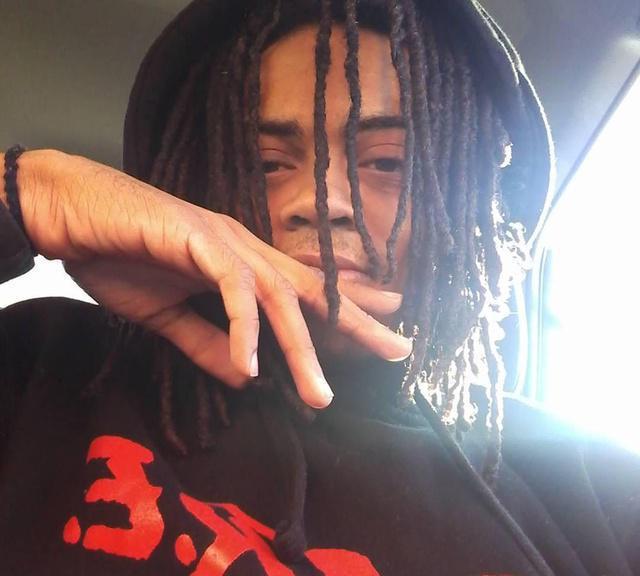 Image via Instagram/Getty
Rapper Ramsay Tha Great Sentenced For 10 Years
When big pimpin' and spendin' g's goes wrong.
Brandon Christopher Ramsay got hit with 10 years after being found guilty of forcing four women into prostitution according to CBS.
Ramsay is known for posting Facebook videos flashing hundred-dollar bills and police say he used his influence to coax girls into selling themselves.
One of the women who believed she was in a relationship with Ramsay claims that he put a gun to her when she tried to leave his pimpdom. She says Ramsay required her to make $1,000 per day.
Rappin' azz Ramsay plead guilty to four counts of pimping and pandering, one count of human trafficking and one count of assault with a firearm.