Peeya Payae, 29, and Anusara Musoh, 30, had been in a relationship and lived together in a one room apartment in Thailand. They were said to have engaged in constant altercations which neighbors had always ignored as domestic quarrel between couples.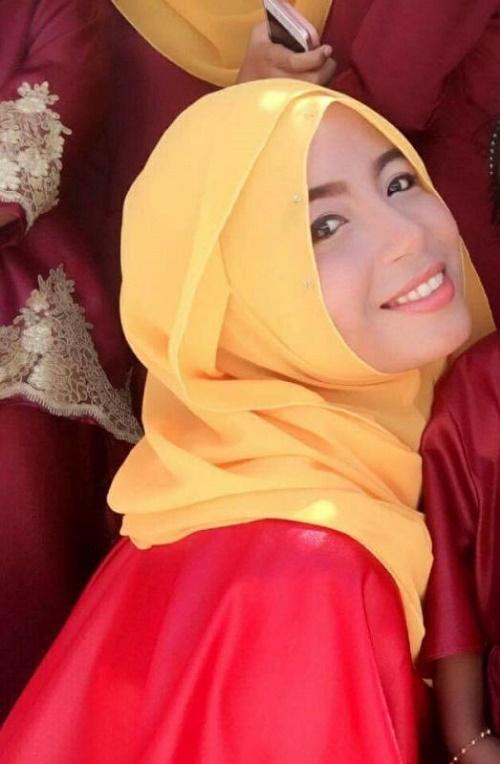 On Tuesday, authorities arrested wounded Peeya on the suspicion that he killed his girlfriend by stabbing and going ahead to stab her 26-year-old brother who lived 2 kilometers away. After committing the crime, the accused reportedly attempted suicide by jumping off a cliff.
Neighbors told police that on the day of the incident, they heard the couple's voice pitching against each other which they ignored as their usual misunderstanding. Their curiosity was aroused when they heard the woman's loud scream after which they saw the boyfriend walk down the stairs of the building where they lived and then zoomed off in his motorbike.
The neighbors went to the couple's apartment and found it locked from outside prompting them to peep through the window. When they saw blood on the floor, they broke open the entrance and called emergency service but the woman eventually died of her wounds.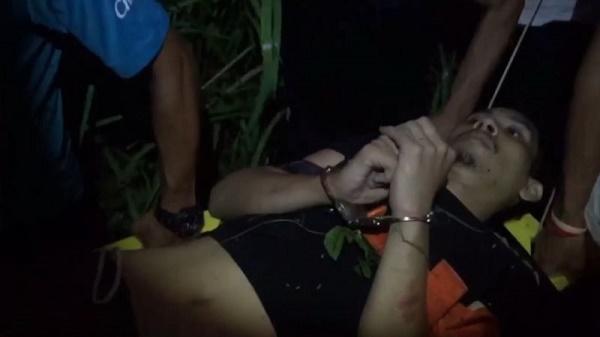 Officers arrived at the couple's apartment to find Anusara in severe stab wounds. Investigators later found that after the suspect rode off in his motorbike, he had gone to the rented home of his girlfriend's younger brother Rewet Tingnui, 26, where he as well stabbed him in his cheek.
Shortly after authorities began their inquiry, reports came in that the suspect, Peeya Payae, had jumped off a cliff in Phuket Town. When found, police saw him severely injured and carried him to a hospital where he is being held under tight security. Police hopes to detain him for further interrogations as soon as he recovers.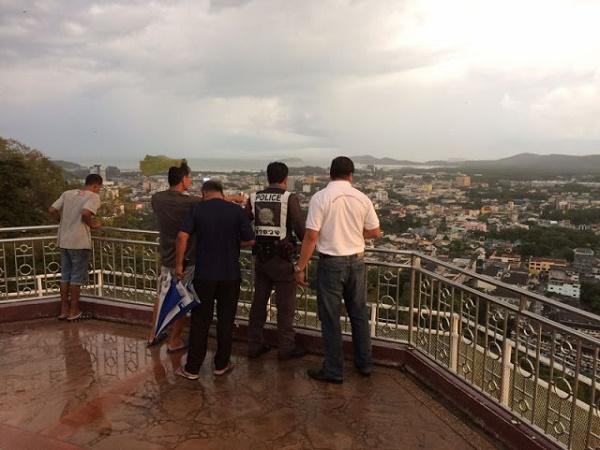 I think this is really savage. What do you think? Let us know in the comments section.