Gone too soon, but the legacy lives.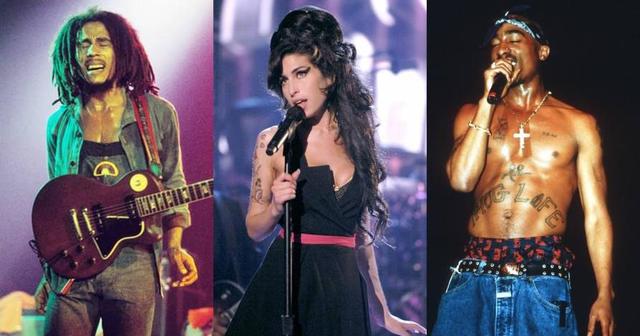 "I don't have no fear of death. My only fear is coming back reincarnated. - Tupac Shakur"

Death is a horrible yet inevitable thing and when it comes at an early age, things can only get worse. Recently, the 21-year-old rapper, Lil Peep died from a reported drug overdose on his tour bus. His body was found by his manager who went to check on him for his performance in the night. The young lad was known for talking about death, drugs, and addiction, in the end, they took his life.

Just like Lil Peep, many great musicians left the world too soon. Here, in this story, we have gathered those names and also what was the cause of their deaths. So, have a look!

1. Aaliyah (22)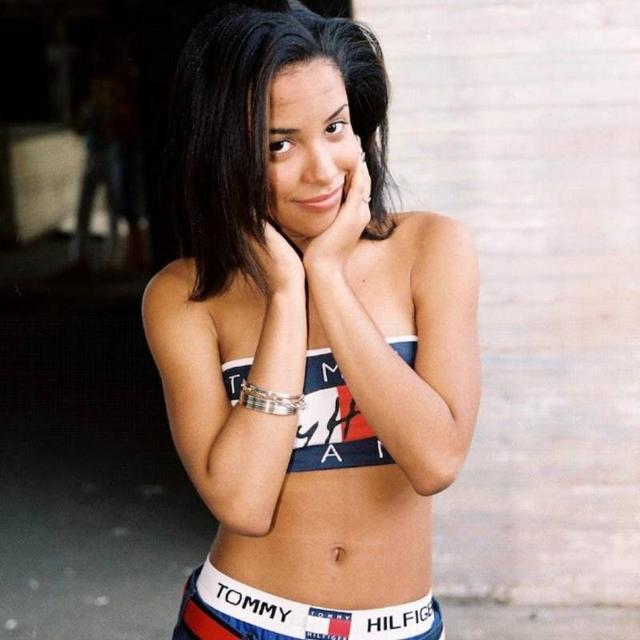 via

Cause of death - Plane crash

On 25 August 2001, Aaliyah and her crew were returning to Florida from the Bahamas after finishing the filming of the music video for 'Rock the Boat.' They were scheduled to leave the place later in the day, but as the shooting was done, they decided to leave early. The plane crashed just a few minutes after takeoff and exploded because it was smaller for the crew and equipment of shooting. Aaliyah and eight other crew members died in the accident.

2. The Notorious B.I.G. (24)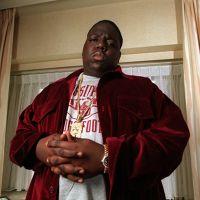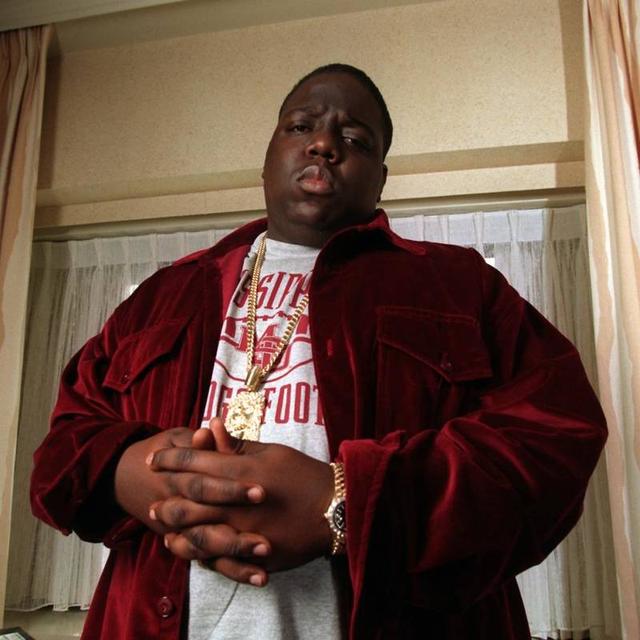 via

Cause of death - Driveby shooting

Biggie Smalls was busy in promoting his album, Life After Death that was scheduled to release on 25th March 1997. On 9th March 1997 at 12:30 am, the rapper was returning with his crew to a hotel from a party. The rapper's car stopped at a red light, and a black Chevy Impala pulled up beside his car, and the driver of it fired four bullets from a 9 mm blue-steel pistol that hit Biggie in the chest. The rapper's crew took him to Cedars-Sinai Medical Center, but he was pronounced dead at 1:15 am.

3. Tupac Amaru Shakur (25)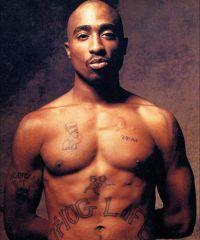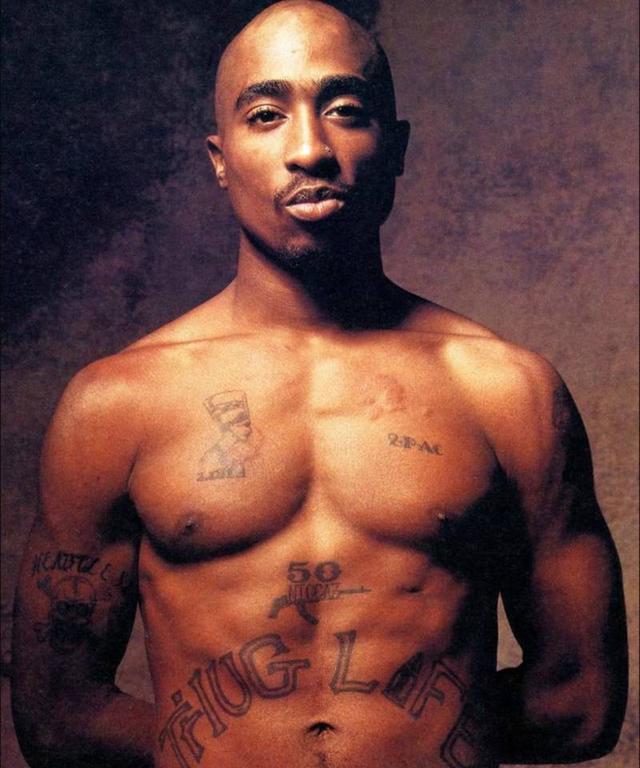 Just like the death of Biggie Smalls, Tupac was also shot in a drive-by six months before Biggie's death. On September 7, 1996, Shakur attended Mike Tyson vs. Bruce Sheldon at the MGM Grand in Las Vegas. After the match, Pac was involved in a brawl with Orlando "Baby Lane" Anderson who earlier that year attacked one of the members of Death Row Records. The fight was captured in hotel's camera and after that Shakur and Suge Knight rode in 1996 black BMW 750iL to reach Club 662. At 11:15 pm, Tupac and Suge stopped at a red light where a white Cadillac pulled up on the left-side of their car and fired 12-13 shots at Shakur. Tupac was taken to University Medical Center of Southern Nevada, and on 13 September he died from internal bleeding after repeatedly trying to get out of the bed.

4. Otis Redding (26)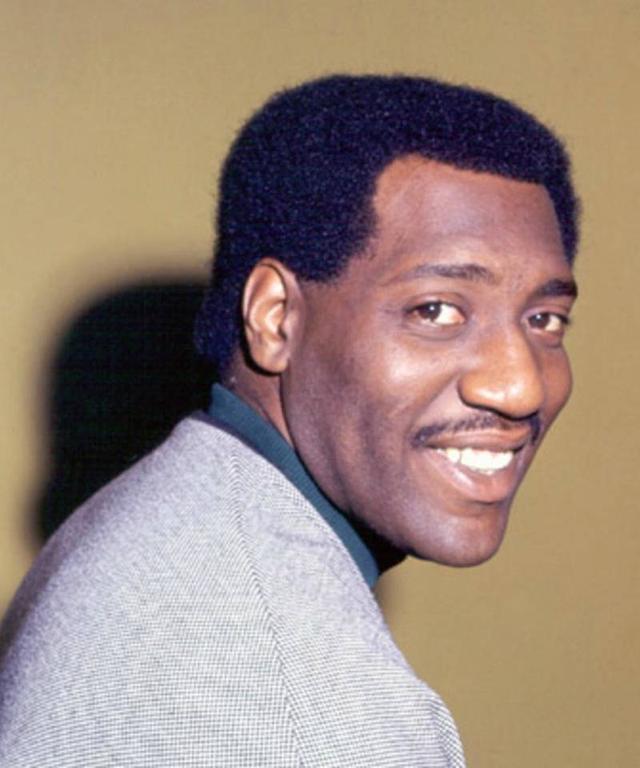 On December 10, 1967, Otis and his band were scheduled to play at Factory nightclub. In the poor weather, they started their journey and just four miles away from their destination, Madison, the pilot asked for the permission to land from the radio station. Just a few minutes later, the plane crashed into Lake Monona. Everyone on the plane died except Ben Cauley. The late singer, James Brown claimed that he asked Redding not to fly on the plane.

5. Amy Winehouse (27)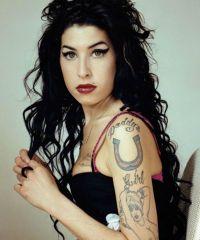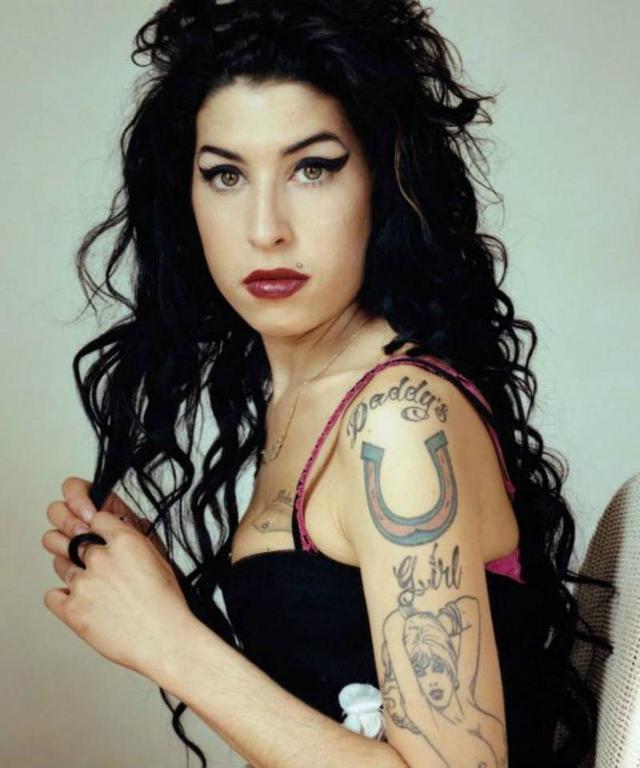 via

Cause of death - Alcohol poisoning

The singer and songwriter was found dead on 23rd July 2011 by her bodyguard. According to the bodyguard, he arrived at Winehouse's place three days before her death. On the day of her death, he saw her listening to the music upto 2 am. In the morning, at 10 am, he went to check what she was doing. Amy was lying on the bed, and he thought that she was sleeping, so he didn't disturb her. At 3 pm, the bodyguard again went to see if everything is alright or not. He then, saw Amy lying in the same position in which he saw her in the morning. He called for emergency help, and she was pronounced dead at the scene.

6. Kurt Cobain (27)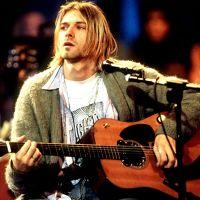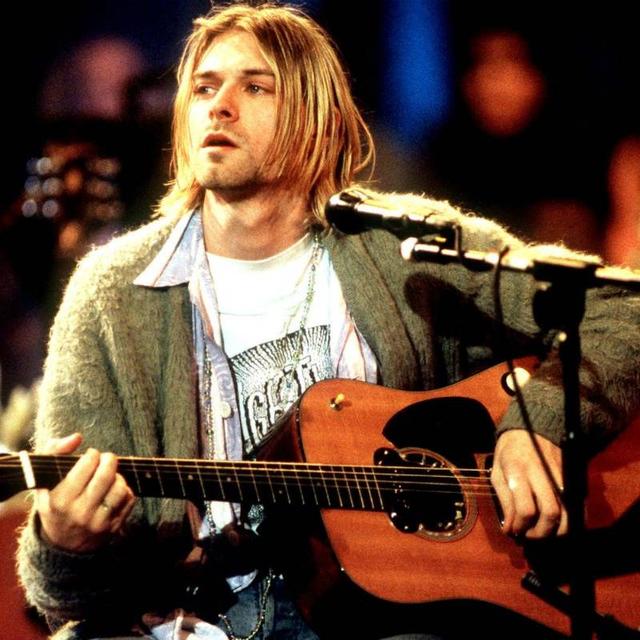 via

Cause of death - Suicide

On April 8, 1994, Kurt Cobain was found dead at his home in Washington after he checked out from a drug rehabilitation center. He was found with a shotgun, and according to the forensic reports, he died on April 5. But, according to the private investigator that was hired by Kurt's wife Courtney Love after his departure from the rehabilitation center, he was murdered.

7.Jim Morrison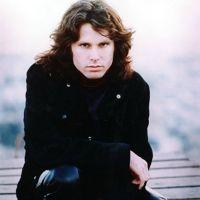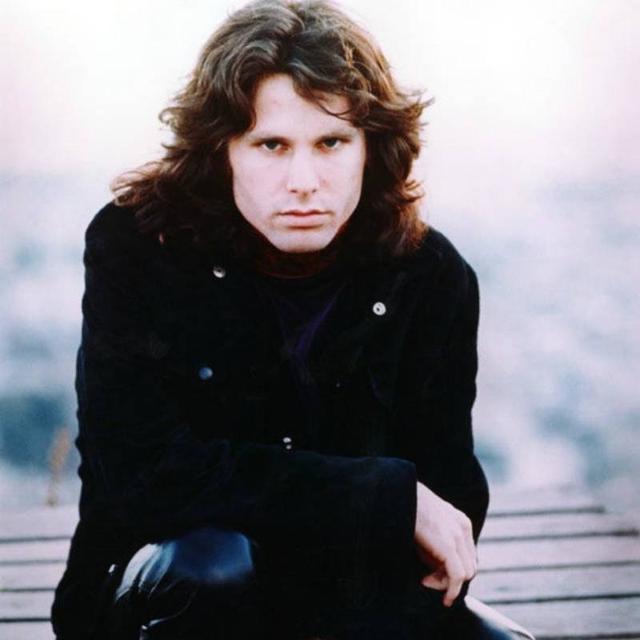 via

Cause of death - Heart failure

The legendary rockstar was found dead in a bathtub by his wife, Pamela Courson on July 3, 1971. The official statement on the cause of his death was heart failure. No autopsy was performed as the French law thought there was no need of it.

8. Jimi Hendrix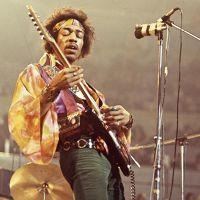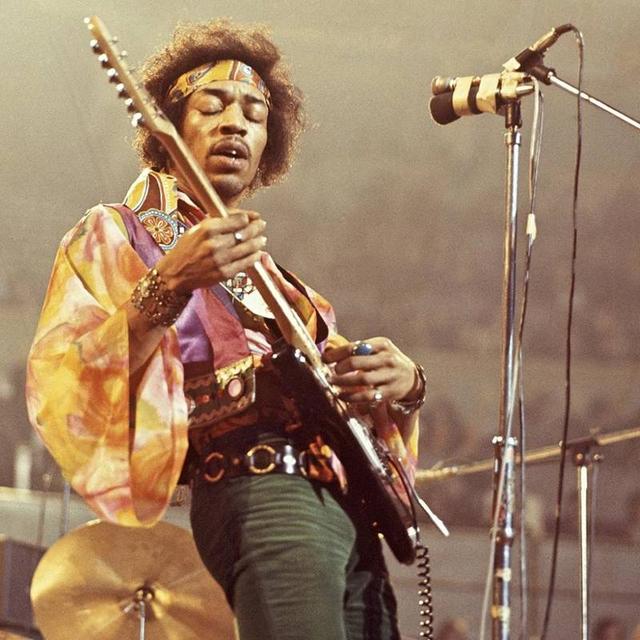 via

Cause of death - Asphyxia

On September 17, 1970, Jimi was in London with his girlfriend, Monika Dannemann. They both took dinner together at 11 pm and also shared a bottle of wine. According to Dannemann, they both talked to each other from 3 to 7 am in the morning and then slept. Dannemann woke up at 11 am on 18th and saw Hendrix unconscious. She called for an ambulance, and Dr. John Bannister pronounced him dead. After the postmortem, it was revealed that he died of asphyxia.

9. Selena (27)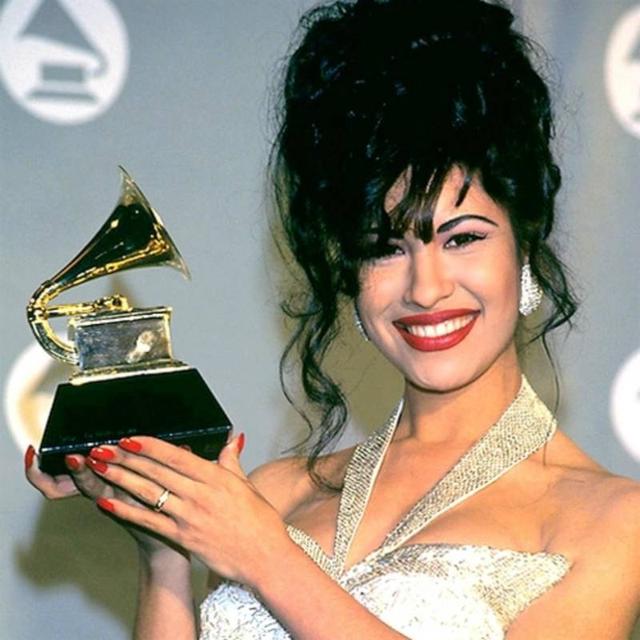 via

Cause of death - Murder

The family of Selena appointed Yolanda Saldívar as the manager for Selena's boutiques. But, she betrayed them by taking fake cheques from fans for Selena's fake fan club and later it was investigated by one of the members of Selena's family. Selena did not want to end her friendship with Saldívar, so she met her two-three times. Their last meeting was held on 31st March 1995 at Saldívar's hotel where she shot Selena.

10. Janis Joplin (27)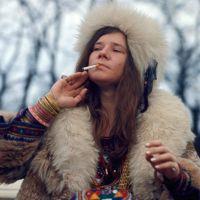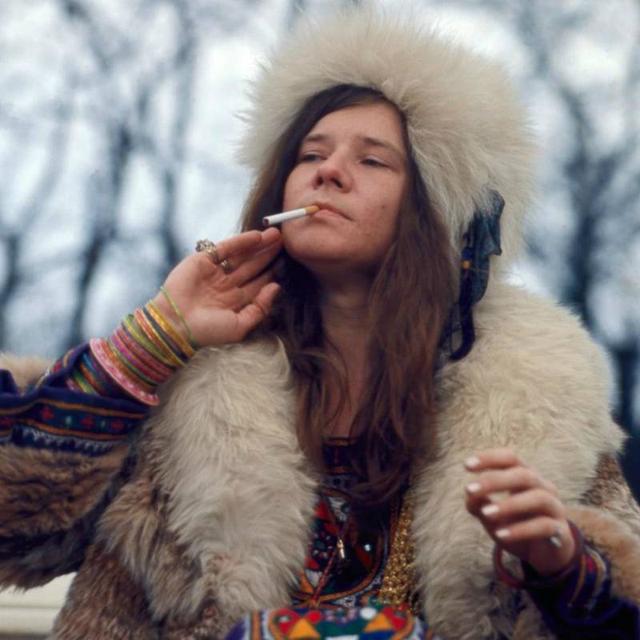 via

Cause of death - Heroin overdose

Janis Joplin was found dead by John Cooke at Landmark Motor Hotel in Hollywood. The autopsy revealed that she overdosed on heroin. She was scheduled for a recording session at Sunset Sound Recorders.

11. Eazy-E (31)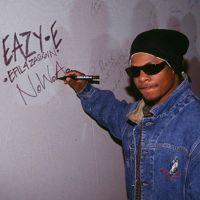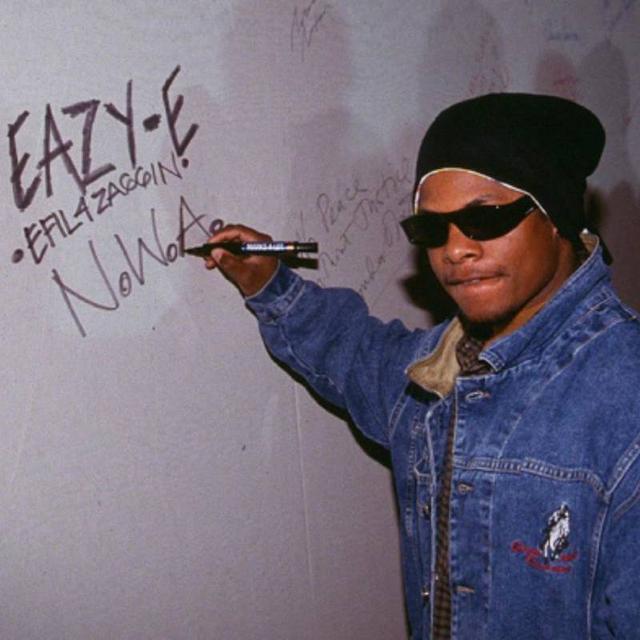 via

Cause of death - AIDS

Eric Wright (Eazy-E), the member of N.W.A. was admitted to Cedars-Sinai Medical Center on February 24, 1995, due to continuous coughing which he thought of like asthma. But, he was diagnosed with AIDS and later the statement was made public on March 16, 1995. Just before his admission to the hospital, he was waiting for Dr. Dre and Ice Cube at his home for a reunion of N.W.A. He died on March 26, 1995.

12. Bob Marley (36)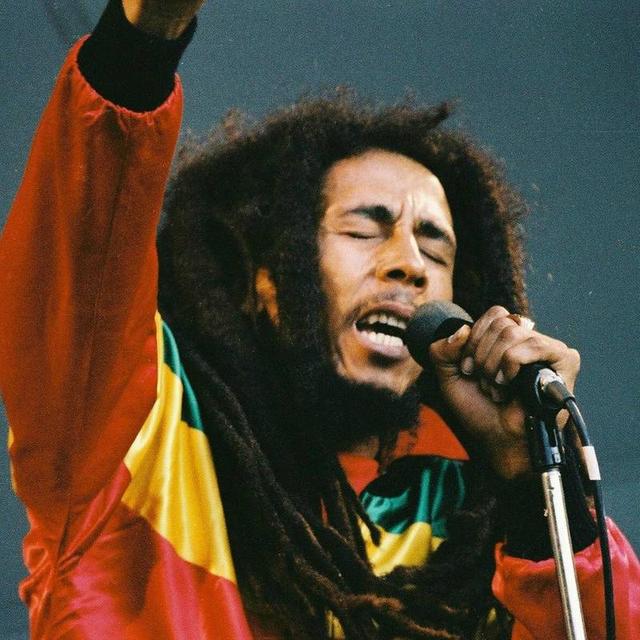 via

Cause of death - Cancer

The legendary singer was found to have a malignant melanoma in a nail of his toe. It was a symptom of cancer and doctors advised him to remove the toe, which he refused. Soon, it began to spread to his brain and on 11 May 1981; he died at Cedars of Lebanon Hospital in Miami.

13. John Lennon (40)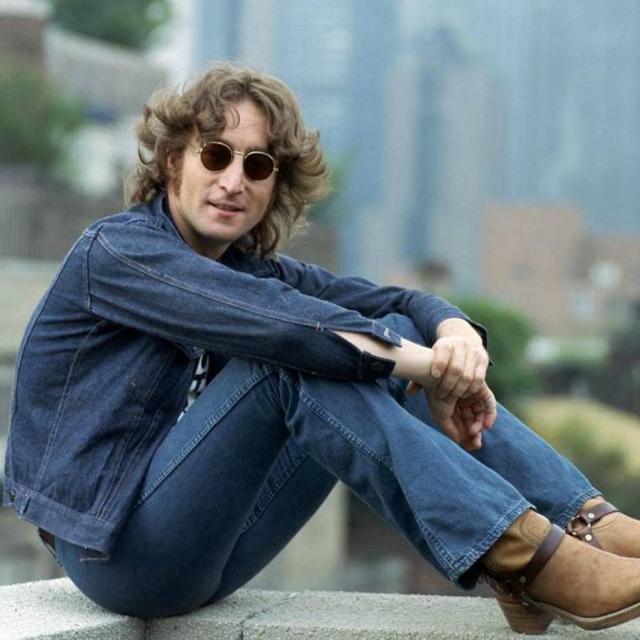 The member of The Beatles was shot dead by Mark David Chapman on 8 December 1980. Mark fired four shots at John when he was in the archway of his residence in New York City. He was pronounced dead at Roosevelt Hospital.
That's all, folks!