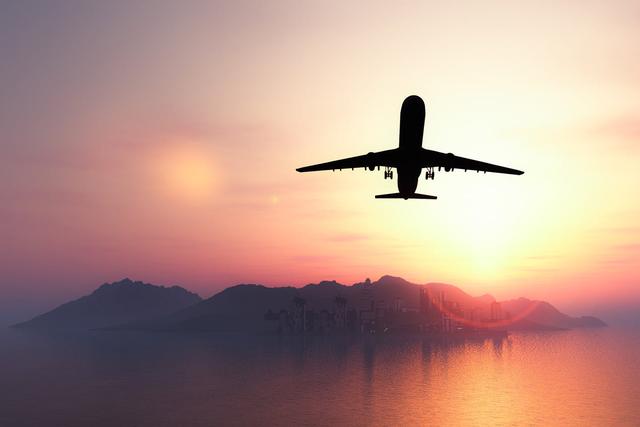 You can protect yourself with a flu shot, but there's no warding off the travel bug. But before you comb through booking sites, buy a ticket and take off, did you stop to make sure you have the right bag for the deal? Traveling the world doesn't necessarily qualify you as being a great traveler: These are the nine things you should be doing before you hit the road.

① You pack only a carry-on.
away
Find the right angle.