Check out my youtube channel for more interesting, cute, weird things and dont forget to subscribe
https://www.youtube.com/channel/UCFMAEVqwaeSc3P2Zxrvu7JQ
I'm pretty sure it's not possible to die from a cuteness overload because I'd be six feet under after looking at 15 of the cutest pictures of all time. These are all photos taken of baby animals from around the world and they are utterly adorable. Take a look at these beautiful babes and get ready to bite your lip and cringe from cuteness. Although it's next to impossible, you might want to refrain from the "awwwww's" if you are at work or you will soon have a crowd around your desk.
1. Baby sheep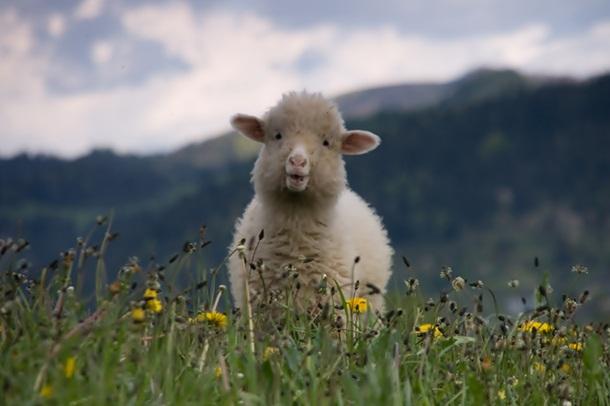 2. Baby Squirrel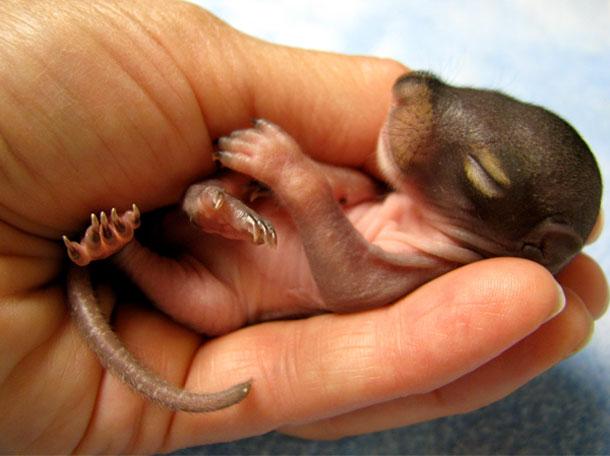 3. Baby otter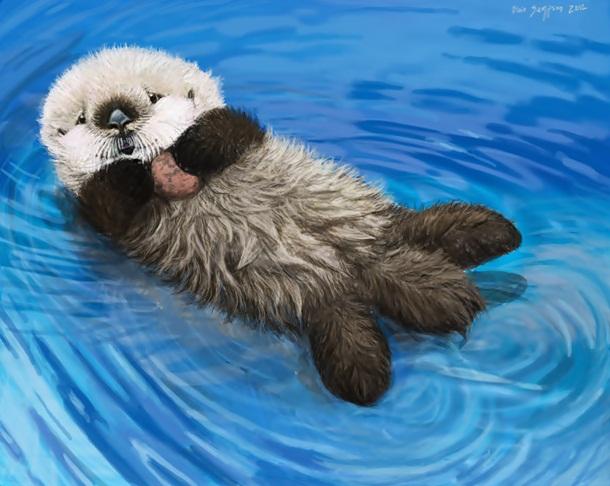 4. Baby raccoon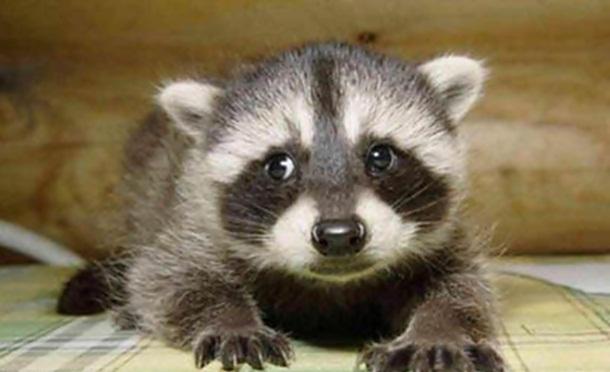 5. Baby sloth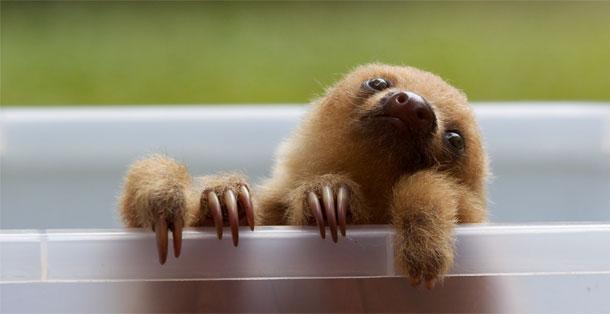 6. Baby monkey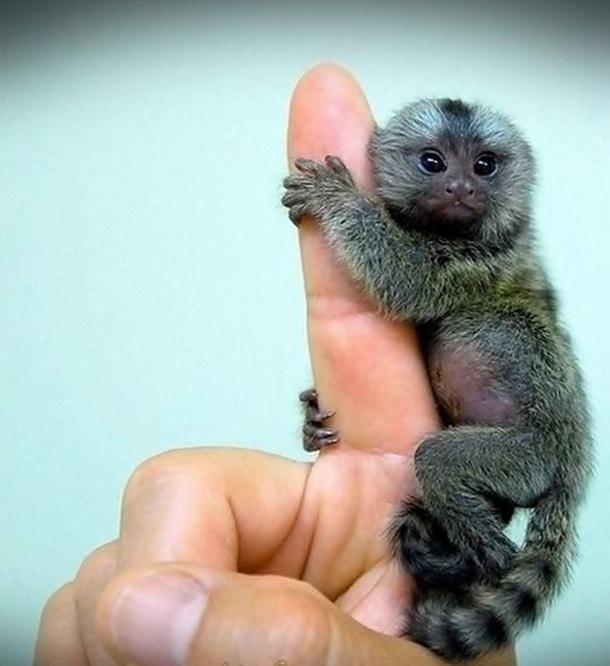 7.Baby elephant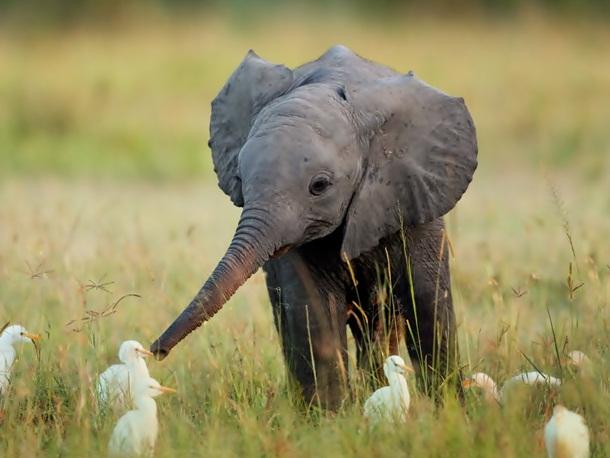 8. Baby penguin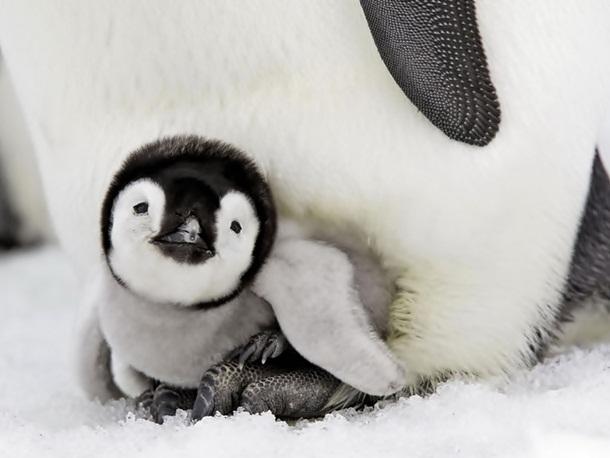 9. Baby owl
10. Baby polar bear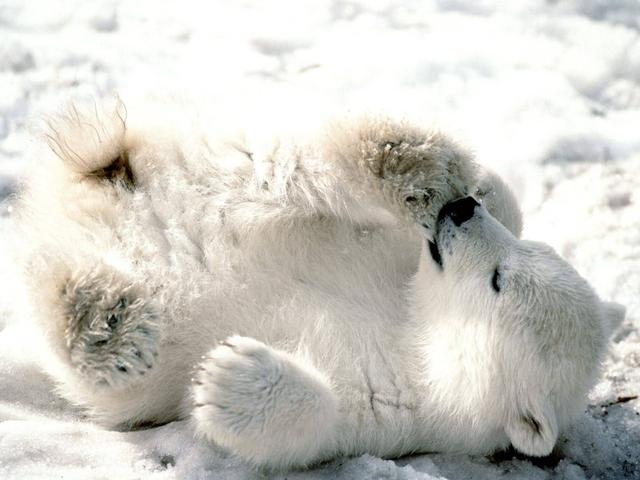 11. Baby seal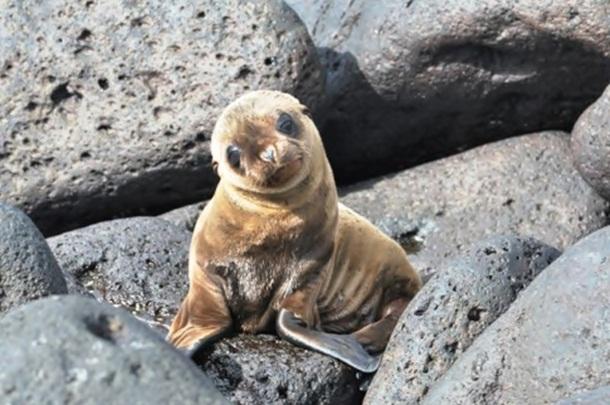 12. Baby kitten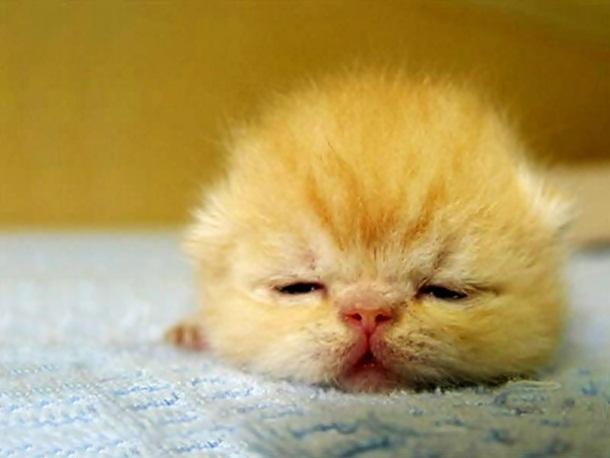 13. Baby puppy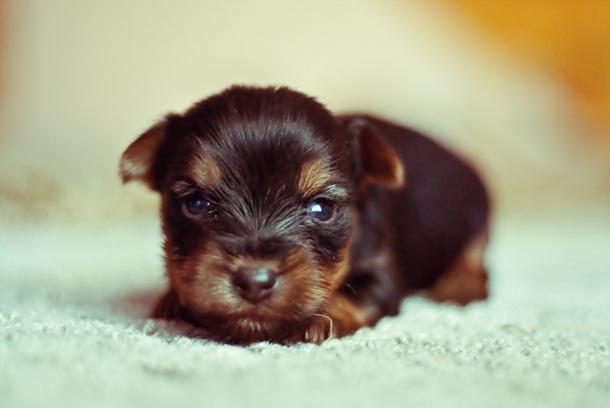 14. Baby panda bear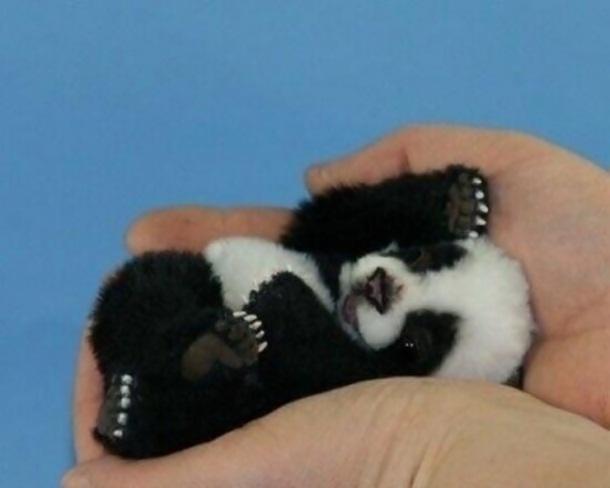 15. Baby giraffe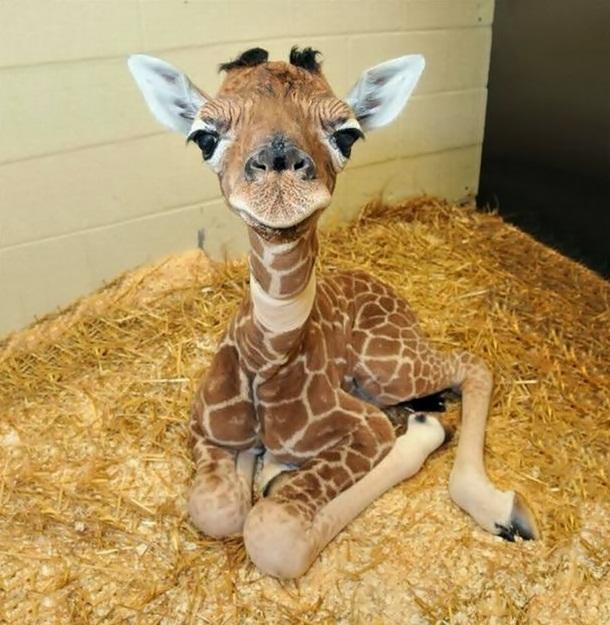 Now close your mouth, scroll up, and watch again. Which baby is the cutest in your eyes? Although every single one received an "Awwwww" from me, I'd have to say that the baby giraffe is one of my favorites. I want to pet its fuzzy little head. So there you have it, 15 of the cutest images of all time.
Share These Adorable Babies With Your Friends!