No. 5
Overwatch
Overwatch is a team-based multiplayer online first-person shooter video game developed and published by Blizzard Entertainment. Overwatch assigns players into two teams of six, with each player selecting from a roster of pre-defined characters or better known as heroes. Players on a team work together to secure and defend control points on a map or escort a payload across the map in a limited amount of time. Blizzard has developed and added a lot of new characters, maps, and game modes post-release, all Overwatch updates are free with the only additional cost to players using microtransactions to earn additional cosmetic rewards.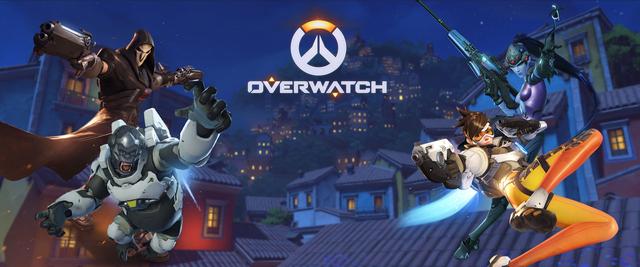 No. 4
World of Tanks
World of Tanks is a massively multiplayer online game developed by the Wargaming featuring mid-20th century around 1950s era combat vehicles mosty tanks. It is free-to-play game with abillity to pay real money for premium tanks and credits to help you progress faster. Game currently includes over 400 armored vehicles from Britain, China, Czechoslovakia, France, Germany, Japan, Poland, the Soviet Union, Sweden, and the United States. Each nation has at least one line of vehicles starting at tier I to tier X, players progress by playing games in vehicles in that line.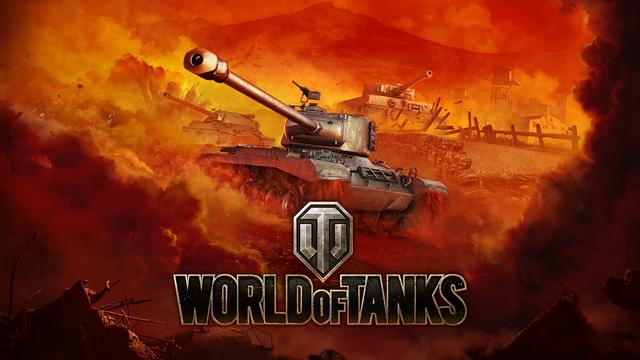 No. 3
Dota 2
Dota 2 is a free-to-play multiplayer online battle arena (MOBA) video game developed and published by Valve Corporation. Dota 2 is played in matches between two teams of five players, with each team occupying and defending their own separate base on the map. Each of the ten players independently controls a powerful character, known as a "hero", who all have unique abilities and differing styles of play. During a match, players collect experience points and items for their heroes in order to successfully battle the opposing team's heroes, who are attempting to do the same to them. A team wins by being the first to destroy a large structure located in the opposing team's base, called the "Ancient".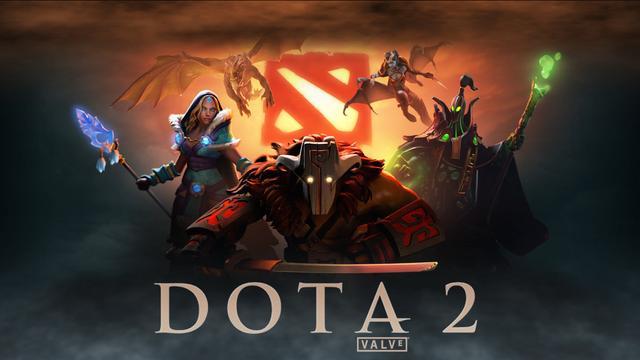 No. 2
Counter-Strike Global Offensive(CS:GO)
Counter-Strike Global Offensive is a multiplayer first-person shooter video game developed by Hidden Path Entertainment and Valve Corporation. The game pits two teams against each other: the Terrorists and the Counter-Terrorists. Both sides are tasked with eliminating the other while also completing separate objectives, the Terrorists, depending on the game mode, must either plant the bomb or defend the hostages, while the Counter-Terrorists must either prevent the bomb from being planted or rescue the hostages. Global Offensive has matchmaking support that allows players to play on dedicated Valve servers, as well as allowing members of the community to host their own servers with custom maps and game modes. Global Offensive has a competitive scene, with Valve-sponsored tournaments being the premier competitive events for the game. There are eight main game modes: Competitive, Casual, Deathmatch, Arms Race, Demolition, Wingman, Flying Scoutsman, and Weapons Course.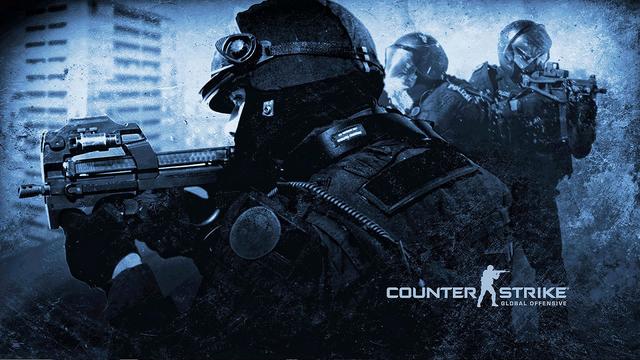 No. 1
PlayerUnknown's Battlegrounds
PlayerUnknown's Battlegrounds (PUBG) is a multiplayer online battle royale video game developed by PUBG Corporation, a subsidiary of Korean publisher Bluehole. In the game, up to one hundred players parachute onto an island approximately 5.0 mi × 5.0 mi area and scavenge for weapons and equipment to kill others while avoiding getting killed themselves. The available safe area of the game's map decreases in size over time, directing surviving players into tighter areas to force encounters. The last player or team standing wins the round. Every few minutes, the playable area of the map begins to shrink down towards a random location, with any player caught outside the safe area taking damage incrementally, and eventually being eliminated if the safe zone is not entered in time; in game, the players see the boundary as a shimmering blue wall that contracts over time.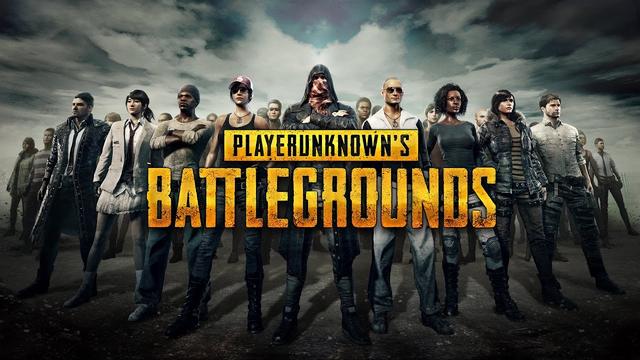 If you think that some other game should be on the list comment below!!!