Check out my youtube channel for more interesting, cute, weird things and dont forget to subscribe
https://www.youtube.com/channel/UCFMAEVqwaeSc3P2Zxrvu7JQ
Some people have close calls in life to the point of nearly dying. Check out this list of 10 people who come inches away from death. These are unbelievable.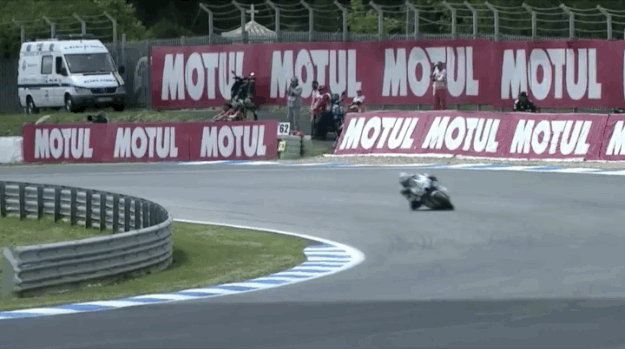 He saved this one well.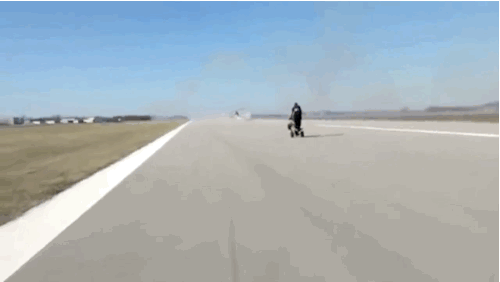 Plane versus cameraman.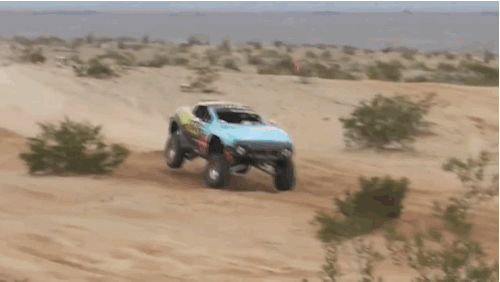 Get back on track.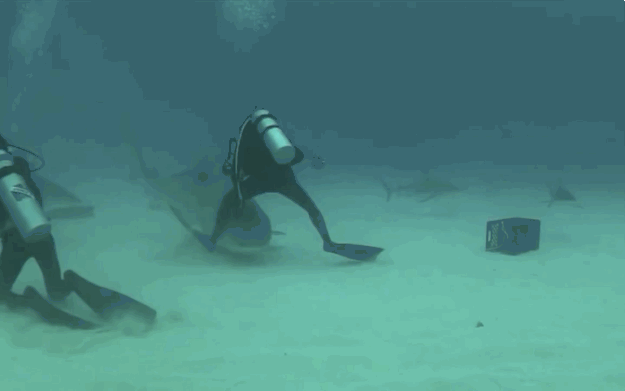 You don't belong here, diver!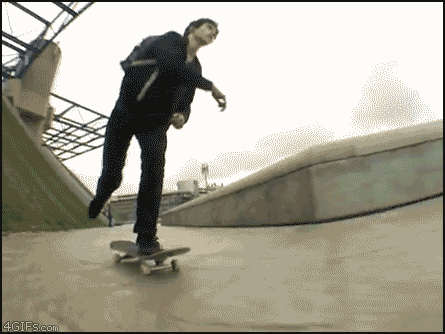 He's lucky he had his backpack on to save his life.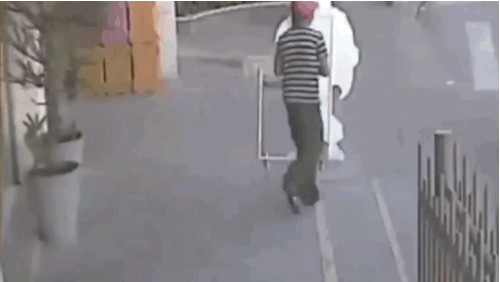 This sign just barely missed this guy.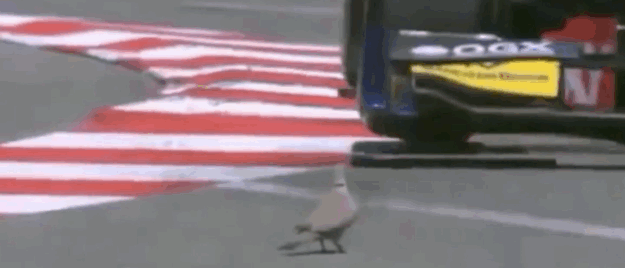 Excuse me car, I had the right of way!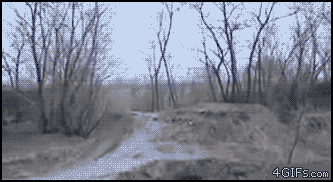 I don't need my bike to land.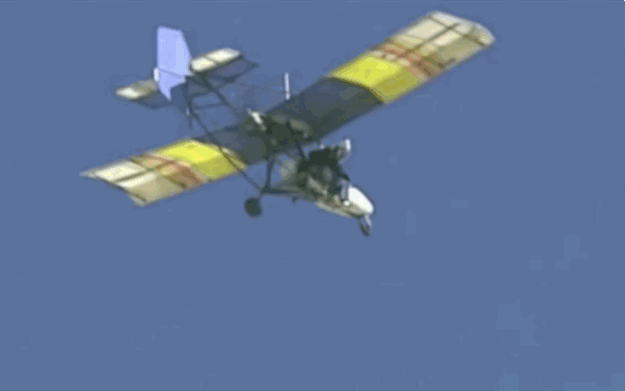 He jumped out just in time.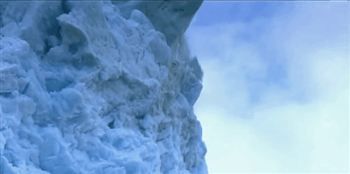 This boat couldn't have left at a better time.
It's amazing that these people and a few animals survived these. Hopefully it can be a lesson to pay attention a little more in life.
Share these close calls with others!