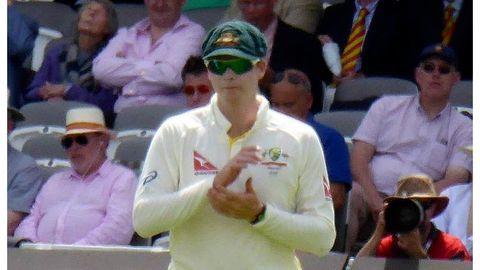 England came all guns blazing at the Aussie captain encircling the 28-year-old with fielders, trying to force out a rash shot from the batsman.
But Smith was no pushover, Test cricket's top-rated batsman stepped up to the challenge, with his brilliant 64 off 148 balls.
Marsh, who has been recalled to the squad, aided his captain to share an unbroken 89 run stand.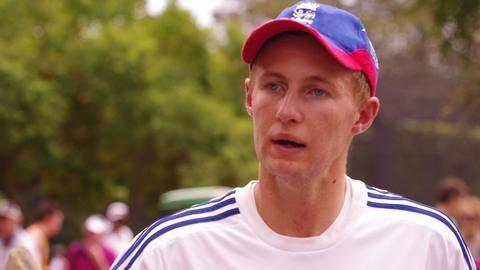 The day began with the visitors losing their last six wickets for just 56 to close their first innings at 302.
The stable 83 run partnership between debutant Malan and Moeen Ali was broken and it didn't take the likes of Starc and Cummins long to tear into the tail end of the visitors.
Root's team tumbled from 246/4 to 302 all out.
Smith bailed his team out mounting a fightback but he will have to stay strong on day three if they have to take the lead against England at Gabba.
England had the match in control after taking Australia's first four wickets for 76, before Smith and Marsh steadied the ship. They will be looking to strike early on day three.