10. Brown Recluse Spider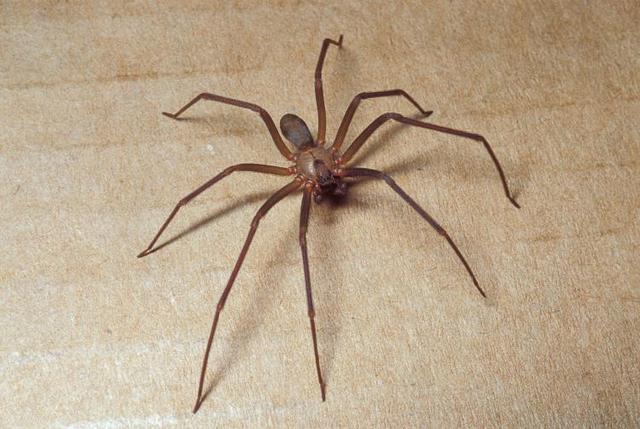 Commonly found in the southern United States, the brown recluse spider is a venomous spider that spins irregularly shaped webs, but can also be found inside cool, tight spaces like the insides of shoes, cardboard boxes, drawers and gloves, and under piles of clothes. This is where humans frequently encounter them and get bitten.
9. Arizona Bark Scorpion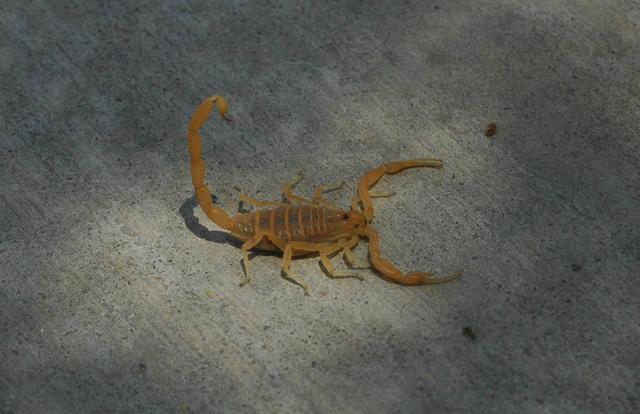 The Arizona bark scorpion lives in the Sonora desert of Arizona. Although only about 3 inches (8 centimeters) long, it is well-feared and for good reason. It is the most venomous scorpion in North America, after all, with its venom causing severe pain, partial paralysis and breathing problems. Every year, thousands of people in Arizona are believed to be stung by this scorpion, which is commonly found in homes since it does not burrow. Fortunately, the victims rarely die.
8. Africanized Bees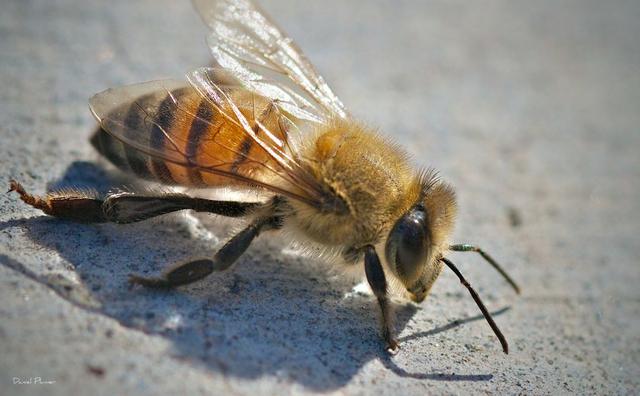 Africanized bees are also called "killer bees". Why? Because they are very defensive to the point of being aggressive. If they perceive even the slightest threat to their hive, like the noise from a vehicle, they attack in swarms, chasing the threat for over a quarter of a mile (half a kilometer) and remaining agitated for up to 24 hours.
7. Great White Shark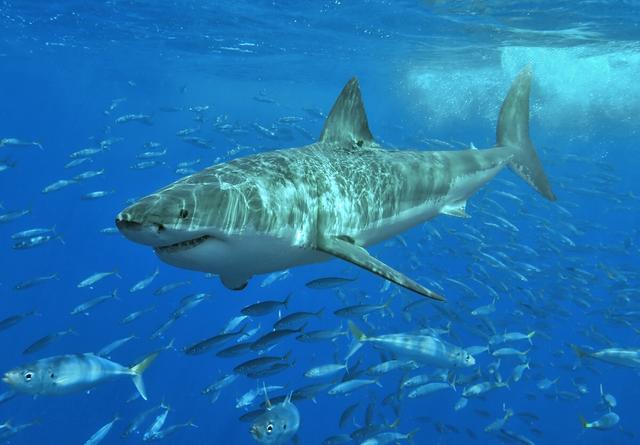 Of all the sharks in the ocean, the great white shark is the most feared. After all, one third of all shark attacks are made by this shark, which is the largest of all predatory fish, able to grow over 20 feet (6 meters) long.
6. White-Tailed Deer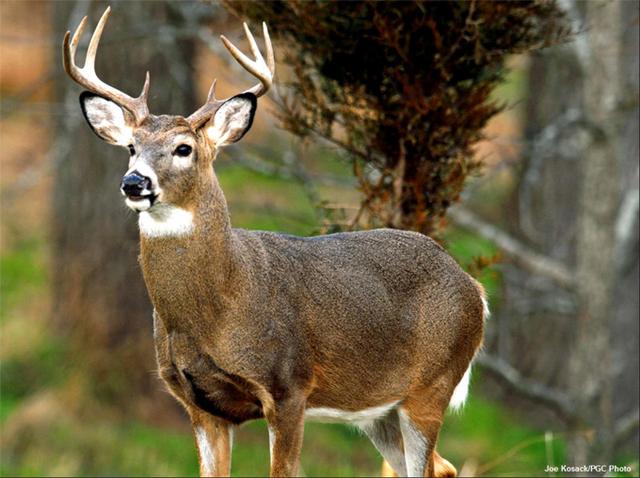 Now you might be wondering "How can white-tailed deer be dangerous? They look so docile." Yes, they do. Yet, Bambi's kind is responsible for about 29,000 human injuries every year, and for the deaths of 130 to 200 people! How? Simply because of their involvement in vehicle collisions. Indeed, there are about 1.5 million deer-vehicle collisions yearly, and most of these involve white-tailed deer.
5. American Alligator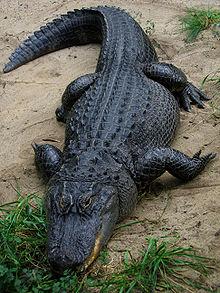 Once close to extinction, the American alligator thrives in the lakes and swamps of the southeastern United States. It is a powerful swimmer, but will often go on land to bask in the sun. Sometimes it can even be seen up in trees! It is an opportunistic predator, which means it will eat just about anything — fish, birds, frogs, snakes, deer, dogs, calves and even humans. From 2001 to 2007, twelve people were reported to have been killed by American alligators, three of them in Florida, just hours apart.
4. Gray Wolf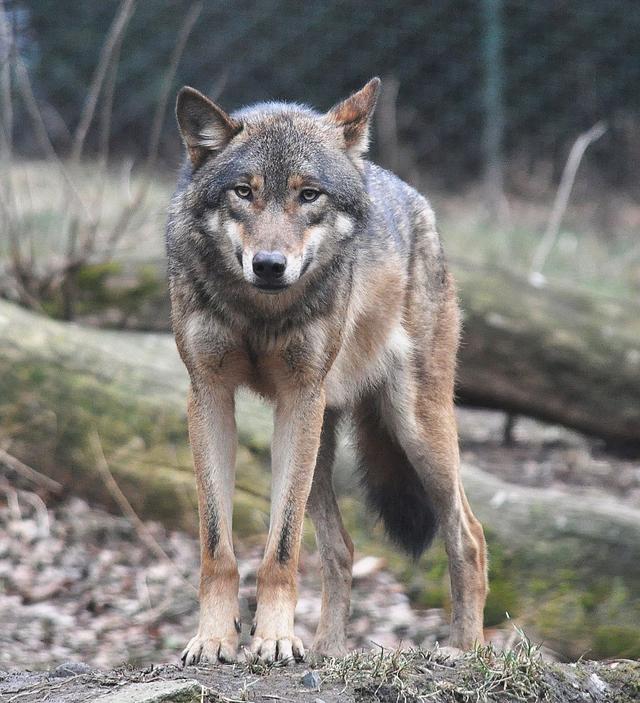 The gray wolf can be found in many parts of the world. In North America, it is found around the Great Lakes, the northern Rockies and in the southwestern United States. It is the largest wild canine, with a heavy build, large teeth and a bite force twice that of domestic dogs, strong enough to break bones open. It is also fast and agile, able to jump over a distance of 16 feet (5 meters) in one bound. Gray wolves live in packs, which make them even more fearsome. However, they do not usually attack unless provoked, badly starved or rabid.
3. Cougar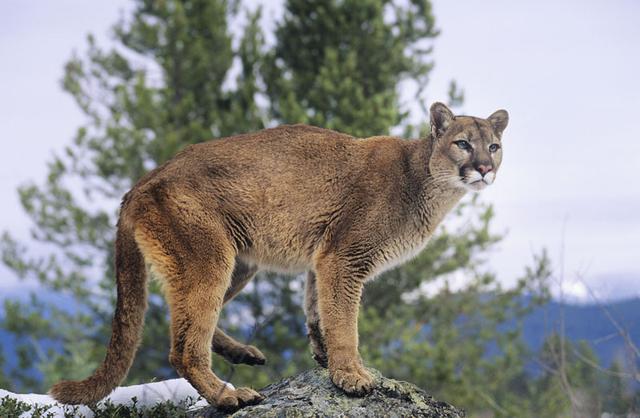 The cougar, also called the puma or mountain lion, is the largest cat in North America. It is a powerful predator that can run fast over a short distance, though it usually catches its prey by ambush, pouncing on deer, sheep and wild horses. Several attacks on humans have been recorded, though cougars will not usually attack unless starving or threatened. Fleeing humans also trigger their instinct to chase, while those who "play dead" are mistaken for easy prey.
2. Snakes
Three of the most dangerous snakes in North America are known as "pit vipers" — the rattlesnake, the cottonmouth and the copperhead.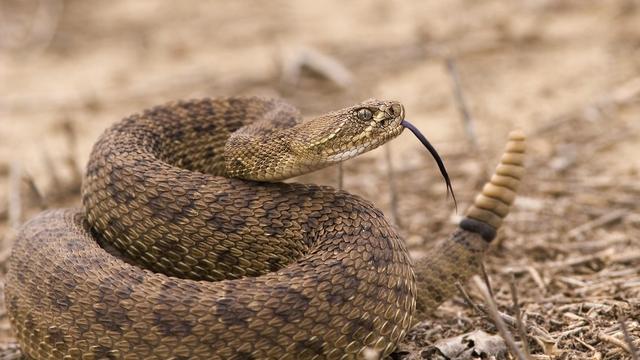 Of all the rattlesnakes, the western diamondback rattlesnake is the most deadly, responsible for a large number of snakebites in Mexico and the US. It is an aggressive snake that will strike shortly after sounding its rattle. Ignore its warning and you'll be sorry.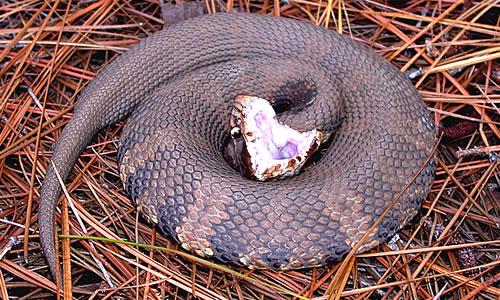 The cottonmouth is usually found near water. Although reputed to be bad-tempered, it actually prefers to run away when threatened, or to resort to threat displays such as hissing, vibrating its tail and moving its head back and forth. It can also release a foul-smelling odor.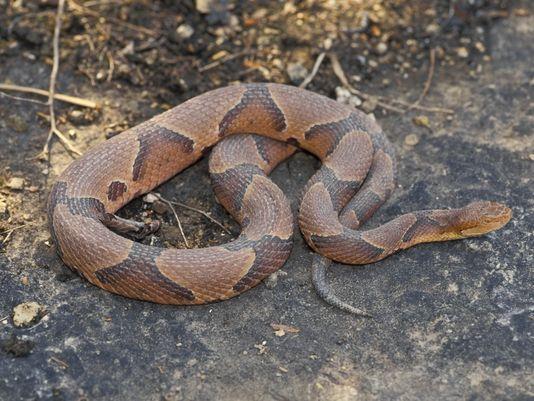 The copperhead, found in forests, has its own reaction. It "freezes" when encountered, instead of slipping away. Unfortunately, some people don't notice it when it does this, and they step on it, which results in their getting bitten.
1. Bears
We're talking about the grizzly bear, the American black bear and the polar bear.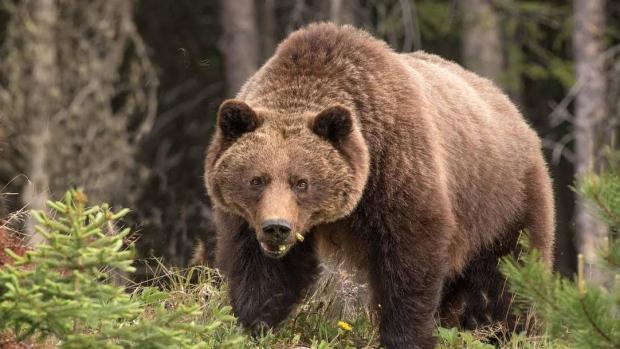 Grizzly bears can be found from Alaska to Mexico. They can grow over 6 feet (2 meters) long and weigh nearly 800 pounds (363 kilograms). One subspecies found in Alaska, the Kodiak bear, is one of the largest bears in the world. Grizzly bears can be quite aggressive, especially when protecting their young, or when surprised or threatened, and can deliver powerful swipes and bites. It is estimated that the bite of a grizzly bear is strong enough to shatter a bowling ball.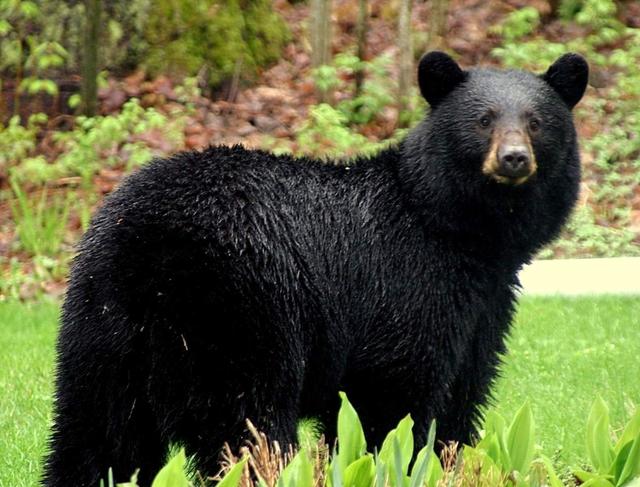 American black bears are smaller. When threatened, their tendency is to run up a tree, not fight back. Sometimes, they may hit the ground with their paws in an effort to scare you, but usually, that is all they do. Still, black bear attacks do occur, the worst attack occurring in Algonquin, Canada, where three teenagers were killed.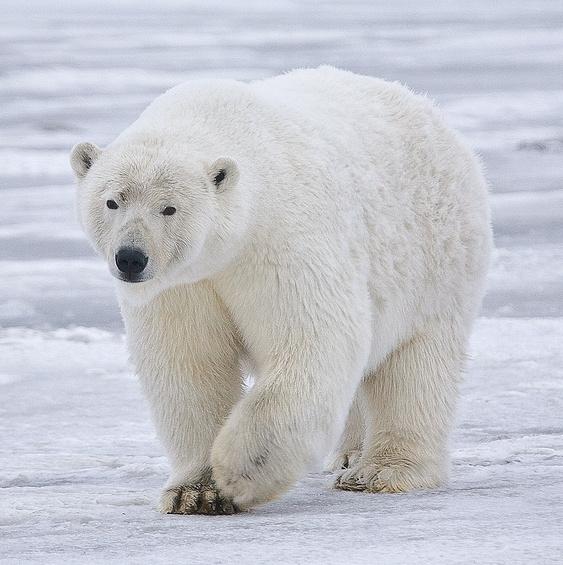 The polar bear is the most carnivorous bear, in fact, feeding on seals, whales, foxes, birds, rodents and sometimes, even walruses and reindeer. They could easily overpower humans, but are rarely known to attack.