In case you've been hiding under a rock, today is the holiday to consumerism that is called Black Friday. All sorts of stores across the United States, and many abroad, are running sales on select items today… some of which are better than others.
But as is often the case, you don't even need to leave your home to score some of the best deals. We've got a rather massive write-up of tech-related deals, but here are some of my favorites. In fact, I already ordered a $25 Fire TV Stick and a $48 Roku Streaming Stick Plus to replace the aging 2014 Fire TV Sticks we've been using in our household.
I'm tempted to grab a Bluetooth speaker too, but the UE Mini Boombox I've been using for the last 4-5 years refuses to die, so I guess I'll keep it around for a while longer.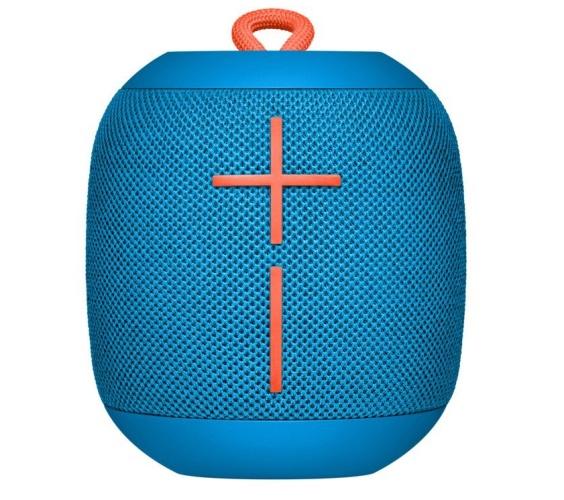 Anyway, here's a curated list of some of this year's best Black Friday deals. Note that some of these prices will also be good on Cyber Monday (including many of the deals on Amazon Echo, Kindle, and Fire devices… and Amazon will also be offering 40 percent off the price of a Kindle Unlimited subscription on Monday, so now's as good a time as any to pick up a Kindle).

Media Streamers

Amazon Fire TV Stick for $25 – AmazonRoku Streaming stick Plus (4K) for $48 – AmazonGoogle Chromecast (2015) for $20 – Google StoreGoogle Chromecast Ultra (4K) for $54 – Google StoreNVIDIA Shield TV for $149 and up – Amazon

Bluetooth Speakers

Smart Speakers

Amazon Echo Dot for $30 – AmazonGoogle Home Mini for $29 – Google StoreAmazon Echo for $80 – AmazonGoogle Home for $79 – Google StoreHarman Kardon Invoke with Cortana for $99 – Microsoft StoreSonos One with Amazon Alexa for $149 – Amazon

Laptops, convertibles and 2-in-1

Tablets

Amazon Fire 7 for $30 – AmazonAmazon Fire HD 8 for $50 – AmazonAmazon Fire HD 10 for $100 – AmazonApple iPad mini 4 for $275 – Best BuyApple iPad Pro 10.5 for $525 – Best Buy

Unlocked smartphones

Amazon Kindle for $50 – AmazonAmazon Kindle Paperwhite for $90 – AmazonB&N NOOK Glowlight 3 for $100 – B&N

Digital media and subscriptions

4-month Google Play Music Unlimited subscription for free – Google Play3-month Amazon Music Unlimited subscription for $1 – AmazonBest-selling Kindle eBooks for $0.99 and up – AmazonSelect eBooks for $5 or less – Google PlaySelect movies and TV shows for 40% off – Amazon VideoSteam Autumn Sale on PC games – SteamSanctum 2 PC game for free – Humble Store

You can find more bargains in our full Black Friday roundup… or if you've got a favorite that you want to share, sound off in the comments!