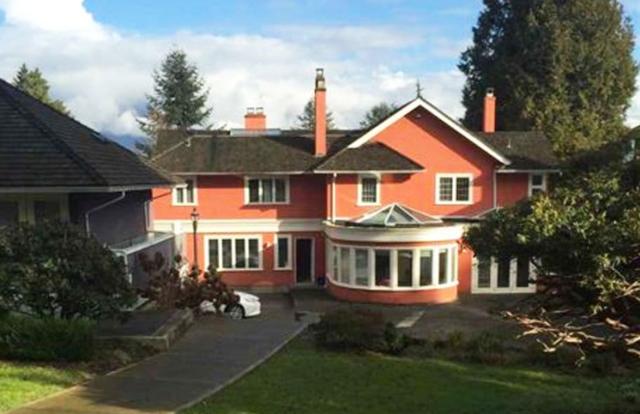 5: Quilchena: $4,680,000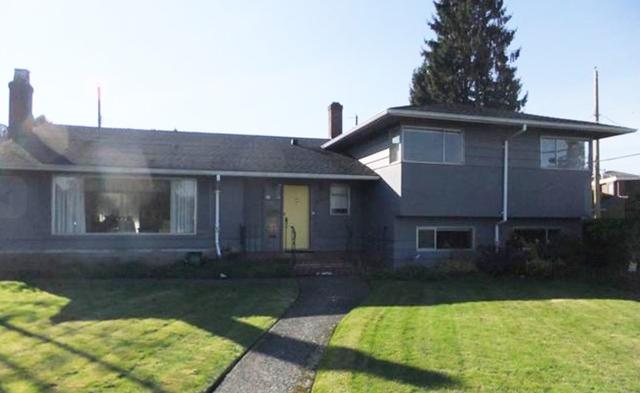 Plus/minus asking price: N/A

Days on market: 9

The fifth-priciest Vancouver property to sell the week of November 6-12 (registered by November 23) is this 60-year-old Quilchena home. The three-bedroom house is very well maintained and has bags of period features inside, so is entirely liveable as is. It also sits on a fantastic, 11,000-plus-square-foot view lot, close to the area's best schools and the chi-chi Arbutus Club. You do the math…

Address: 4407 Haggart Street, Vancouver V6L 2H4

Listing agent: James Boyle, Re/Max Select Realty

4: South-West Marine: $4,750,000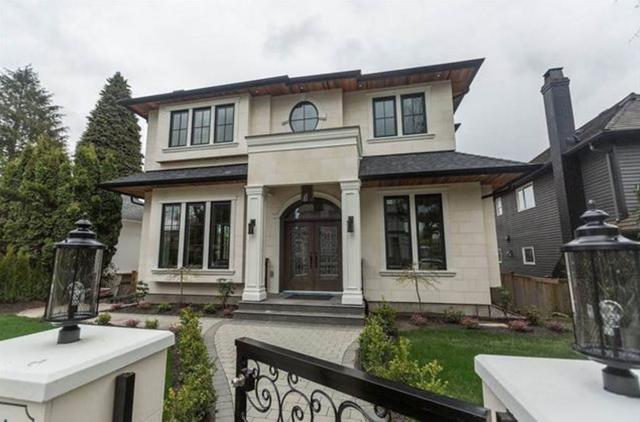 Plus/minus asking price: -$338,000

Days on market: 43

This brand-new, 2017-built executive home in the South-West Marine/Kerrisdale area has five bedrooms and seven bathrooms, and more than 4,200 square feet of living space. It's right by Maple Grove Park and is packed with high-end finishes and luxury features.

Address: 2184 West 53rd Avenue, Vancouver V6P 1L7

Listing agent: Manny S Janda, Mida Huang, Oakwyn Realty

3. Shaughnessy: $5,800,000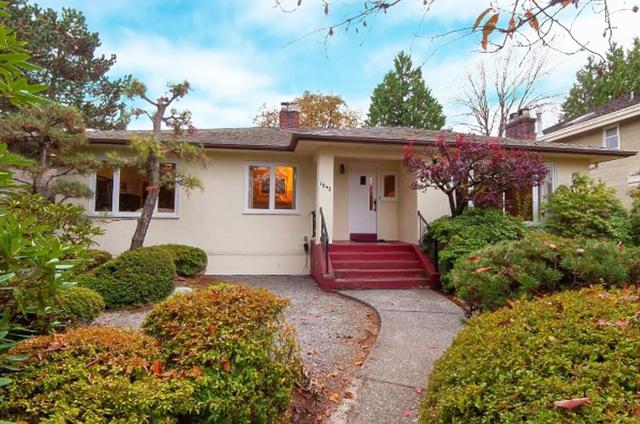 Plus/minus asking price: +$602,000

Days on market: 3

Despite this two-level house having five bedrooms, nearly 5,000 square feet of space and being perfectly liveable, we suspect it ultimately sold for its land value. The rancher is on a large, 80-by-125 lot in Shaughnessy, it was built in 1950 (therefore no demolition restrictions) – and you know what that means.... The lot is also located close to great public and private schools. In fact, this was the only property in this week's top five to sell at over asking price.

Address: 1842 West 37th Avenue, Vancouver V6M 1N4

Listing agent: Doug Williams, Re/Max Crest Realty

2. Point Grey: $7,800,000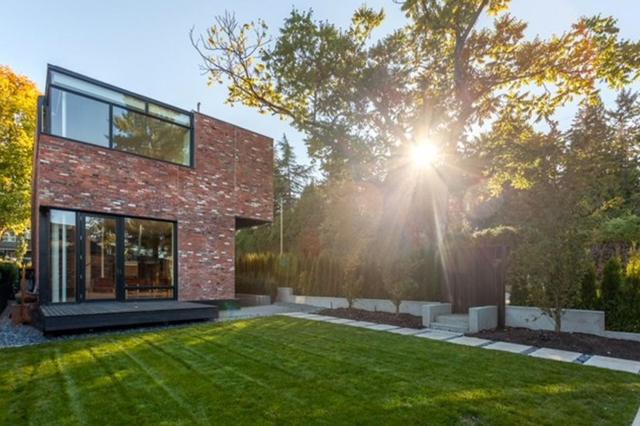 Plus/minus asking price: -$500,000

Days on market: 40

Selling for $7.8 million – nearly half the price of our top-priced home this week – is this modern Point Grey house, completed this year. This contemporary home with a retro-chic edge was designed by local firm Campos Architecture and has six bedrooms and six bathrooms. There's also a great garden, a rooftop deck and fabulous views.

Address: 4697 West 3rd Avenue, Vancouver V6R 1N5

Listing agents: Rob Zwick, Meredith P Schutter, Re/Max Select Realty

1. Point Grey: $15,500,000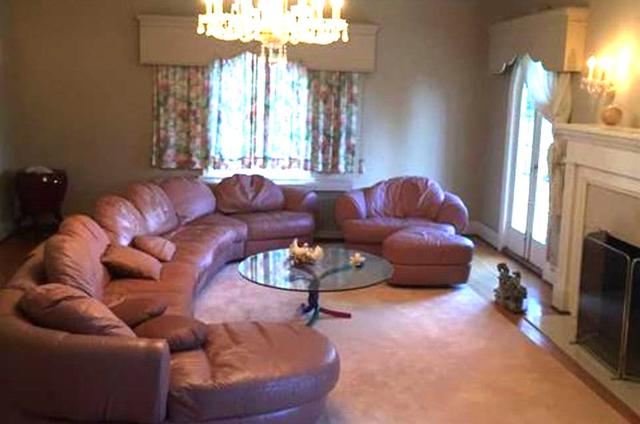 Plus/minus asking price: -$2.5 million
Days on market: 27
The most expensive Vancouver home sale was a 6,000-plus-square-foot house in Point Grey, which is spectacularly outdated on the inside but sits on a hugely desirable 31,755-square-foot lot. The house also boasts a large outdoor swimming pool. The property sold – no doubt for its land value – for $15.5 million, $2.5 million under asking.
Address: 4736 Drummond Drive, Vancouver V6T 1B4
Listing agent: Annie Wu, Macdonald Realty
Joannah Connolly is the editor of REW.ca, where you can find more Vancouver real estate news.