Home News Donald Trump Has A Strong Message After The Bomb Attack On Egypt Mosque The world is saddened!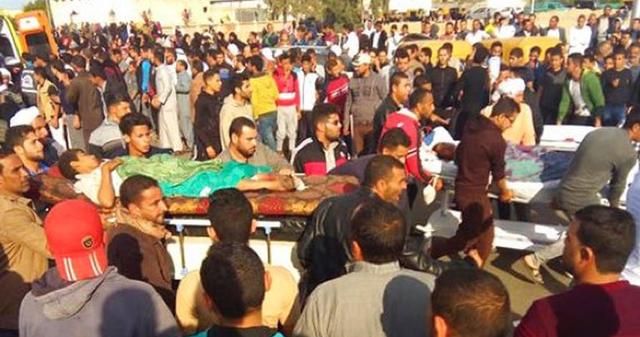 Just when the world had started to count the days in peace, terrorism makes its mark again.

The mosque in the northern Sinai, that is known as the birthplace of a Sufi cleric, was splattered with violence and terror when a group of insurgents riled up the place to attack innocent devotees. More than 200 lives have been claimed by the attack and many more have been hospitalized.

Take a look!

Sinai Bomb Blast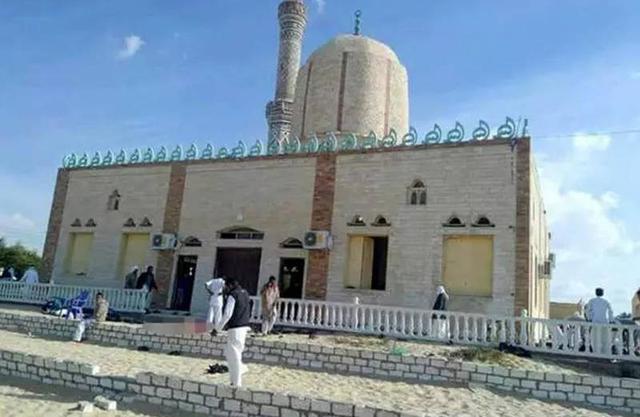 Eyewitnesses report that the attack started with an explosive going off in a nearby building, and gunmen fired at worshippers in the mosque as they fled.

A bomb blast followed by 'ambush' assault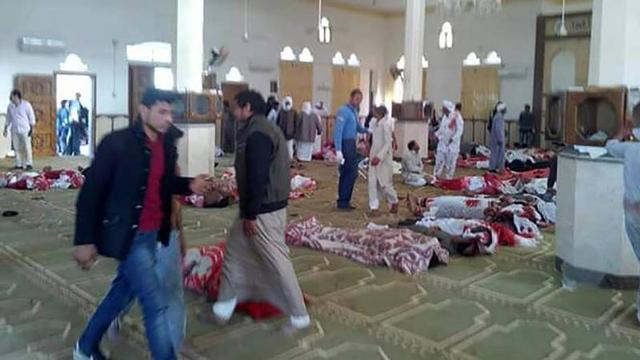 Around 235 people have been killed in a bomb and gun assault, and many more have been rendered injured. Pictures from the scene show rows of bloodied victims inside the mosque, and at least 130 people were reported to be injured. Ambulances were dispatched to carry the victims to the nearby healthcare facilities.

No group has claimed responsibility for the attack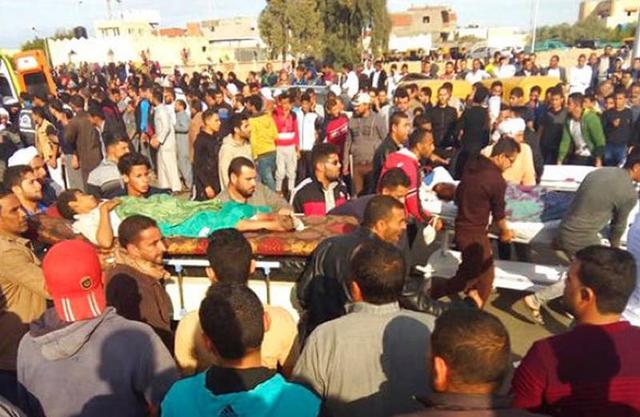 No group claimed responsibility for the attack, but it marks a major escalation in a region where for the past three years Egyptian security forces have battled an Islamic State insurgency that has killed hundreds of police and soldiers.

President condemns the attack.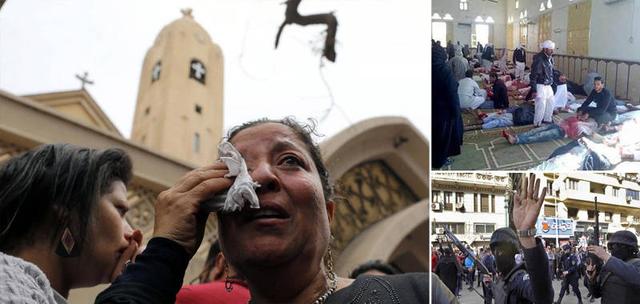 While the nation grieves over the attack, the military and the government takes steps for serious actions and consequences against the perpetrators of the blast.

Egyptian President Abdel Fattah el-Sisi expressed his view on the attack, condemning it as "criminal" and "cowardly" in a televised statement on Friday. He expressed condolences to the victims and their families and said the attack "will not go unpunished".

This is how strongly President Trump reacted:

Donald J. TrumpWill be speaking to President Recep Tayyip Erdogan of Turkey this morning about bringing peace to the mess that I inherited in the Middle East. I will get it all done, but what a mistake, in lives and dollars (6 trillion), to be there in the first place!

Many world political leaders - from the USA, India, Iran and more, have stepped forth to discourage the violence going on in the middle east.

Twitter shows the outburst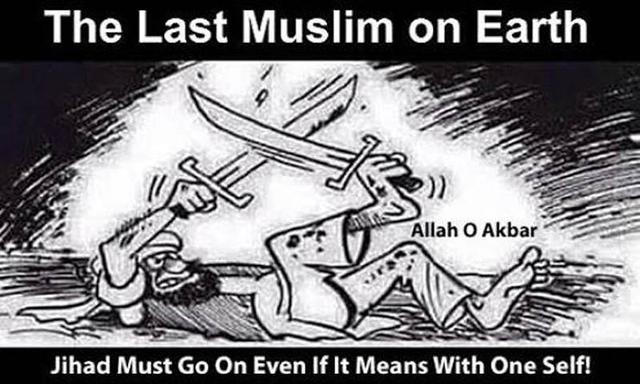 Within hours of the attack, Twitteratis came online to express their rage against the attacks. They showed their pain on the barbarity and prayed for the victims and their family.