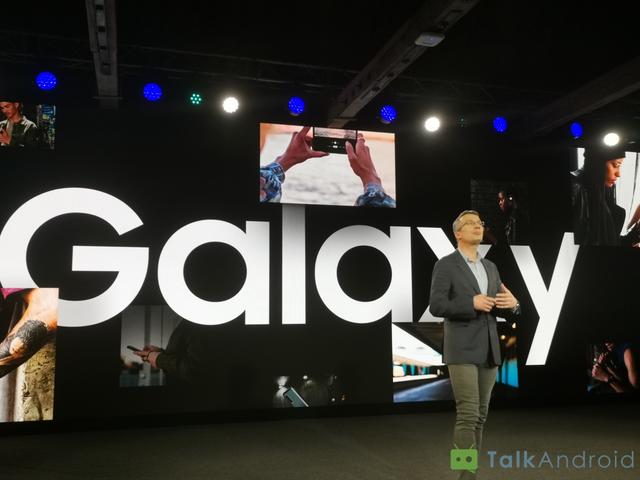 Whenever a new build of Android comes out, it's safe to say we all get pretty excited. Unfortunately, manufacturers get pretty excited about those updates too, since it's an opportunity to bake in even more features to their software. That leads to slowdowns, and is typically why we don't get quick Android updates for OEMs with heavy skins, like Samsung.
Anyways, that's absolutely going to be the case with Android 10. An early build has leaked showcasing the software that's slated to hit the Galaxy S10 and Note 10 early next year, complete with One UI 2.0.
At this point, though, it's so early on that One UI 2.0 isn't really fleshed out. It looks like Samsung is working more on integrating the new Android Q/Android 10 features into the Galaxy software before they start adding new stuff in. We don't know what all of that will be, although some of the new Galaxy Note 10 features are pretty safe bets.
You can get a glimpse at the new software in the video below. It's barebones now, but keep an eye out for more leaks as we get closer to Samsung's release window for their current crop of phones.