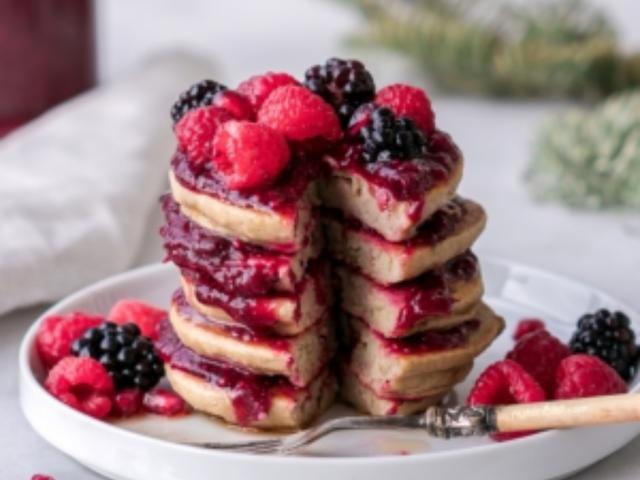 Support OneGreenPlanet
Being publicly-funded gives us a greater chance to continue providing you with high quality content. Please support us!

15 fantastically fillin...

15 eggless summer merin...

blogger spotlight

15 absolutely scrumptio...

8 inexpensive plant-bas...

cites finally adding re...

taylor swift and stella...

managing addison's dise...

rabbit rescued from lab...

10 eggless sponge cakes...

from roasted red pepper...

take action! sign these...

10 amazing and flavorfu...

a guide to the mint fam...

health how-to's

15 plant-based recipes ...

10 vegan organic pea pr...

These quinoa plantain pancakes are super easy to prepare. Just one blender needed with 3 key ingredients, plus some optional spices and rising agents! They're dairy-free, gluten-free, vegan, super fluffy, and delicious!
Quinoa Plantain Pancakes [Vegan, Gluten-Free]
Cooking Time
Ingredients
1 cup quinoa, uncooked
1 ripe plantain (or large banana)
1 and 1/4 cups non-dairy milk
1/2 teaspoon vanilla extract
1/2 teaspoon cinnamon
1 tablespoon pure maple syrup
1 teaspoon baking powder
1 tablespoon apple cider vinegar (or lemon juice)
1 teaspoon coconut oil, for cooking
Preparation
Throw the uncooked quinoa seeds to the blender and blend for a few seconds until it turns into flour
Peel and chop the plantain and add it to the blender with non-dairy milk, vanilla, cinnamon, and maple syrup (if using) and blend until smooth. You want the mixture to have a thick doughy consistency, but still be pourable. If it's too thick, add a tiny splash of milk or water and blend again
Mix in the baking powder and vinegar (or lemon juice) and stir with a spatula or spoon to combine. Do not overmix!
Heat coconut oil in a large non-stick pan over medium-low. Add about 1/4 cup of the batter to form a pancake. Let it cook for 1-2 minutes until bubbles form on top. Flip and cook for another 1-2 minutes on the other side. Repeat until all the batter is used. Serve warm and enjoy!
Discover more recipes with these ingredients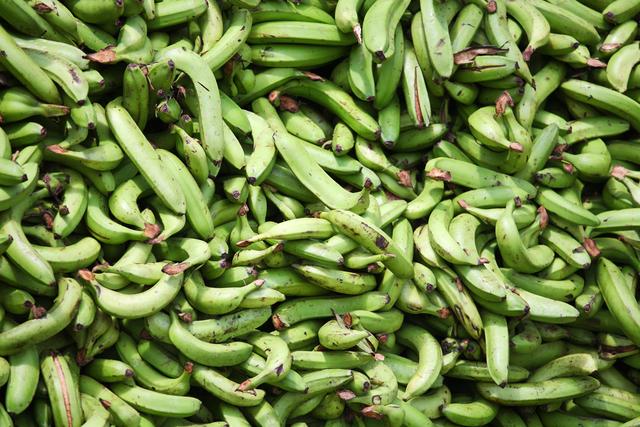 Plantain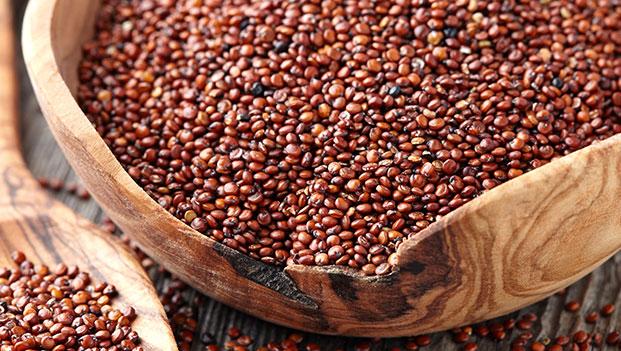 Quinoa