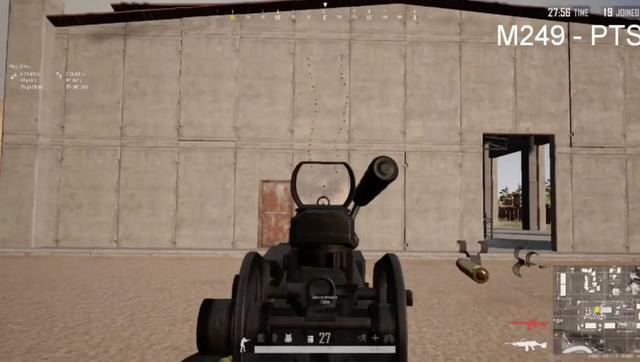 A PUBG fan showcased the spray pattern and rate of fire of AR weapons of the PTR version compared to the live version.
PUBG Xbox recently received some big additions on the PUBG Xbox PTS servers. Console fans will finally be able to play on the remastered Erangel, but that's not it. There were some changes to the spray patterns and rate of fire for every AR weapon.
It seems the recoil on every weapon was increased in some way making it slightly more difficult to hold down a spray. Players will need to adjust once the changes hit the live servers. The spray patterns were fairly similar. It seems PUBG Corp added these changes because the improvement in latency and the ability to make more realistic recoil and spray patterns that would cause frame rate drops.
Players will have to wait and see if that's true or not, but 4.2 should be hitting live servers in the next couple of weeks.
Photo courtesy of PUBG Corp