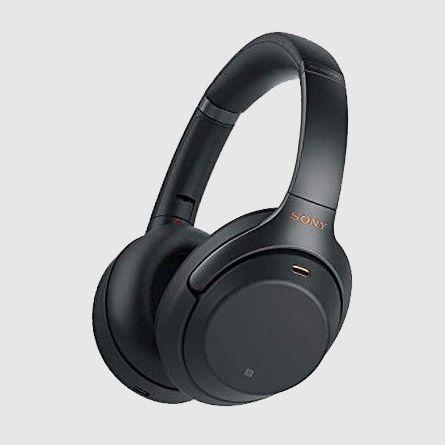 With the power to cancel out noisy commutes, drown out frustrating co-workers and supercharge even the toughest training sessions, there's very little a good pair of headphones or earphones can't do.
Obviously, there are a few things you should consider when buying your next pair too — comfort, sound quality and price are all paramount — so it pays to make a sound investment.
Rather handily, Amazon is offering some seriously under-the-radar discounts on its best-selling headphones and earphones, including Beats, Jabra, Bose, Apple and more, as part of its end of summer sale. Below, we share eight standout examples that you'll want to add to your training kit.
1 JaybirdRUN Wireless Headphones for Running, Bluetooth 4.1, Omni-Directional Mic, 4+8 Hours of Battery, Sweat-Resistant, Comfort-Fitted Earpieces, Skip-Free Music, Drift, White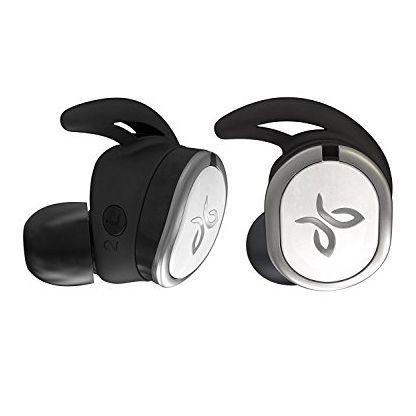 WAS: £103.24
NOW: £66.75 (39% off)
These earphones are a staff favourite for good reason. They're completely wire-free so stick them in your ears and start grinding out reps.
2 Bose SoundSport Bluetooth Wireless In-Ear Headphones - Aqua Blue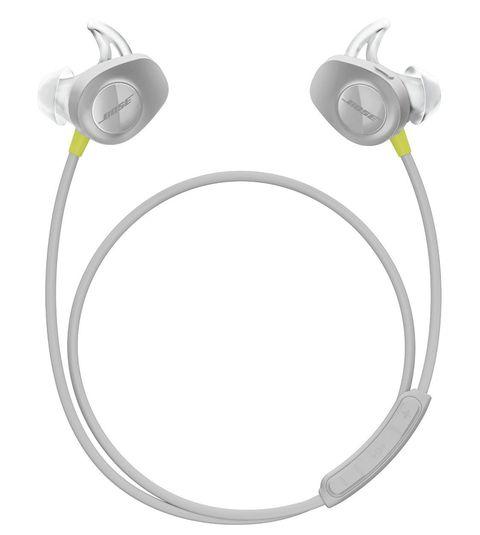 WAS: £149.95
NOW: £114.00 (24% off)
Sweat-proof, water-resistant and ideal runs: these are the ultimate workout headphones. Grab a steal right now.
3 Wireless Noise Cancelling Headphones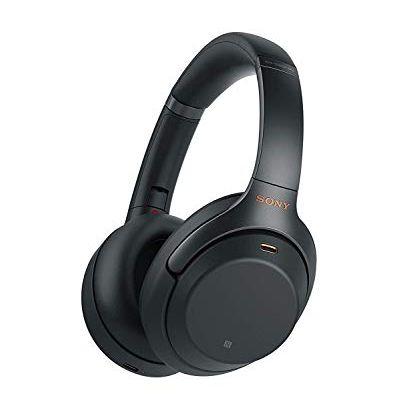 WAS: £330.00
NOW: £270.98 (18% off)
Crying babies on a plane? Noisy commute? Annoying co-workers? Cancel out their noise with these over-ear style headphones from Sony.
4 Apple Airpods with Wireless Charging Case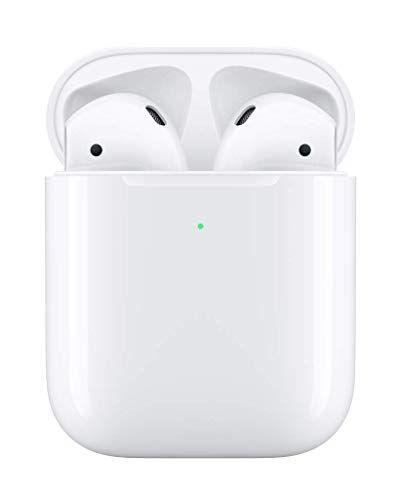 WAS: £199.00
NOW: £169.00 (15% off)
AirPods are some of the most sought-after headphones. Amazon is shaving a few quid off the asking price for the latest model, so get on it ASAP.
5 Solo3 Wireless On-Ear Headphones - Matte Black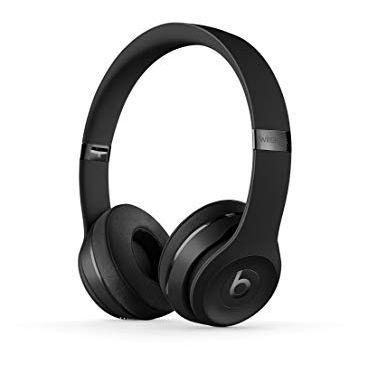 Beats by Dr. Dre amazon.co.uk
£182.07
WAS: £249.95
NOW: £182.07 (27% off)
Some quick science for you — nothing is cooler than the all-black look. Cash in on improved gym swag by saving 27% on these Beats headphones.
6 Bose QuietComfort 35 (Series II) Wireless Headphones, Noise Cancelling with Amazon Alexa - Black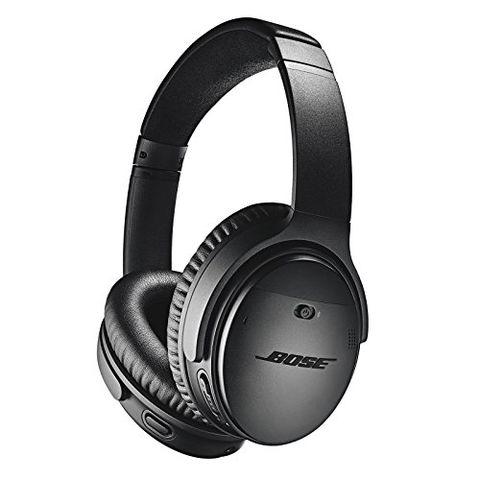 WAS: £259.00
NOW: £70.95 (22% off)
Listening to a podcast or playlist has never been so easy, as these are compatible with Bose's app and Amazon Alexa. Win, win, win.
7 Bose SoundSport Free Truly Wireless Sport Headphones - Black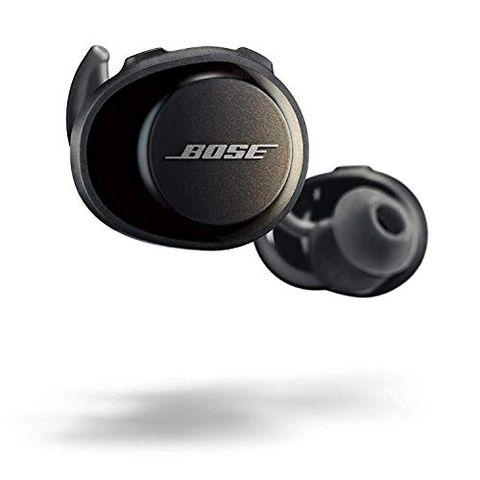 WAS: £150.00
NOW: £70.95 (17% off)
Wires, be damned. Boses' SoundSport 'truly' wireless headphones are a godsend when it comes to plugging in quick-sharp and moving how you want.
Edward Cooper Ed Cooper is the Deputy Digital Editor at Men's Health UK, writing and editing about anything you want to know about — from tech to fitness, mental health to style, food and so much more.