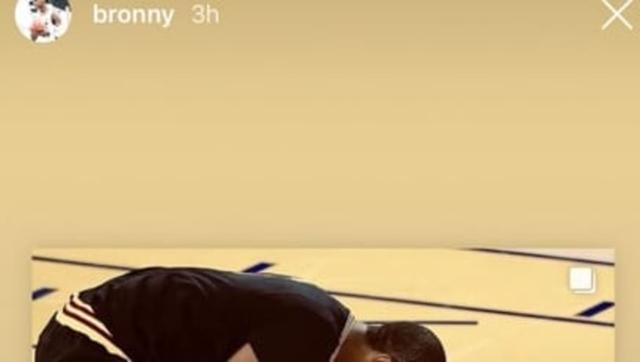 If there's one consolation to the NBA season ending, it's that Free Agency Frenzy kicks off shortly. That means that fans are looking at every possible source for some sort of hint at a potential move.
A number of NBA fans began connecting the dots after seeing Bronny James' latest Instagram story Thursday, showing his father and Kyrie Irving while they were members of the Cleveland Cavaliers.
UniquESports+ Featured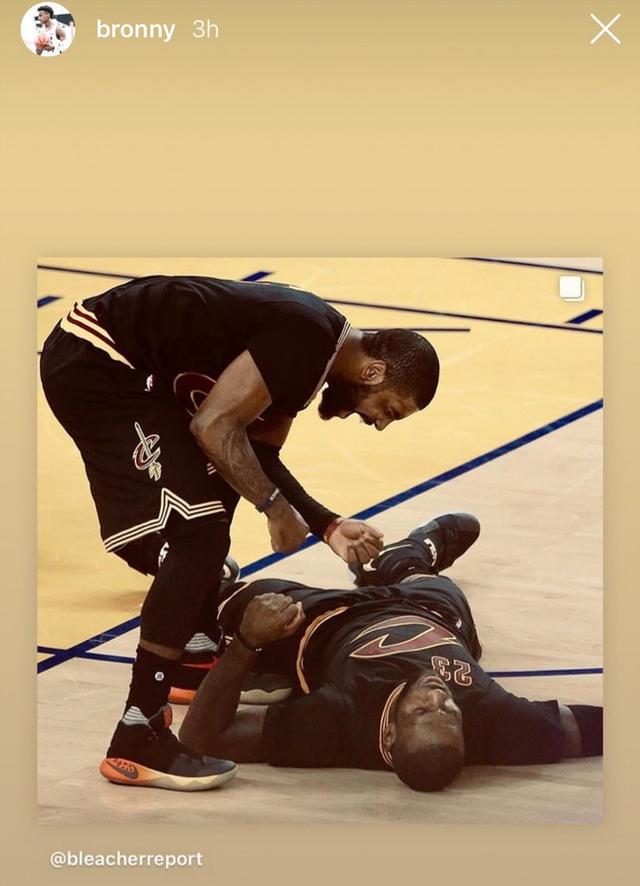 Bronny's Last Post on Instagram
Los Angeles Lakers fans went wild thinking of a potential LeBron-Kyrie reunion in Hollywood.
And while this could potentially hint at the pair reuniting, it may also be a post in honor of the Cavs' 2016 NBA Finals victory in Game 7, which was secured on this date three years ago.
Cleveland Cavaliers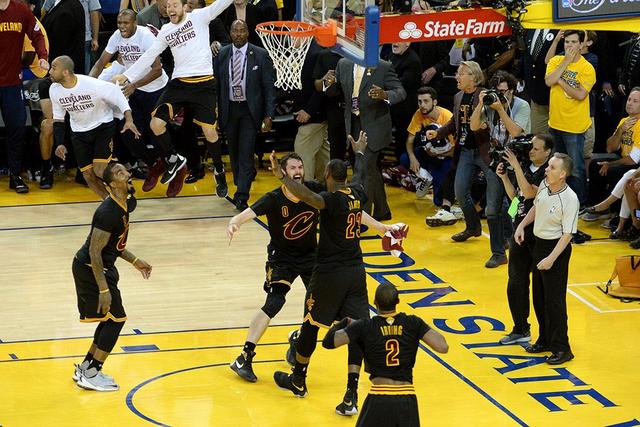 June 19, 2016. Happy #ALLin216 Championship Anniversary!
Even if we're talking about free agency, reports indicate that Irving is set to sign with the Brooklyn Nets on June 30, effectively putting the kibosh on a potential reunion with LeBron James in Los Angeles.
But still, with the Lakers being very active this offseason, fans are grasping at just about anything they can to link Irving to Los Angeles.