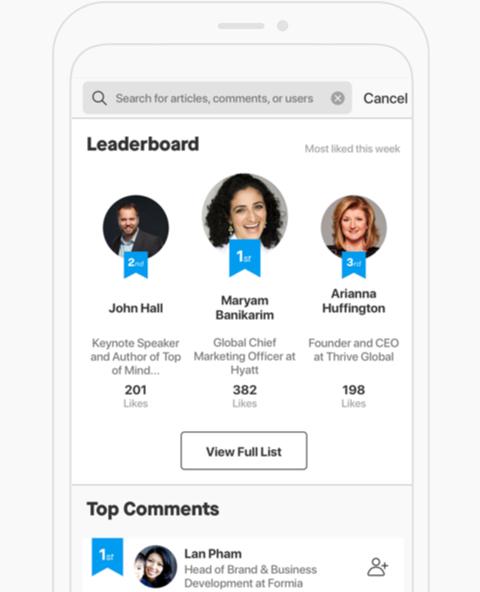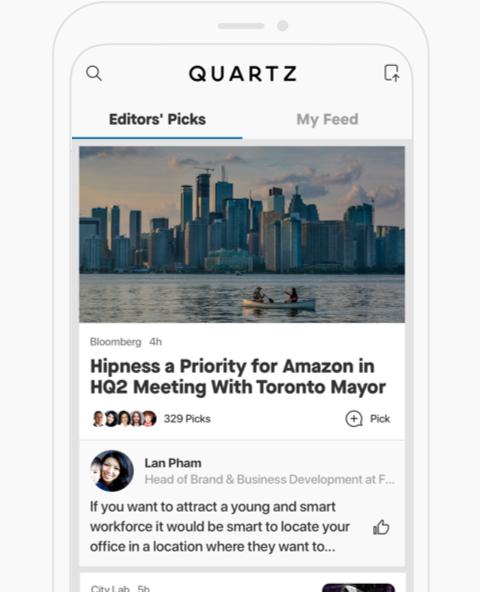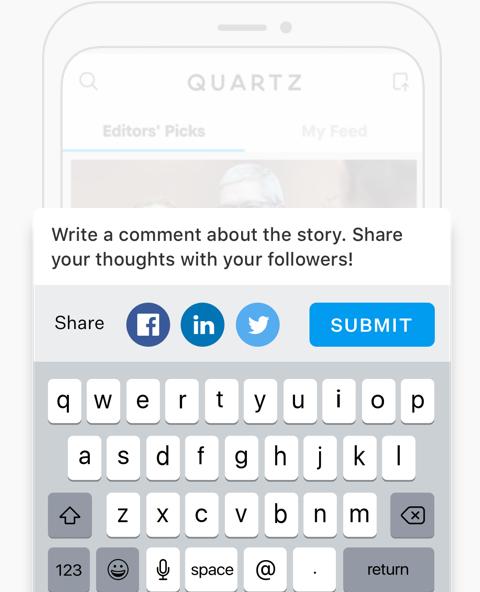 NBC News9 hours ago
Bill de Blasio is not exactly popular back home, but he has a record of progressive accomplishments that allies think will resonate with Democratic voters.
Platform Editor at Quartz
The writing was on the wall when he hired Bernie Sanders 2016 strategist MIke Casca and his longtime spokesperson Eric Phillips left for a PR gig.
Blogger at Blackplight Productions
Everyone and their Mother is running for president. Makes me wonder do we just have a collection of narcissists running? #RealTalk
News curator at Quartz
I guess Bill de Blasio hasn't seen the signs at his YMCA requesting for him to not run...
Also this bit is funny in the NBC News report: "De Blasio is the last major candidate expected to enter the 2020 Democratic field, though surprise additions are always possible."
owner at Blah Blah Co.
This is getting comical. There might be one person running that is doing it for unselfish reasons... they're no better than Trump in that respect.
This is the new GoT series with no dragons.
CEO at Tusk Ventures
It makes total sense for him to run. He hates being Mayor (literally only works 25 hours/week). Loves to campaign. Loves to travel. The national press will treat him much better than the NYC press corps does. It's a fun adventure, he still keeps collecting his pay as Mayor, he gets lots of attention, and when it ends, he goes back to Gracie Mansion. All upside.