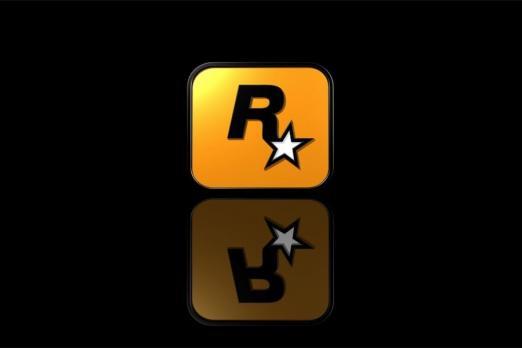 It's time to ready those huge grains of salt once again, as we have the latest rumors incoming about this year's E3. This time, it's about Rockstar Games, best known for their Grand Theft Auto and Red Dead series.
First off, it would appear that Rockstar Games has not just one, but two projects currently in development. This rumor was actually started months ago, when a resume of a Rockstar India employee was recently made public. In it, the employee claims that Rockstar Games is working on two titles simultaneously, with more in the pipeline for the future. These rumors surfaced once again when a Reddit post made two weeks ago started to gain traction among online publications. It was stated there, once again, that two games were currently in development, and, if the poster is to be believed, work on those titles started years ago, after the release of Grand Theft Auto V.
Now, yes, this does line up with other rumors and leaks that have been revealed thus far. However, if we look into Rockstar's game development cycle, we will learn how the developer makes games. Rockstar Games has, in its history, made a reputation as being a developer that makes one game at a time, and not two projects at once. This has worked wonders for them, and as such a lot of fans have learned to appreciate their long development cycles. Therefore, it's highly unlikely that Rockstar will start now in terms of developing multiple titles at once. Still, anything can happen and if this proves to be true, the two titles are said to be Grand Theft Auto 6 and a sequel to my personal favorite Rockstar game, Bully.
Rockstar's latest title, Red Dead Redemption 2, is barely a year old. Photo: Rockstar Games
The second rumor seems a bit more likely, although not by much. Another post from Reddit (deleted now, screencapped by Dexerto here) speculates that Rockstar's newest title will be unveiled at E3 2019, which could either be a new IP, Bully 2 or Grand Theft Auto 6. Now how is that unlikely, you may ask? It's because Rockstar themselves have never attended an E3 event, nor have they made plans to do so in the future. That's not to mention that Rockstar Games has just released Red Dead Redemption 2 not a year ago, and given the long-standing reputation of the developer to take its time with games, it's unlikely that we'll get something new from them this soon.
Photo of the now-deleted post, courtesy of Dexerto. Photo: Dexerto
In any case, it's fun to speculate and what-not as E3 season starts, and expect us to cover more on these rumors once they develop.