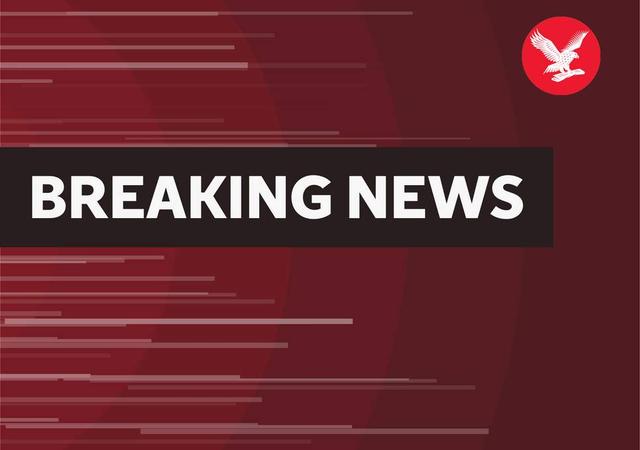 Donald Trump has claimed he could fix the Boeing 737 MAX after the aircraft was involved in two fatal crashes.
In a tweet posted at 6.29am, the president said: "What do I know about branding, maybe nothing (but I did become President!), but if I were Boeing, I would FIX the Boeing 737 MAX, add some additional great features, & REBRAND the plane with a new name.
"No product has suffered like this one. But again, what the hell do I know?"
Mr Trump is understood not to be an aviation safety expert and he did not clarify how he proposed to remedy technical problems that have beset the aircraft, leaving it grounded by authorities worldwide.
The Boeing 737 Max was grounded in March after a second fatal accident killed 157 people in Ethiopia. The official report into the crash of Ethiopian Airlines flight 302 revealed a struggle between the two men and the technology installed on one of the world's most modern aircraft.
The plane plunged into the ground shortly after take-off from Addis Ababa airport on 10 March 2019. An anti-stall system known as MCAS has been implicated.
It was the second such plane to crash in five months; in October 2018 a Lion Air aircraft was lost in similar circumstances soon after it left Jakarta airport in Indonesia, with 189 deaths.