By now, I'm sure you're aware that Coachella, one of the year's biggest music festivals, has started off its first weekend with a bang.
coachella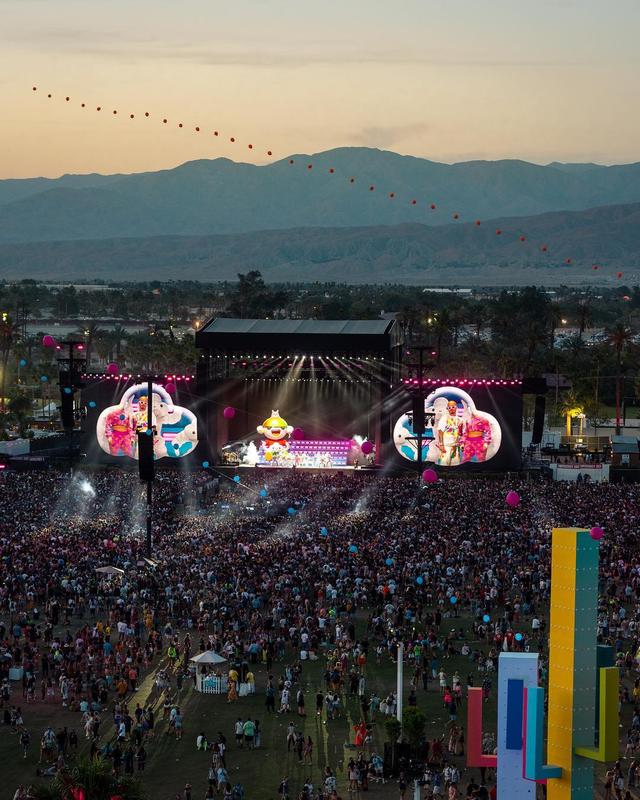 Bonita @jbalvin : @jorgphoto
coachella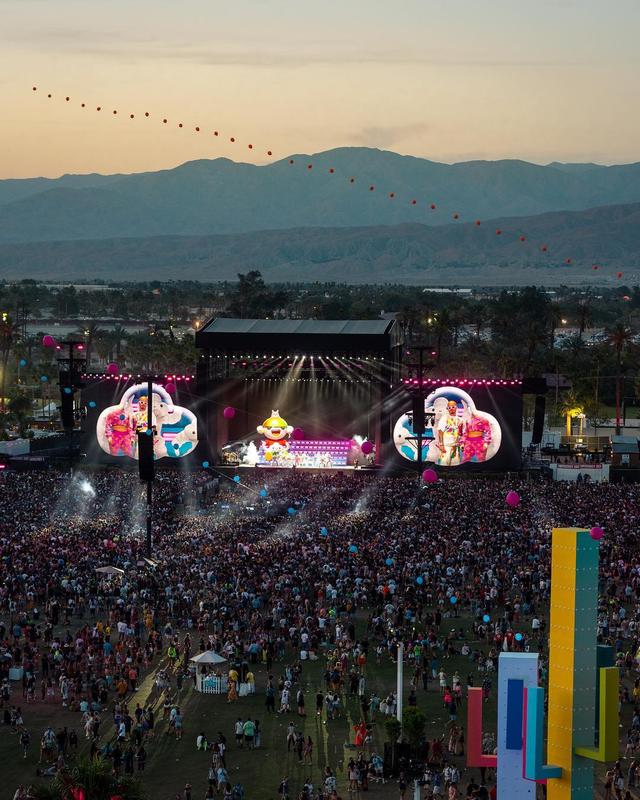 Bonita @jbalvin : @jorgphoto
In the first weekend alone, Blackpink have made history with their KILLER performance while Childish Gambino delivered an emotional speech during his set.
And while there have been plenty of memorable sets already, I've already decided that none of them will ever rate higher than Kacey Musgrave's debut performance.
That's because while singing her track "Velvet Elvis", Kacey tried to get a call and response going by asking the crowd to give her a "haw" for every "yee".
And yes, that's YEEHAW for those who do not speak the fine language of my country queen.
And while the crowd starts out strong, they fail big time on the last one when Kacey doesn't say "yee" but gets a "haw" in return.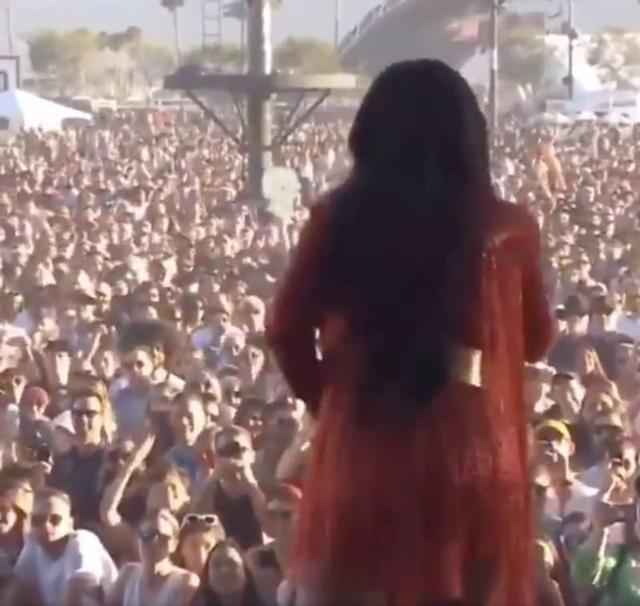 @KaceyMusgraves
Which resulted in Kacey saying "I didn't say fuckin' yee!" Honestly, I am STILL deceased at her response.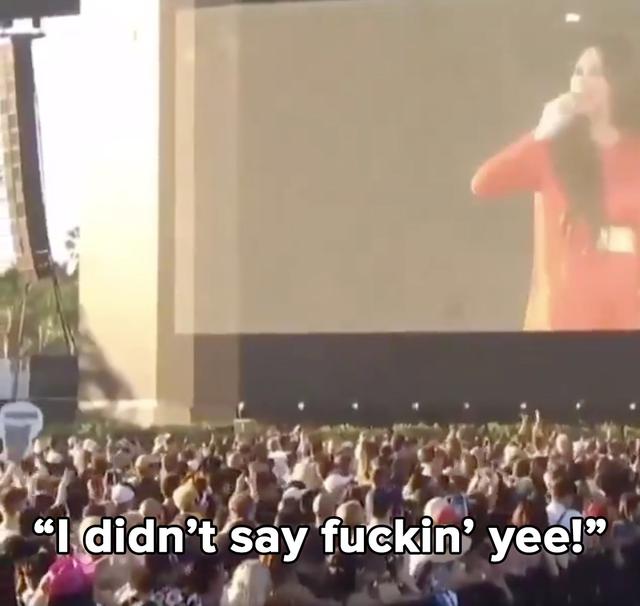 @KaceyMusgraves / Via Twitter: @KaceyMusgraves
Me the next time when I say yeehaw to my friends and I don't get the response I want.
Country fans everywhere had a field day with the video and obviously came through with some hilarious reactions.
Natalie @sirenscaIIing

@KaceyMusgraves the crowd when they realized you didn't say yee

05:09 PM - 13 Apr 2019

Reply Retweet Favorite
In summary: I now stan Kacey Musgraves and her iconic yeehaws.
Looks like there are no comments yet.
Be the first to comment!
Looks like there are no comments yet. Sign in and be the first to comment!