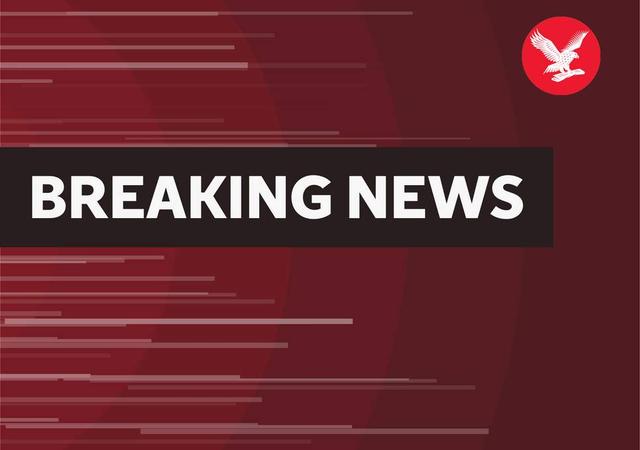 Armed police have been deployed following reports of a shooting at a mosque in Christchurch, New Zealand, local media reports said.
Radio New Zealand, the public broadcaster, cited a witness as saying he had seen four people on the ground and "blood everywhere".
Canterbury Police said on Twitter: "We have a critical incident in Deans Ave Christchurch. Please avoid the area. We will give more in the near future."
We'll tell you what's true. You can form your own view.
At , no one tells us what to write. That's why, in an era of political lies and Brexit bias, more readers are turning to an independent source. Subscribe from just 15p a day for extra exclusives, events and ebooks – all with no ads.