Scott Disick and Khloé Kardashian have had a tumultuous relationship over the years.
khloekardashian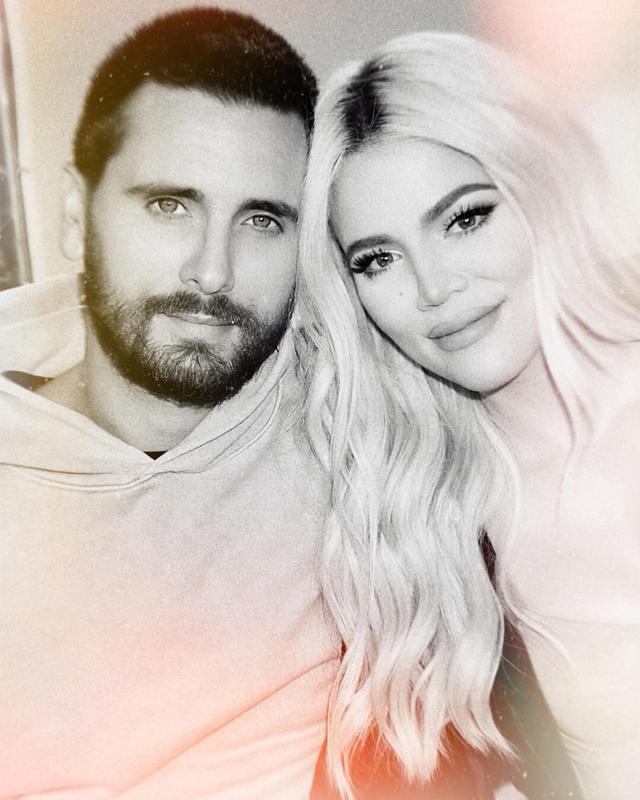 Lord Disick and The Lady
khloekardashian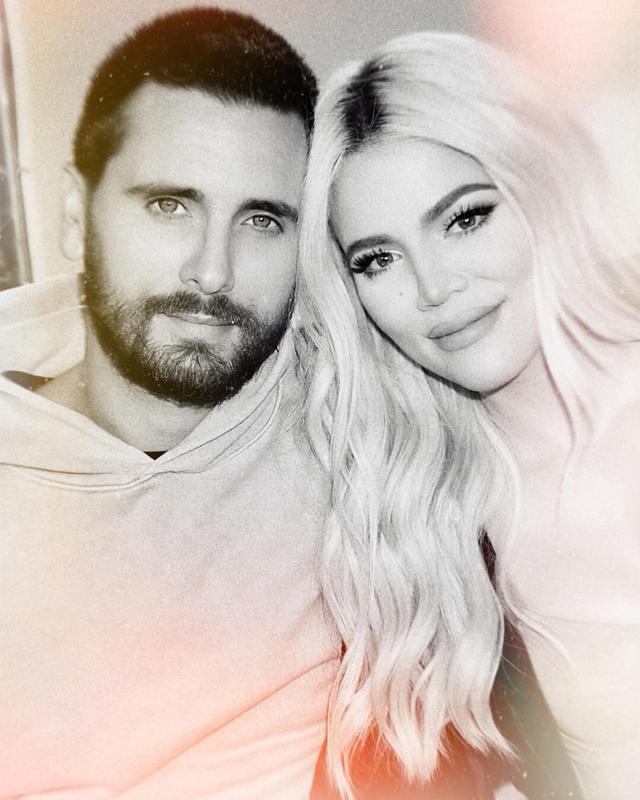 Lord Disick and The Lady
In fact, at one stage, Khloé actively despised Scott and ended up slapping him in the face during an argument.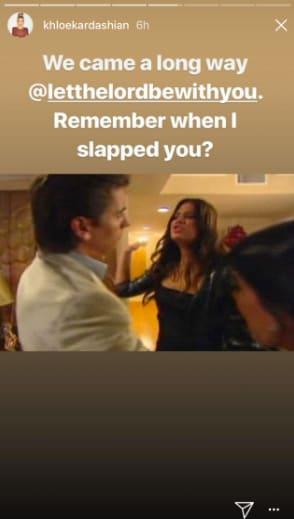 However, after bonding over emotional troubles in their lives — Khloé was going through her divorce from Lamar Odom at the same time as Scott was dealing with his alcohol issues — they've become super close, supporting and ribbing each other in equal measures.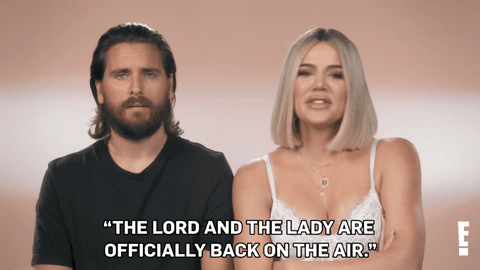 Well, it's safe to say Khloé is currently going Through It at the moment, following her split from ex-boyfriend and baby daddy Tristan Thompson after he was accused of cheating on her with Kylie Jenner's best friend, Jordyn Woods.
realtristan13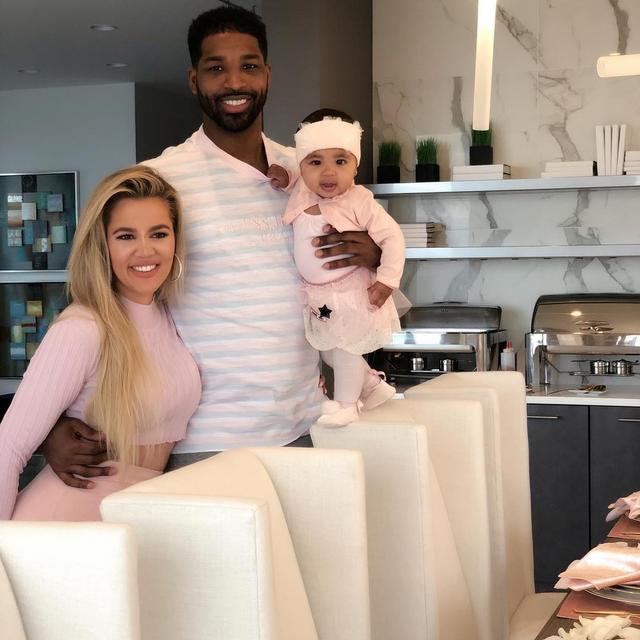 I'm soo blessed Happy thanksgiving from my family to yours #GiveThanks #blessed
Over the weekend, Khloé stepped out for the first time since the split, and she looked absolutely stunning.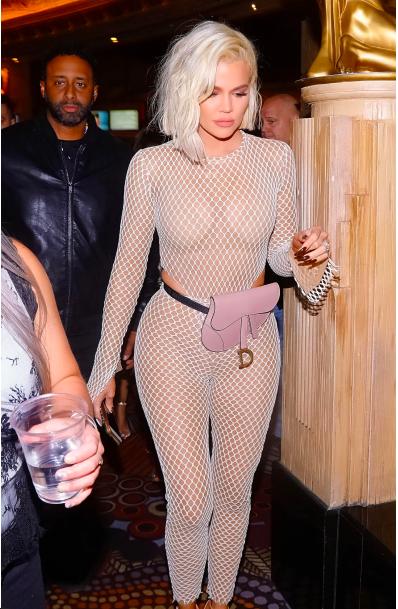 Splash News
And, in what appears to be a show of support for Khloé at this time, Scott decided to post a photo of her outing on his Instagram page on ~Woman Crush Wednesday,~ declaring that he'd been waiting all week to share it.
letthelordbewithyou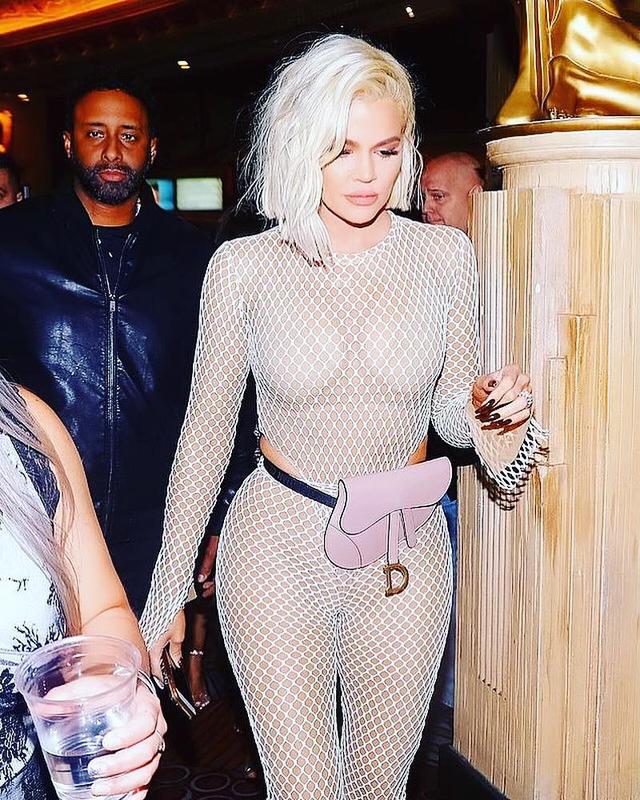 Been waiting all week to post this #wcw
Fans were immediately confused. Some wondered whether Khloé and Scott were dating.
Others thought it was a bit odd since Scott was with Khloé's sister Kourtney for 10 years.
And some pointed out that Scott is in a relationship with Sofia Richie, but rarely posts anything like this about her.
Others called it "strange."
While some immediately began shipping Scott and Khloé.

However, a lot of fans thought the whole thing was actually just "family supporting family," and praised Scott for the post.

And then who should show up in the comments but Khloé herself — and it turns out she liked the post.
So all is well with the Lord and his Lady.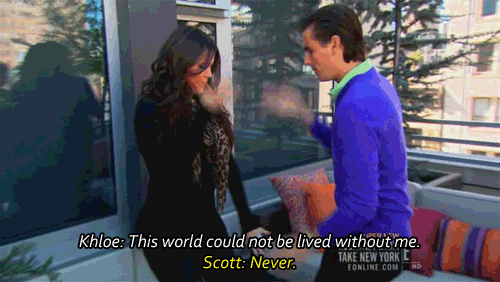 Looks like there are no comments yet.
Be the first to comment!
Looks like there are no comments yet. Sign in and be the first to comment!