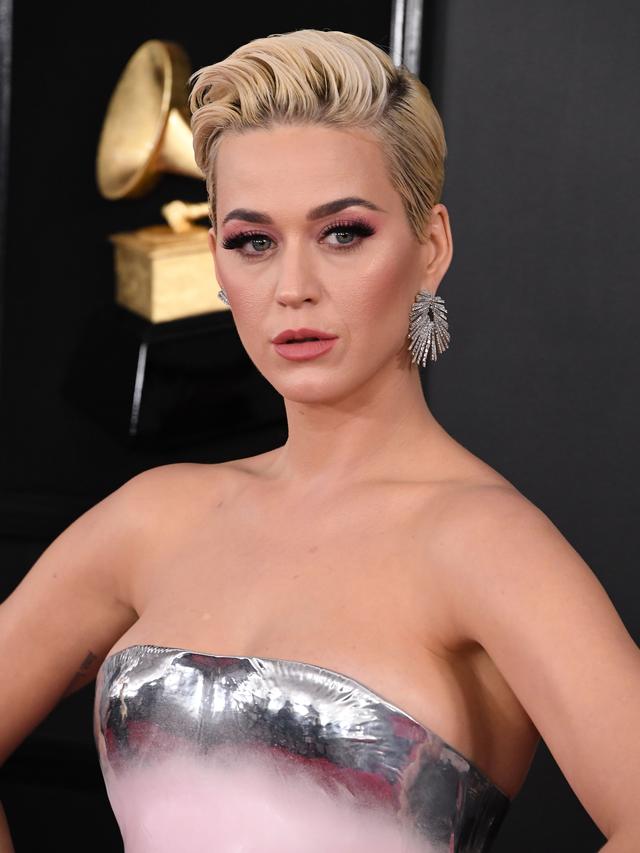 Steve Granitz
Katy Perry and her eponymous shoe line, Katy Perry Collections, are taking heat for two designs that appear to resemble blackface. TMZ reports that the two styles, the "Rue Face Slip On Loafers" and "Ora Face Block Heel Sandals," are being pulled from stores due to the backlash.
Daniel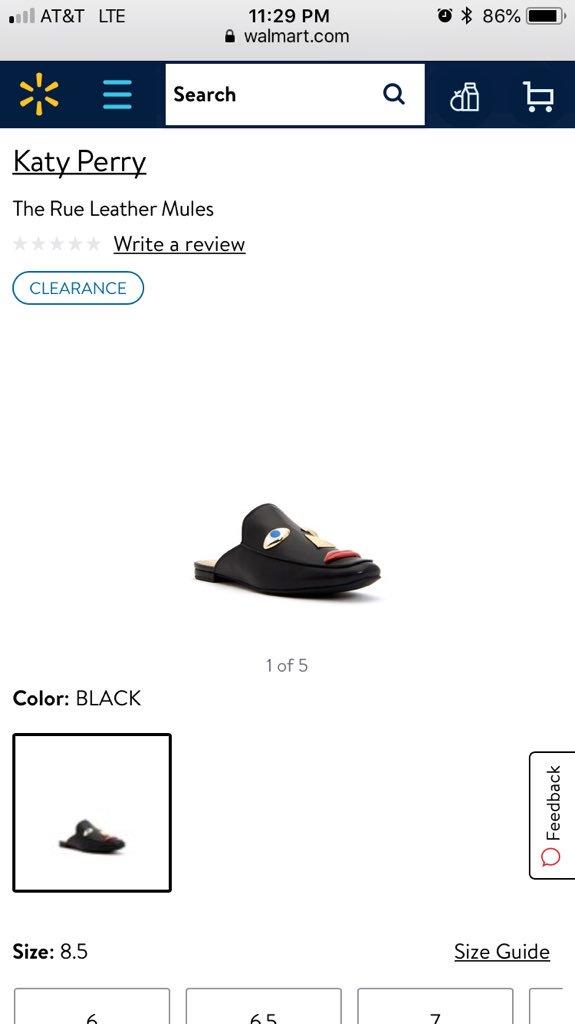 @katyperry are you actually serious right now?! blackface on a SHOE?? what is WRONG with you
"In order to be respectful and sensitive, the team is in the process of pulling the shoes," a source told the publication.
The loafers come in two colorways, neutral and black, and the high-heeled version in gold and black. Both designs feature blue eyes, a triangular nose, and bright red lips.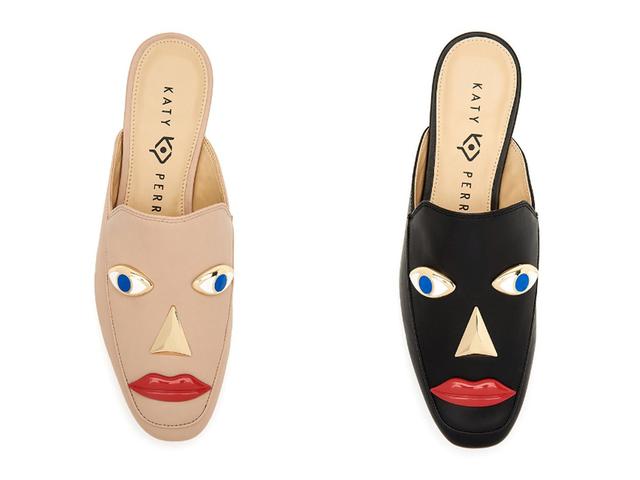 The "Rue Face Slip On Loafers."
courtesy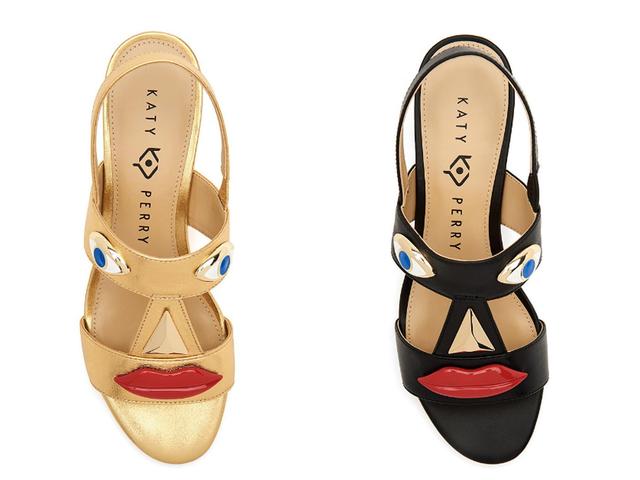 The "Ora Face Block Heel Sandal."
courtesy
The controversy comes less than a week after Gucci pulled and apologized for a sweater featuring similar bright red lips.
Charlie Brinkhurst-Cuff
How does this keep happening with supposedly 'luxury' brands? No-one at Gucci clocked the similarity between the racist imagery of their $890 blackface jumper and Prada's keychain - the latter of which was pulled from stores less than two months ago? Or do they just not care?

Kieren Boyce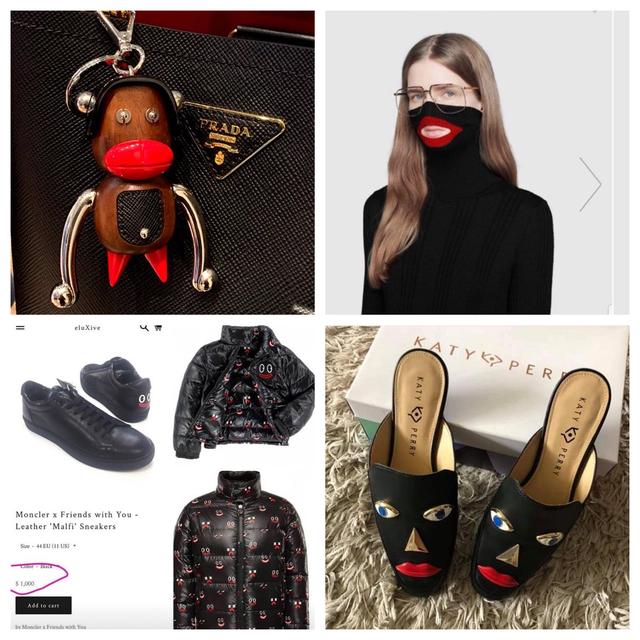 Ignorance is Never A fashion statement! Apology NOT accepted#blackface #Gucci #gucciblackface #prada #moncler #katyPerry
Cosmopolitan reached out to Katy Perry Collections and will update this post if they respond.
Follow Lauren on .