The Grammys 2019 gave us plenty to feel awkward about. Take a look...
1. When Drake got his mic cut off halfway through his speech
Eric DiepDrake getting cut off during his speech for Best Rap Song for God's Plan lol #Grammys
2. When nothing about Ryan Seacrest interviewing Lady Gaga was relaxing (the end is particularly toe-curlingly bad)
Lady Gaga AlertsWatch Lady Gaga's hilarious interview with @RyanSeacrest @enews at the #GRAMMYs res carpet where talks about her #BAFTA, #GRAMMYs and #Oscars . Wait for the end
3. When Alicia Keys and John Mayer presented Childish Gambino with his award, got photobombed by a production guy, gave the award to the wrong guy, and didn't know which way to get the hell off the stage
Dave ItzkoffMe in literally any public setting
4. When they spelled Kacey Musgraves' name wrong. So close, and yet so far…
Christian SnowTHEY SPELLED @KaceyMusgraves' NAME WRONG IN THE INTRO. I AM NOT FUCKING OKAY WITH THIS. #GRAMMMYs
5. When The Undertaker called and asked Alicia Keys for his wardrobe back
KG_World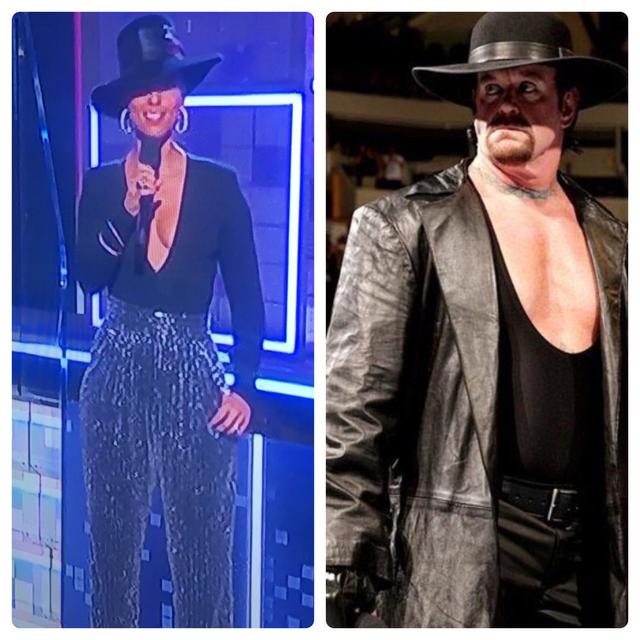 Taking undertaker style #AliciaKeys #undertaker #Grammys2019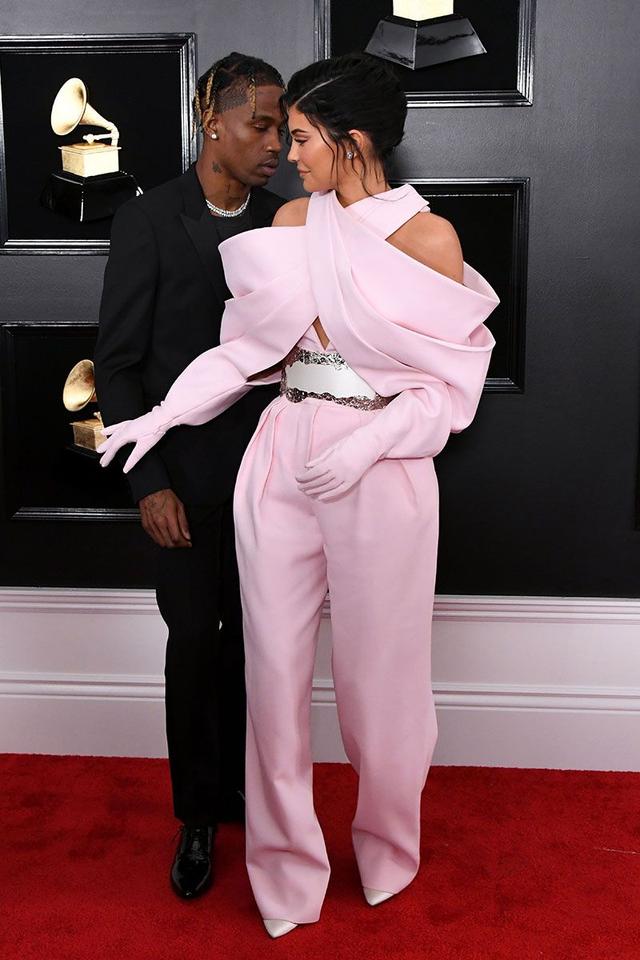 7. When Alicia Keys called Clarence Avant a mongol instead of a mogul. Easy mistake to make… I guess??
The Other GuyDid Alisha Keys just call Clarence Avant a mongol? #GRAMMYs
8. When people were pretty sure Cardi B was lip synching
Elon MuskAnyone else think Cardi B is lip syncing? @iamcardib #grammys #CardiB #Offset #lipsync #Grammy2019 #Grammys2019 #grammyslive #grammywinners #GrammyAwards #music #musician @RecordingAcad
9. Oh, and when her diamond necklace made a run for it
Nicole PerezCardi B is a whole MOOD #grammys #Grammy2019 #GrammyAwards
10. Plus (soz Cardi), when she was a literal oyster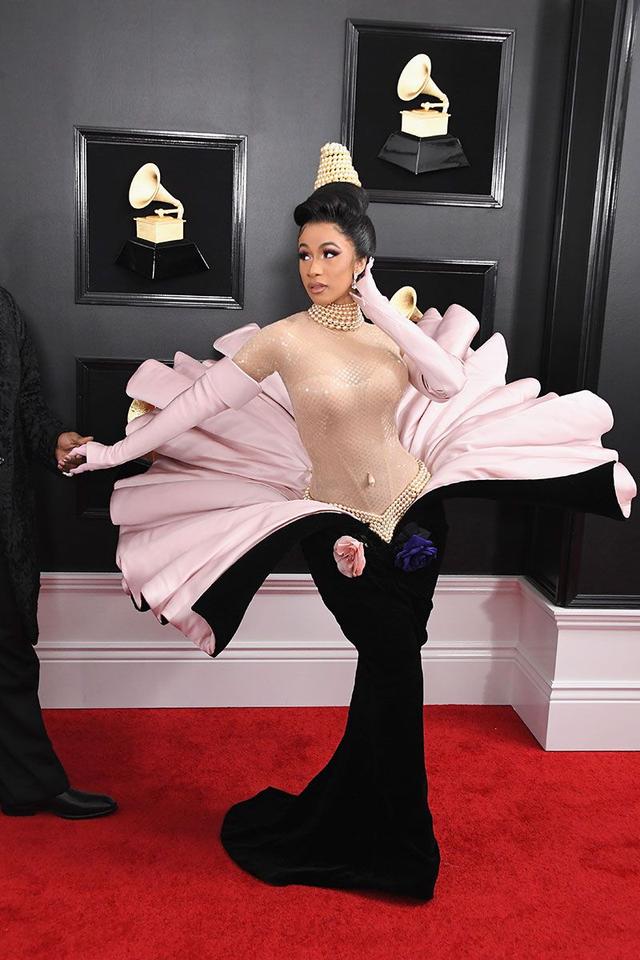 11. When Alicia Keys closed the show by saying, "If you need something to ride home to, check my IG." Wait… what?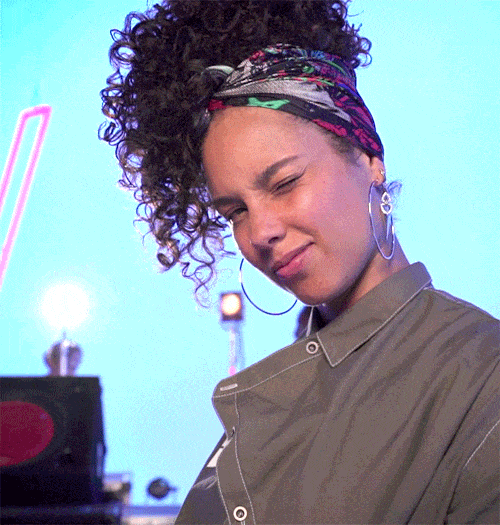 Giphy