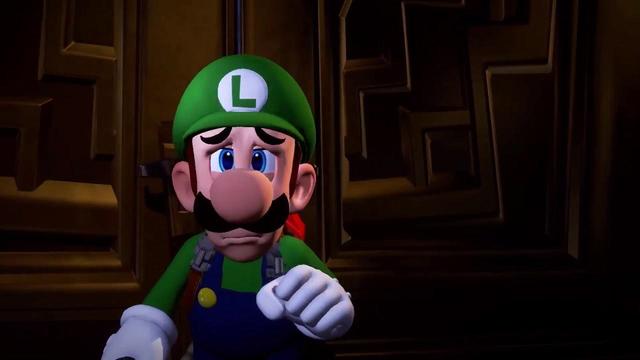 N/A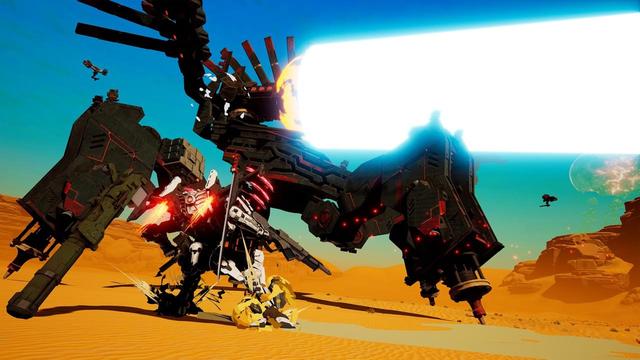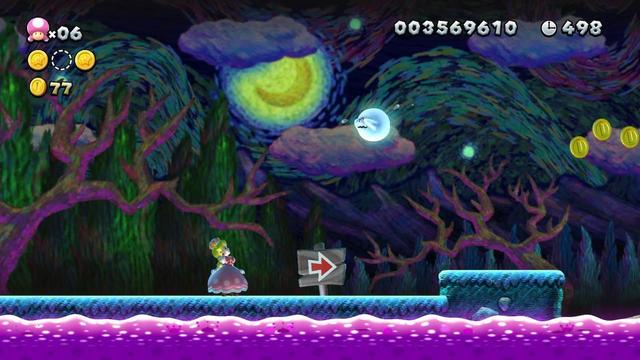 N/A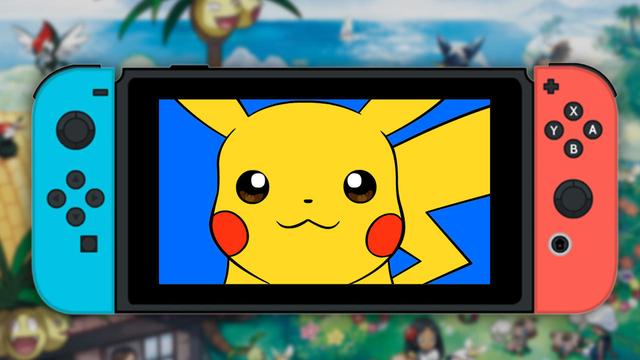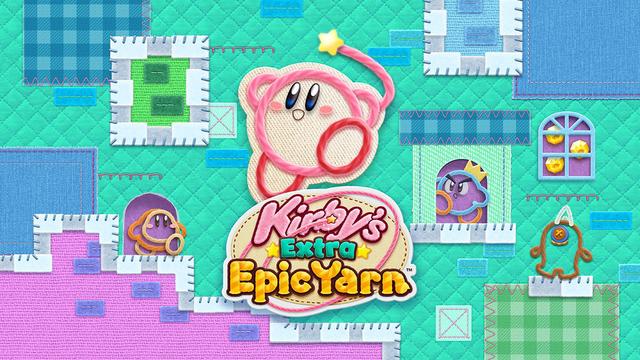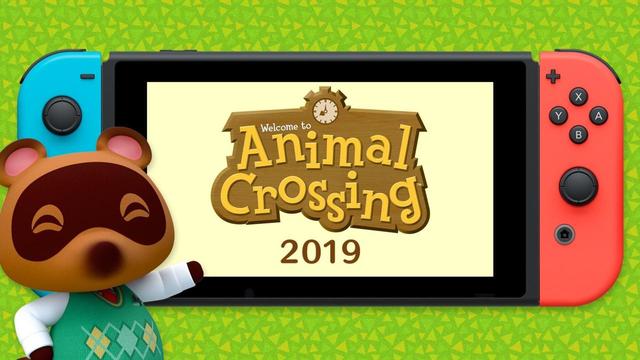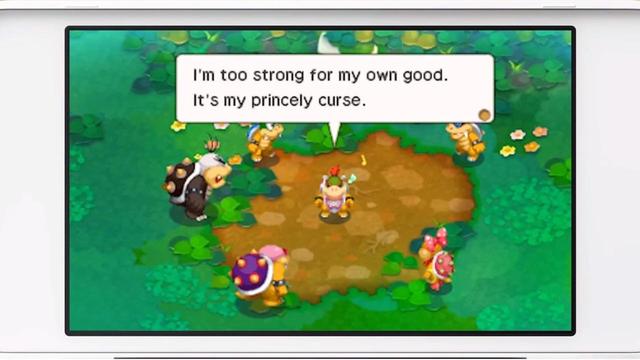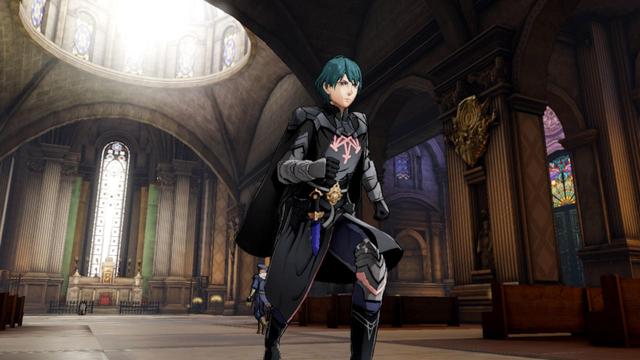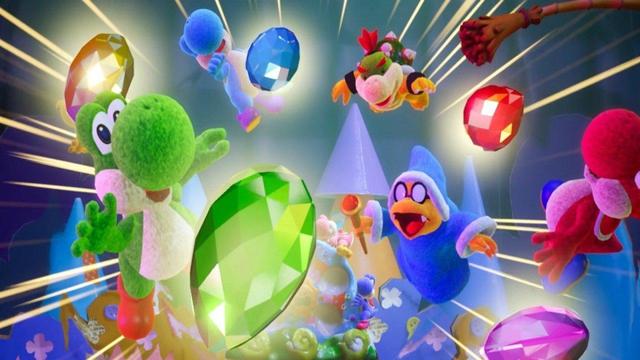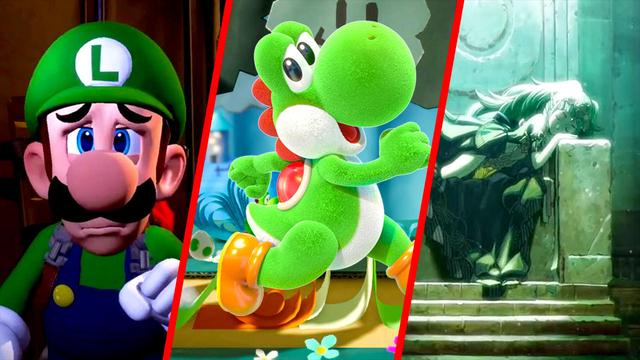 Nintendo has a plethora of exclusives coming this year across both Switch and 3DS--several of which it has yet to show in detail. This might be alarming, but don't be fooled. Half the fun comes from Nintendo's surprise reveals throughout the year, so while we might not know what Animal Crossing on Switch looks like, we're more than likely going to hear more about it during one of its many Direct presentations.
Until then, we at least can confirm several big-name exclusives in 2019. The Switch is getting a bunch of highly-anticipated sequels, including Bayonetta 3, Luigi's Mansion 3, Fire Emblem: Three Houses, a new Pokemon, and a bunch more.
There's also some entirely new games in the docket. Pokemon developer Game Freak is creating a new game tentatively titled Town where players defend a strange village from incoming invaders. The Switch is also getting a fast-paced mech-action game called Daemon x Machina.
But what would the year be without a few re-releases and ports? Both Switch and 3DS are getting quite a few, like Kirby's Extra Epic Yarn, Mario & Luigi: Bowser's Inside Story, and New Super Mario Bros. U Deluxe just to name a few.
Nintendo just might surprise us with even more exclusives as the year goes on, so be sure to check back often as we update this feature with more games as they're announced. For a more general overview of what's coming to Switch and 3DS this year, check out our feature highlighting the biggest Nintendo games coming in 2019.
Which Nintendo exclusives are you most looking forward to? Let us know in the comments section below.