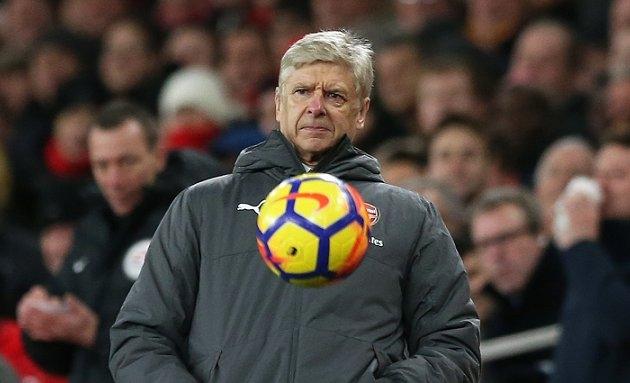 Ex-Arsenal manager Arsene Wenger prioritised extending his own contract over his players, according to Paul Merson.
The club legend was expressing his rage at Arsenal's decision to allow Aaron Ramsey to become a free agent this summer.
And Merson thinks some of the blame must go to Wenger.
The former Gunners star told Sky Sports: "It's stupidity from Arsenal to allow someone of Ramsey's quality to let their contract run down.
"It's yet another player after Alexis Sanchez, Alex Oxlade-Chamberlain, Theo Walcott. Players' contracts come to an end then they all leave on frees.
"In footballing terms, it's criminal. It's like buying an £80m house, waiting for the leasehold to run out and losing the house.
"Arsene Wenger sorted out his contract every year but seemed to forget everyone else's!
"I wouldn't mind if all these players were 35 years of age or older, but they are in the prime of their careers when they are playing their best football ever."