Logan Paul is facing an intense backlash for saying that he's going to attempt to "go gay" for one month as a New Year's resolution.
The YouTuber made the controversial statement while speaking on his podcast Impaulsive alongside co-host Mike Majlak and guest Kelvin Peña, otherwise known as Internet star 'Brother Nature'.
Paul and Majlak explained how they were having a "sober, vegan January" before revealing the resolutions they were going to undertake in the following two months.
After stating that they were going to be doing "Fatal February", during which they'd eat steaks and drink vodka, Peña then asked the pair what they were going to do for March.
"What is it, male only March?" Paul said . "We're gonna attempt to go gay for just one month."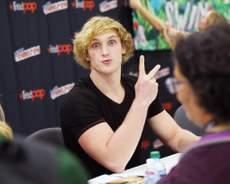 "For one month, and then swing ... and then go back," Majlak added.
Paul has faced a barrage of criticism following the release of the podcast, with many people condemning the 23-year-old over his flippant remarks and emphasising the fact that being gay isn't a choice.
"I can't believe Logan Paul is going to be 'gay for a month' like it's some sort of trend. I'm disgusted," one person tweeted.
Daniel PredaPerhaps for the month of March instead of baiting the gay community you can use your massive platform as a voice for those LGBT+ who have no voice and resort to suicide and self-harm. Just a suggestion @LoganPaul
Luke WalthamDear Logan Paul and any ignorant, hurtful fool, You can't "go gay for a month". Being gay is not a choice. This is an insult to the LGBTQ+ community. Stop this nonsense and stop supporting problematic people.
Daz BlackLogan paul: "Ive learned & grown as a person and am working on a better me" then says hes going gay for a month like its some sort of trend. Dont be fooled by apology videos. Any person capable of half of what hes done is a reminder thats in them to do these things to begin with.
"Logan Paul joking about being gay "for one month" while countless LGBT+ around the world are killed and committing suicide for their sexuality, is disgusting," wrote social media influencer Daniel Preda.
"He continues to be an awful representation of the YouTube community and shows he truly has learned NOTHING over the last year."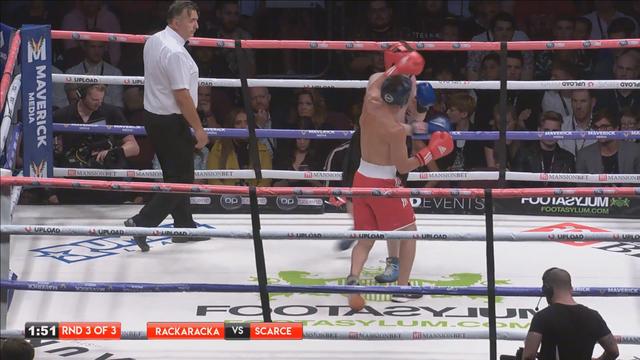 1/8 YouTube
Rackaracka vs Scarce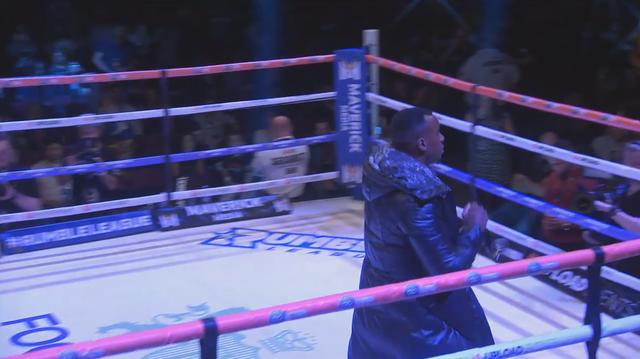 2/8 YouTube
Bugzy Malone performs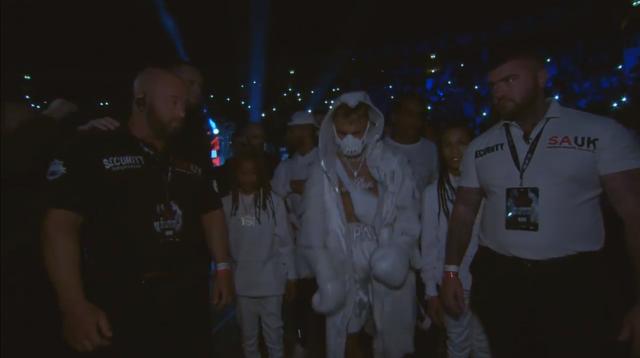 3/8 YouTube
Jake Paul makes ring entrance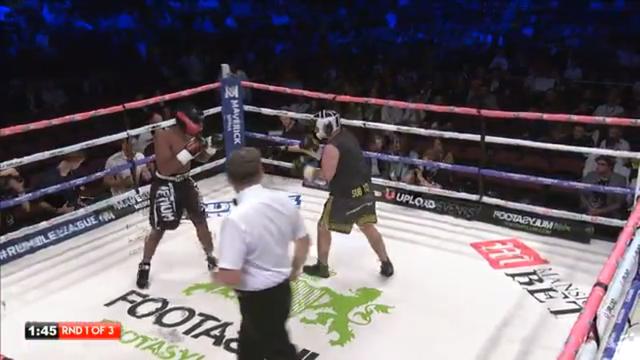 4/8 YouTube
Call Me Ham vs Jrizzy Jeremy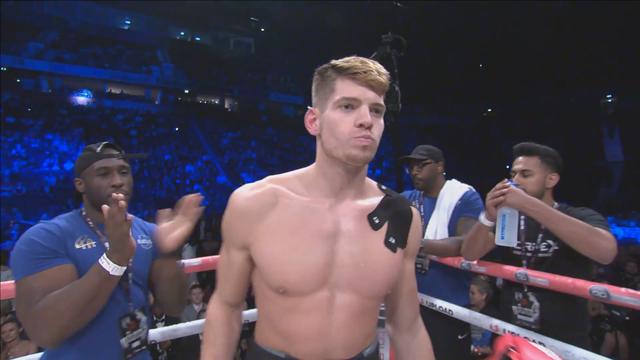 5/8 YouTube
JMX ahead of his fight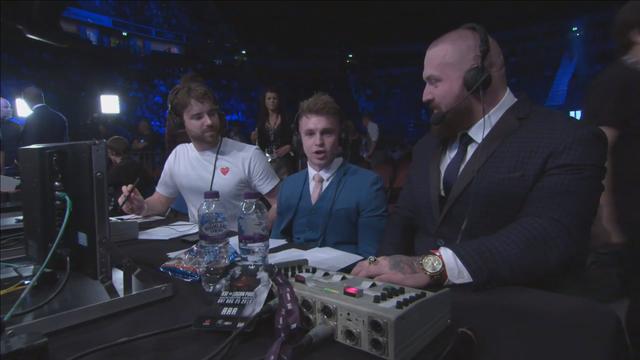 6/8 YouTube
Joe Weller on commentary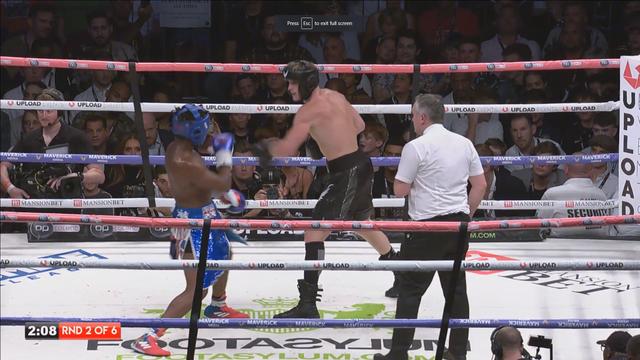 7/8
KSI and Logan Paul battle it out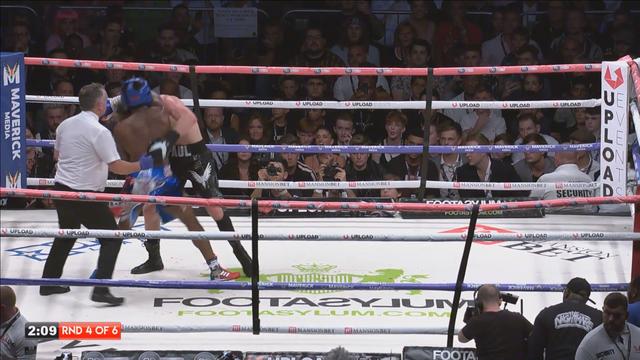 8/8
KSI and Logan Paul shared the spoils after six round of tense white-collar boxing
In 2018, Paul sparked controversy after uploading a video to YouTube of a dead man's body in the so-called "suicide forest" Aokigahara in Japan.
The YouTuber later apologised for sharing the video, stating that he had intended for it to raise awareness of suicide prevention.
LGBT+ organisation GLAAD responded on Twitter to Paul's comments about "going gay" for a month, writing: "That's not how it works, @LoganPaul."
Support free-thinking journalism and subscribe to Independent Minds
Paul then responded to the organisation's tweet, saying: "Very poor choice of words ... my fault. let's get together and talk about it on my podcast next week?"
However, not everyone is convinced that Paul's supposed apology is genuine.
"Translated: "Poor choice of words, want to come on my podcast next week so I can make money off of my poor decision?" one person tweeted in response.
The Independent has contacted GLAAD to find out whether the organisation has accepted Paul's request to go on his podcast.