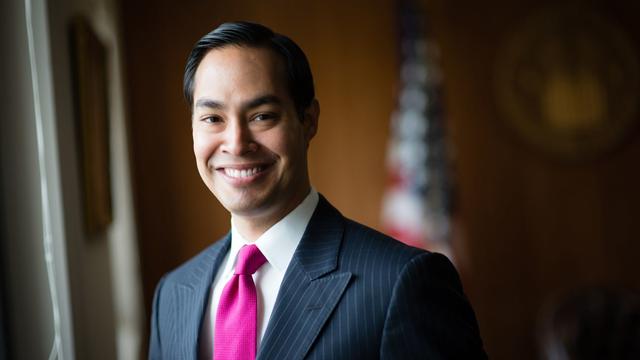 opinion
As I try to get my head around the idea that a longtime friend—and fellow Mexican-American—is expected to declare, on Saturday, that he is running for president, memory takes me back to a touching episode that unfolded over breakfast in Los Angeles nearly a decade ago.
It was the summer of 2010, and I had driven up from San Diego to meet with Julian Castro, and his twin brother Joaquin. The San Antonio superstars were in Los Angeles—the nation's Mexican-American capital—to attend the annual conference of the National Association of Latino Elected and Appointed Officials.
Back then, at just 35, Julian was the newly minted mayor of San Antonio, and Joaquin was running for his fifth term as a Texas state representative.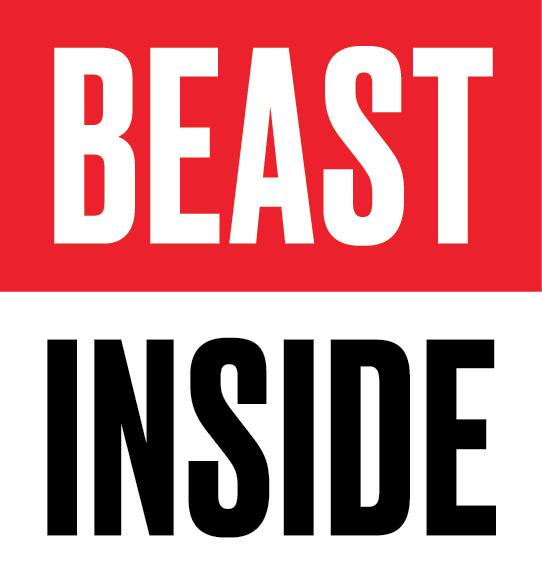 EN-US