Hey, good morning! You look fabulous.
It's Friday, and we finally have a name for Disney's new streaming service -- you can probably guess what it is. Also, we've reviewed Microsoft's latest laptop and taken some time to consider the potential of a phone that folds up.
The streaming fight is on in 2019.Disney's Netflix competitor has a name: Disney+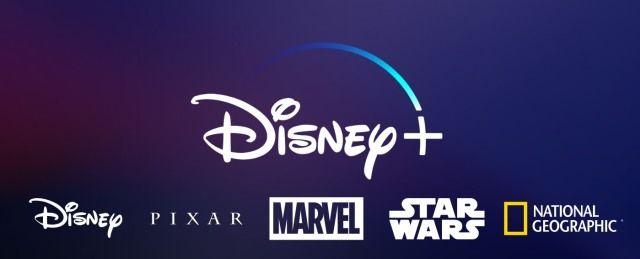 The new service will offer a number of exclusive original shows and movies as well including a Loki-centric Thor spinoff starring Tom Hiddleston, a reboot of the High School Musical franchise, new adventures from the Monsters Inc. universe and a prequel series to Rogue One starring Diego Luna (to go with Jon Favreau's already-announced The Mandalorian).
It's one of the best notebooks of the year.Microsoft Surface Laptop 2 review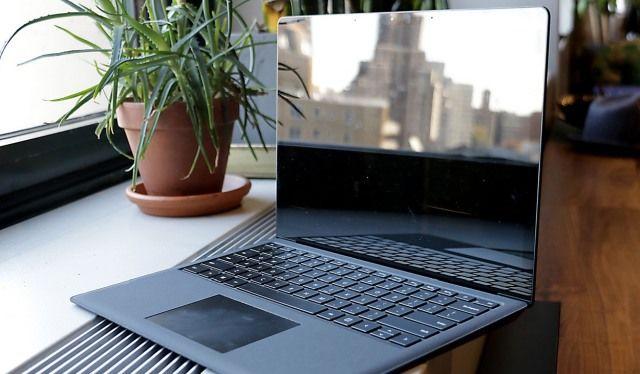 Microsoft didn't just up the style game on the Surface Laptop 2 -- it brought the heat in performance and battery life, as well. The speed and battery improvements aren't as huge as promised, but they're still significant.
Start working on your backflips now.Vine will be revived as Byte next spring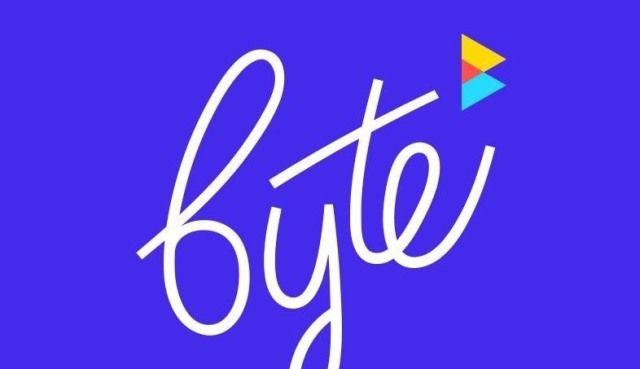 Vine co-founder Dom Hofmann is preparing another looping-video app, and it's launching in 2019. That's all we know.
People doubted the Galaxy Note, too.Hit or miss, Samsung's foldable phone is a big deal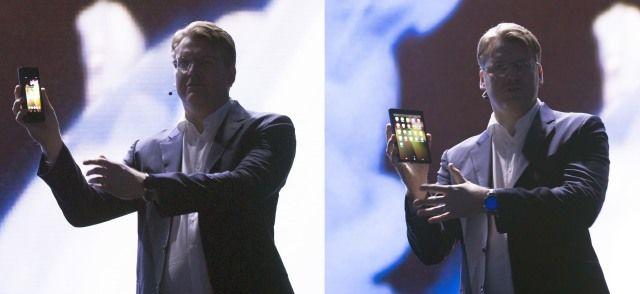 It's still far too early to praise or condemn Samsung's initial foray into the foldable-hybrid market, but it is exciting. Even if Dan Cooper isn't quite sure how he'd use a device with dual-sided screen setup.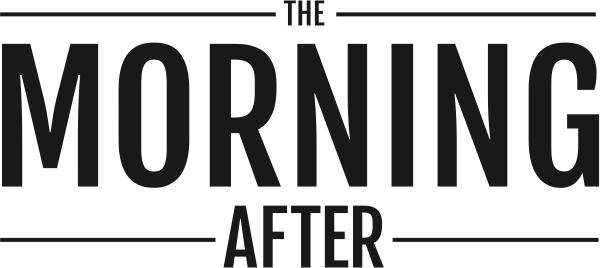 Sign up for a daily newsletter of the most important stories in tech.
Just enter your email and we'll take care of the rest:
Using a device with two voice assistants can get confusing.Facebook Portal and Portal+ review: Video chat takes center stage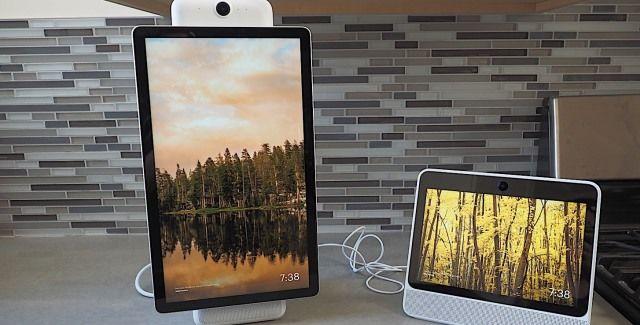 If you're a Messenger fan who insists on getting a Portal, Nicole Lee recommends getting the smaller, cheaper model.
Hope you like heavy pixelation and blocky polygon rendering.The Playstation Classic is $100 worth of '90s nostalgia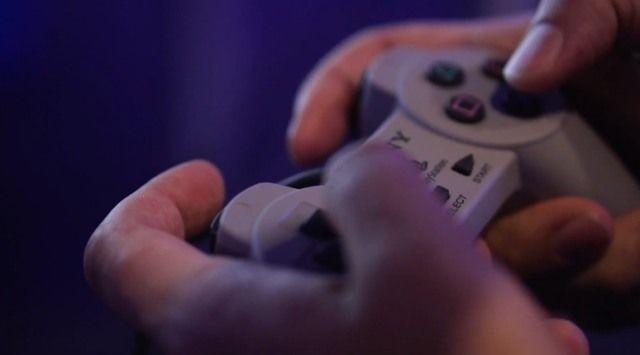 On one hand, if you're into retro gaming, already have a NES Classic and a SNES Classic and want to round out your collection -- or if you just want to show your bratty kids just how good they've actually got it with their Playstation 4s and Xbox Ones -- by all means take a shot with the PSC.
At $100, it's a bit pricier than either the $60 NES Classic or $80 SNES Classic, but it does offer easier access to these old-school games than fiddling with emulators and ROMs. On the other hand, you're dropping a Benjamin to play 23-year-old video games.
But wait, there's more...
The Morning After is a new daily newsletter from Engadget designed to help you fight off FOMO. Who knows what you'll miss if you don't Subscribe.
Craving even more? Like us on Facebook or Follow us on Twitter.
Have a suggestion on how we can improve The Morning After? Send us a note.
This article originally appeared on Engadget at https://www.engadget.com/2018/11/09/the-morning-after-an-electric-harley-davidson/