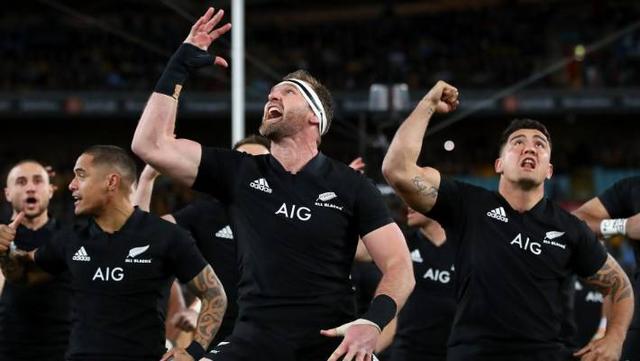 England's Australian coach Eddie Jones will pay little attention when the All Blacks perform their haka at Twickenham, joking that he would not notice if pop group the Spice Girls were singing instead.
England face Steve Hansen's world champions for the first time in four years in London on Sunday (NZT).
World Rugby, the sport's governing body, has instructed teams to respect the traditional challenge, where the New Zealand players poke out their tongues, bulge their eyes and slap their thighs in an attempt to unsettle their opponents.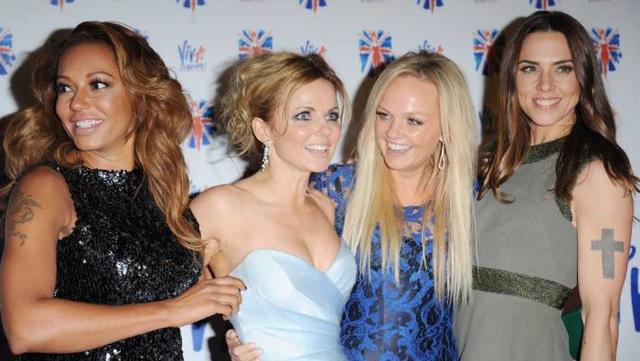 Rivals teams have tried various ways to deal with it, including nose to nose confrontation and declining to face it, and the England fans' response divides opinion.
Previous All Blacks renditions of their customary Maori challenge at Twickenham have been met with cries of "Swing Low, Sweet Chariot" from home fans, but the exchange will pass former Wallabies boss Jones by.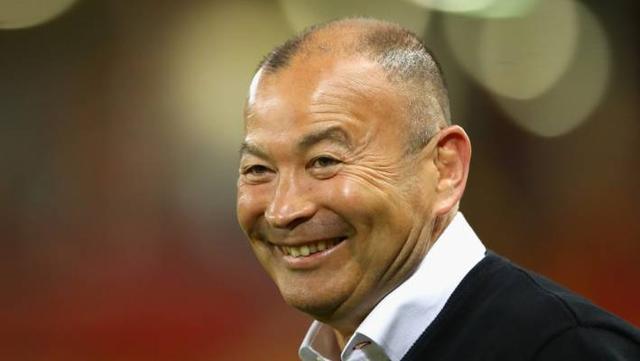 "At that stage of the game, they could be playing the Spice Girls and I wouldn't know what's being played," Jones said at a media conference on Friday (NZT).
"They're making a comeback aren't they, the Spice Girls? Maybe they could sing at that time. It's got not relevance to me at all."
The hugely successful British all-girl band of the late 1990s announced this week that they will get back together - minus Victoria Beckham - for a tour next year, although their only London appearance is scheduled for Wembley rather than Twickenham.
All Blacks coach Steve Hansen discusses the Twickenham challenge ahead.
The iconic London ground now holds 82,000 people and will be at capacity for this match with the England faithful sure to be vocal as they look for their team to push on from last weekend's nail-biting 12-11 win over the Springboks.
Less than a year out from the World Cup, the November internationals are being billed as important indicators as teams from the opposite hemispheres clash.
But Jones refused to "spice" up the fixture any more than an autumn test, when quizzed on its World Cup relevance by journalists.
"We've got a number of rounds before the World Cup. You can win points in rounds but you can't win the World Cup," he said.
AAP