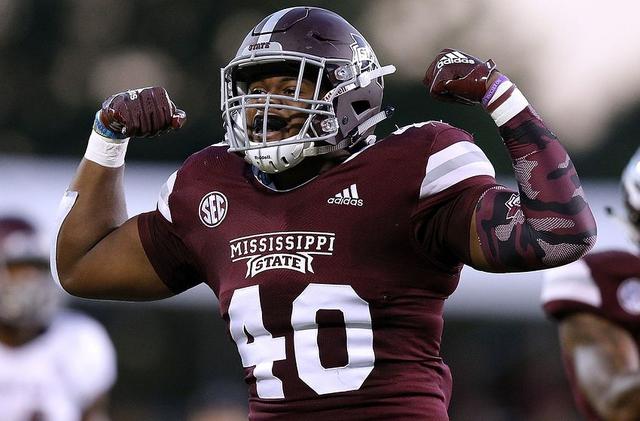 The Mississippi State football team has a monumental task in front of it this week as it travels to Tuscaloosa to take on the Alabama Crimson Tide.
On today's episode of It's Always Sunny in Starkville, Co-Site Expert Justin Strawn looks ahead to the game against the Alabama Crimson Tide. Beating Alabama is never easy, and this year's game might be the toughest yet.
The Mississippi State football program doesn't have to play a perfect game to beat Alabama, but they will need to be really close to perfect. There is very little margin for error in Tuscaloosa.
Justin Strawn discusses the three do's and don'ts for the Mississippi State football team to win this Saturday. It's the usual Thursday show, and these might be the most critical do's and don'ts for a Mississippi State win since the show started a year and a half ago.
The show is hosted by Maroon and White Nation Site Co-Expert Justin Strawn, and it airs on Bulldog Sports Radio every Tuesday and Thursday. You can download the Bulldogs Sports Radio app in iTunes and the Google Play store. You can follow him on Twitter @JustinMStrawn. You can also follow Bulldog Sports Radio on Twitter @BulldogsRadio.
The show is presented by Cherokee Valley Golf Club in Olive Branch, MS. If you're ever in the greater Memphis area and have time to get a round in on their course which is perfect for golfers of all ability levels, or you simply want to get some extra swings in at some of the best practice facilities in the Mid-South, contact the good folks at Cherokee Valley. You can request a tee time online or call them at (662) 893-4444. You can follow Cherokee Valley Golf Course on Twitter @Cherokee_Valley.
Thanks for listening! And until next time, Hail State!