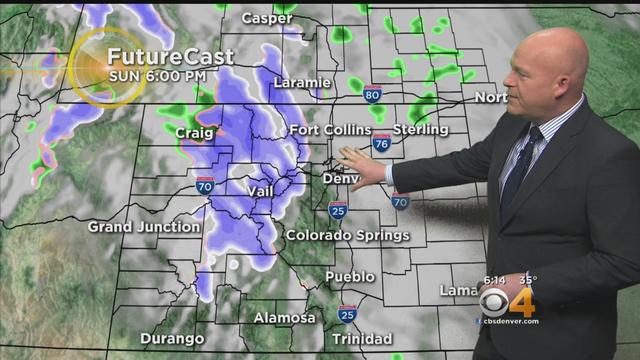 Mountain Snow Returns TodayWatch Meteorologist Chris Spears' forecast.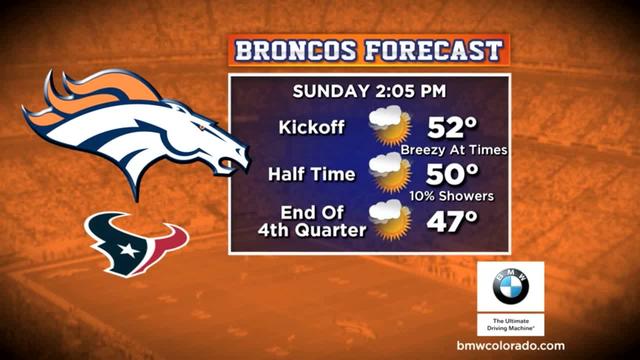 Broncos Vs. Texans Gameday ForecastMeteorologist Chris Spears tells you what to expect if you're heading to the game.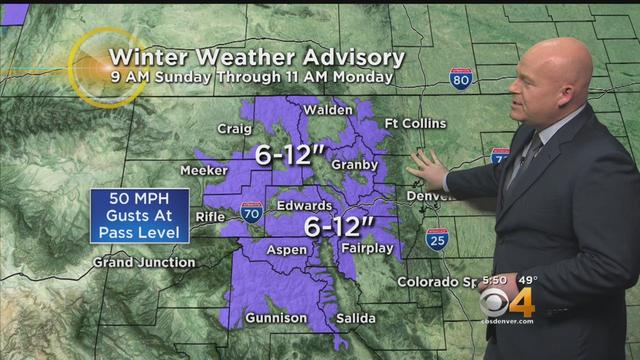 Another Quick Storm On The WayWatch Meteorologist Chris Spears' forecast.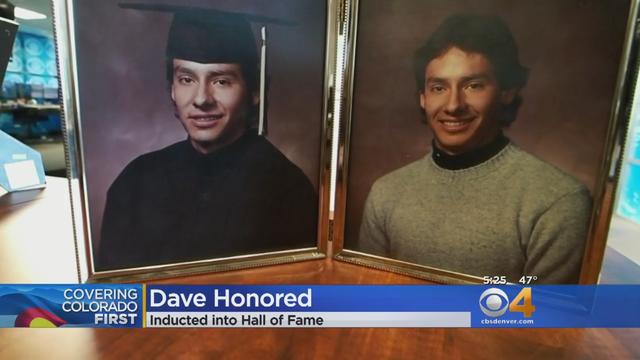 CBS4's Dave Aguilera Inducted Into Hall Of FameMeteorologist Dave Aguilera was in Pueblo Saturday to receive a big honor.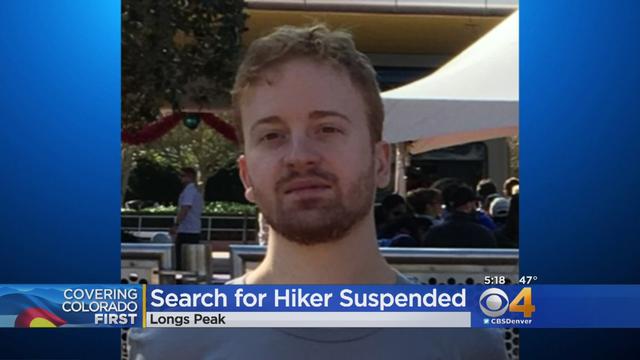 Search For Man On Longs Peak Suspended Until SpringThe search for a missing 30-year-old man on the highest peak in the Rocky Mountain National park has been suspended for the season.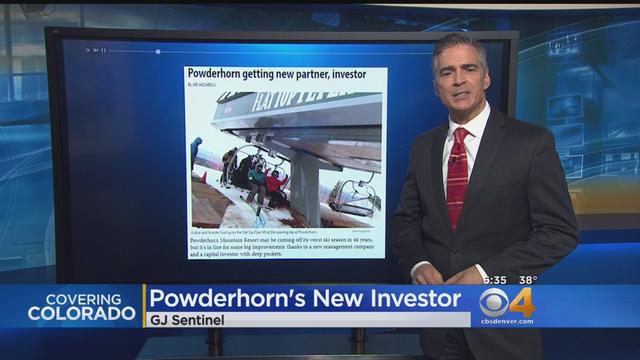 Improvements Coming To Powderhorn Ski ResortPowderhorn Ski Resort in Mesa County will see improvements thanks to new investment money.