Bethesda's Fallout 76 has nearly arrived, and we've been seeing more and more clips and images from the game that have gotten some…mixed reviews.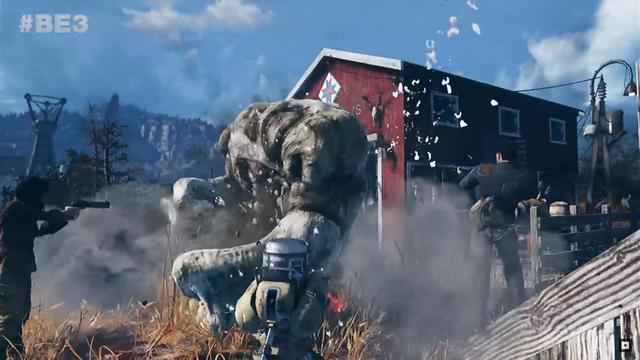 One thing of particular note amongst Fallout fans is the nukes in the new title, which not everyone has been impressed with. Some gamers have even branded the nukes as "trash" and saying they "suck."
Video you'll love from around the web
Sam Loeschen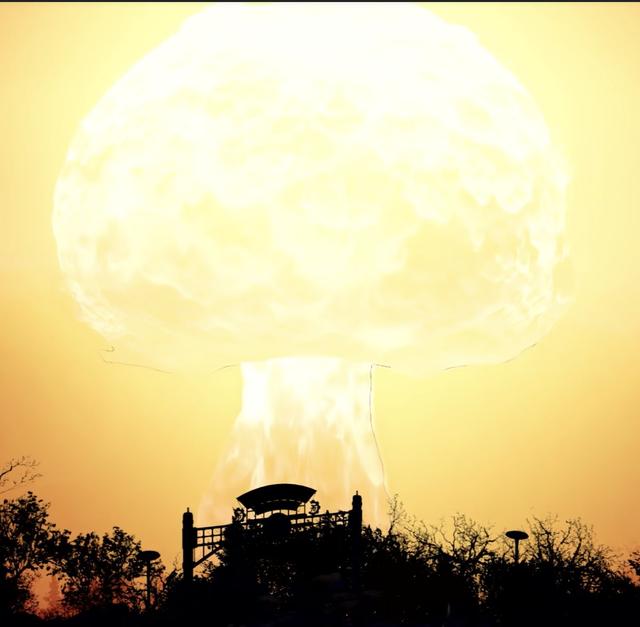 the bleh thematics aside, the nuke effect in fallout 76 just looks... kinda terrible? It's just a big mesh that plays the exact same animation every time with some randomized texture scrolling and just fades away after a few seconds. Look at all the aliasing around the edges too:
Katelyn Gaddunironic ironic take: the nuke scene in fallout 76 sucks. there's no shockwave knocking you on your ass, no blindness, no ringing ears, the trees don't even fall over, it's just a mushroom cloud mesh and some orange fog. did they watch a single video of a nuke detonation. weak.
Some Fallout fans have even gone so far as to compare the nukes in 76 to nukes modded into an 11-year-old game, with lots of people saying the older, modded title does a better job than Bethesda.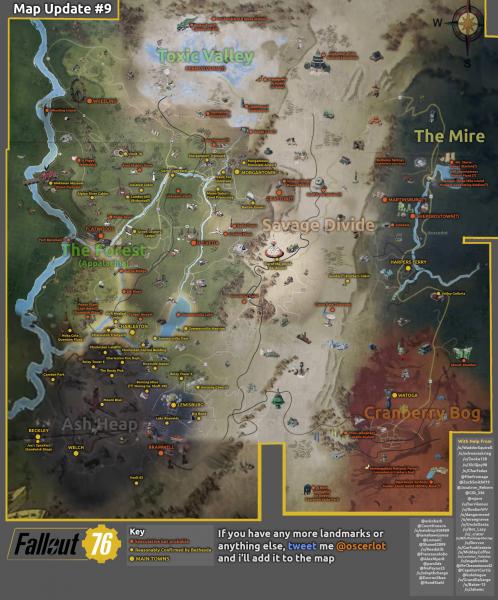 The game in question, Crysis, has been modded to replace its rocket launcher with a nuke weapon.
PLAYER SLOT AVAILABLEComparison of the Nuke in Fallout 76 (2018) vs the Nuke in Crysis 1 (2008). How can Fallout be so bad? https://www.youtube.com/watch?v=f8D6s62EyU8 …
On a repost on Reddit, the video has been creating a lot of criticism for the upcoming Bethesda title, with lots of people claiming Bethesda should have done better.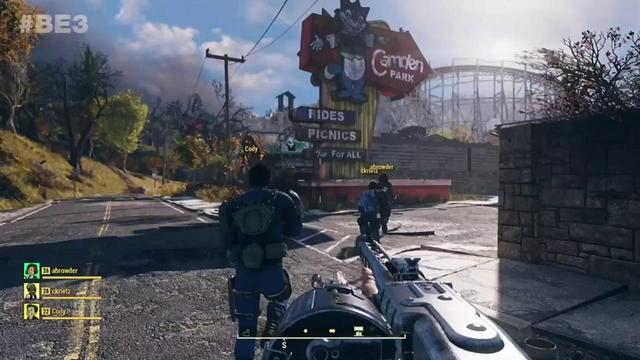 One Redditer even wrote: "This is what a nuke from an 11 year old game with a graphics tweak looks like, Bethesda," suggesting that even an older game has done better than the 2018 title's nukes…
What do you think about the nukes in Fallout 76?