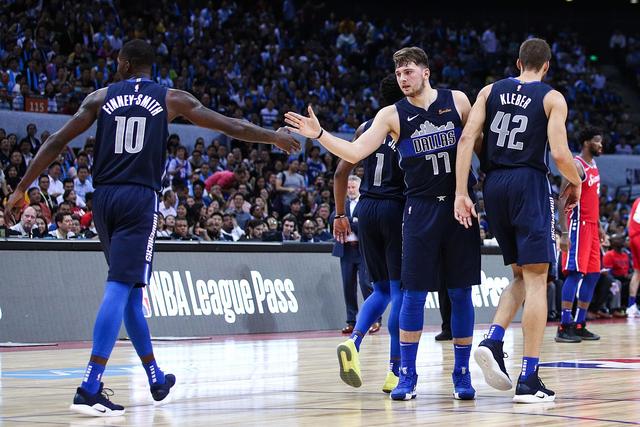 The Dallas Mavericks host the Charlotte Hornets in their preseason finale on Oct. 12, and these three players need to stand out in that game.
Dallas is without legend and leading scorer Harrison Barnes. Dirk was ruled out for the regular season opener on Oct. 11 as he battles back from an ankle injury. Barnes is still bothered by a hamstring issue but was seen doing some light shooting on Thursday. He is questionable to start the regular season.
With that said, let us take a look at three players who need to play well for Dallas Mavericks in their preseason finale against the Charlotte Hornets. Each one has a different reason for needing to stand out, so that will be part of the discussion as well. Let us jump right into the countdown starting with number three.