So you have the Nintendo Entertainment System (NES) Classic. You know, that cute mini version of the original classic console? Yeah, it's definitely adorable and comes packed with 30 great games, but what about accessories? Don't worry, we've got you covered! These are the best accessories you can get for your NES Classic system.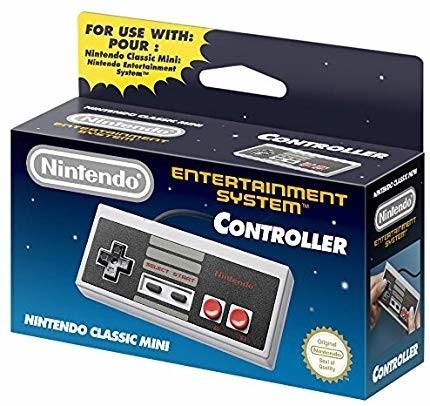 While a lot of the games included in the system are single-player experiences, there are a few that are more fun with two players. The NES Classic Edition comes with one controller already, but you're going to need another one if you want to play with a friend. While the packaging on this looks different from the original U.S. version, customer reviews on Amazon say that it works the same.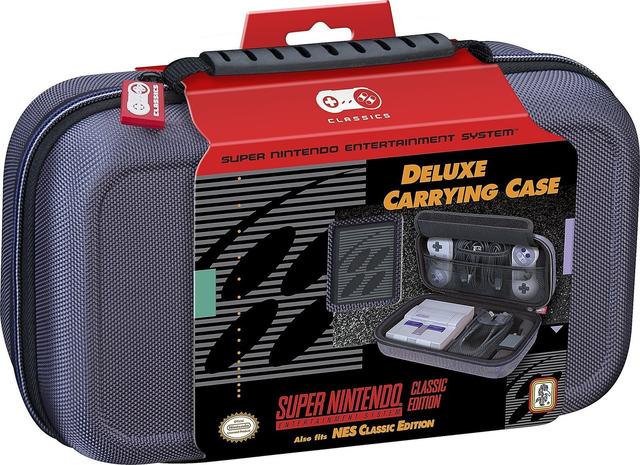 If you plan on carrying your NES Classic (or SNES Classic) around to a friends' house for an afternoon of retro gaming, make sure you have a case to transport it in! This Deluxe Carrying Case from RDS fits the mini consoles perfectly in the form-fitting space, along with extra controllers and all of the plugs needed. The exterior is made from tough nylon and rubber so everything's safe and protected, while still being easy to carry around.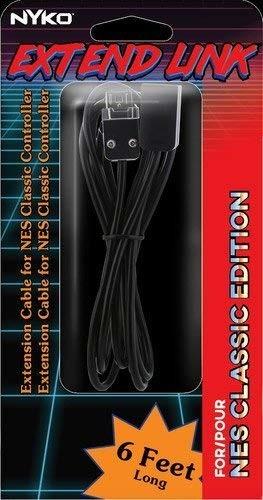 The problem with the NES Classic Edition was that the original controllers were way too short, clocking in at about 2.5 feet. With the Extend Link from Nyko, you'll add about 6 feet to the original cable, so you don't have to sit on the floor in front of the TV to play your old games.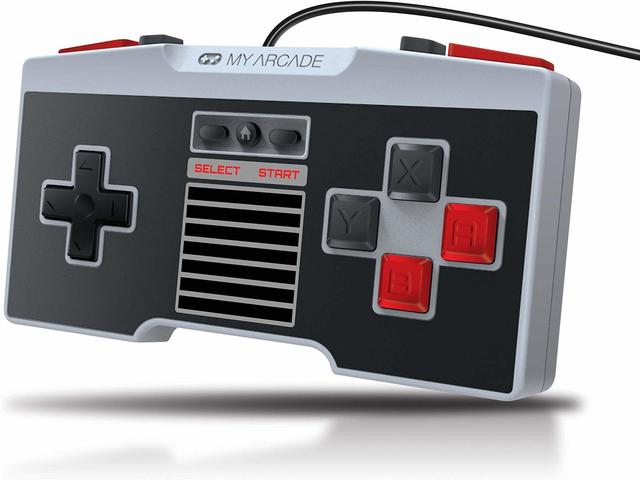 While the original controllers provide nostalgia, sometimes they may not be the best for actual gameplay. The GamePad Retro from My Arcade is a revamped controller that will work with both the NES Classic and SNES Classic systems. It has improved ergonomics so your hands don't cramp up, and there's a 10-foot cable so you can play comfortably from the couch or bed.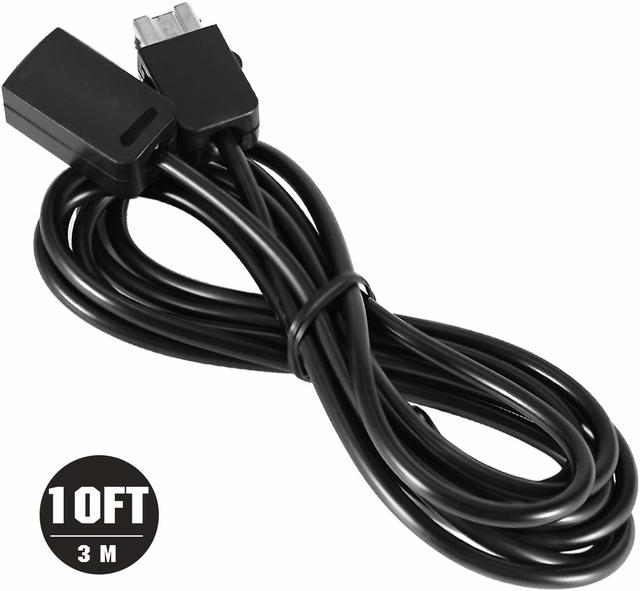 Do you need more than 6 feet added to the original controller cable? Then this 10-foot extension cable from YCCTEAM will definitely help you out! Plus, it's incredibly cheap, so feel free to stock up. It also works with Wii U wired controllers.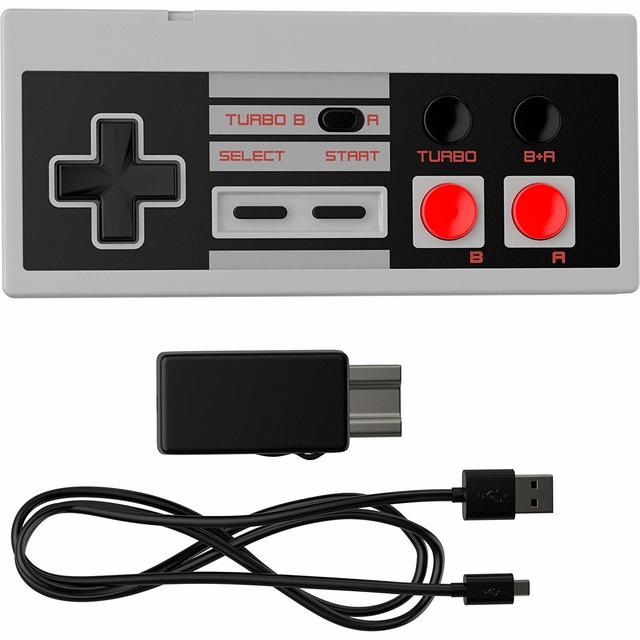 Wired controllers complete the retro feel of the NES Classic Mini, but we know, wires are a pain. If you prefer a wireless experience, make sure to pick up the Ortz NES Classic Edition Mini Wireless Controller. It provides the same layout of the original controller, but you don't have the annoying cables to deal with.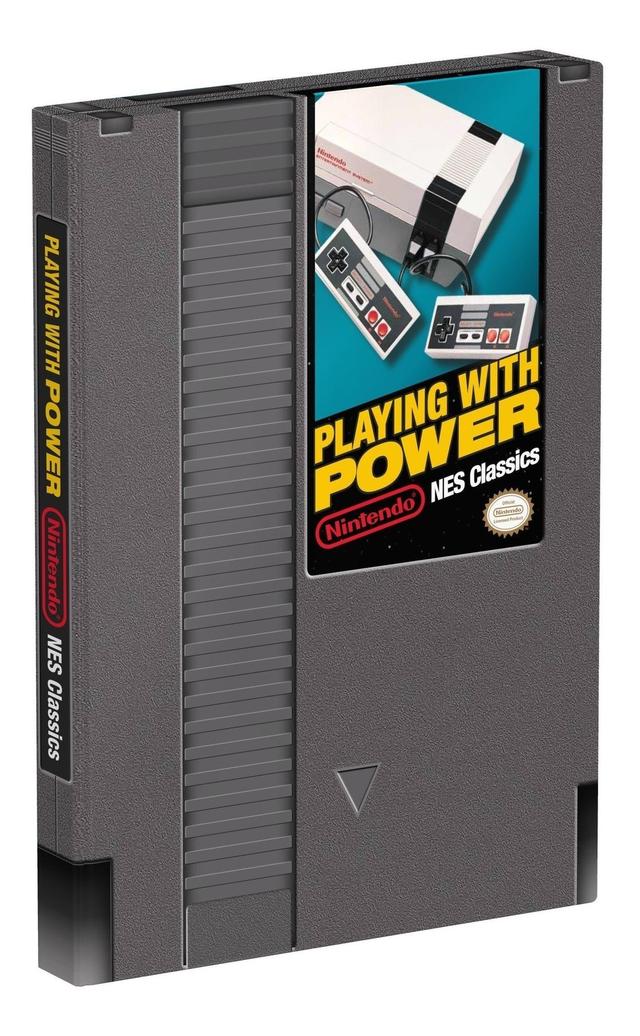 The "Playing With Power" book is a must for anyone who has an NES Classic! Within these pages, players will find helpful strategy guides and tricks for the games that are included on the NES Classic system. Even if you don't need help with the games, it's a nice book to keep on the coffee table at home. There are paperback and hardcover editions available, with a cool and protective slip case.
And that about wraps it up! These are some of the accessories that you can get for your NES Classic Edition, and some of these are even compatible with the SNES Classic if you also managed to nab that one up. Our top recommendation is to go for one of the extension cables so it's much more comfortable to play.
This post may contain affiliate links. See our disclosure policy for more details.