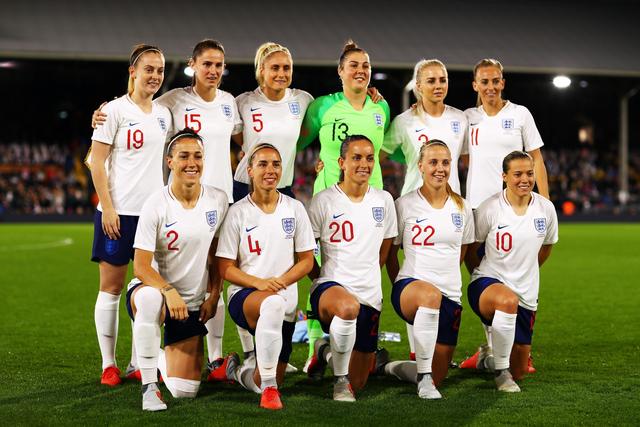 The Football Association has been heavily criticised after posting a "sexist" tweet about the England national women's football team's appearance prior to their match against Australia.
The tweet, which was posted by the Lionesses' official Twitter account, featured a photo of the team in their match kit with the caption: "Scrub up well, don't they?"
A number of Twitter users have been expressing their disapproval over the tweet, lambasting the FA for a comment many deem to be sexist.
"Would that comment be made though if it was the men's team?" one person tweeted.
Another person remarked on the outdated nature of the tweet, writing: "'Scrub up well' really @Lionesses? It's 2018, not 1960."
The England women's national football team has been governed by the FA since 1993, having previously been overseen by the Women's Football Association.
When contacted for a statement with regards to the tweet, a spokesperson for the FA told The Independent: "We have removed the tweet and apologise for any offence caused."
The Lionesses' match against the Australia women's national team ended with a draw on Tuesday this week.
Fran Kirby, the Chelsea footballer who scored the England team's only goal of the match, expressed her frustration over the final result.
"Disappointing result tonight, still things to work on but exciting times moving forward!" she tweeted.
Fran Kirby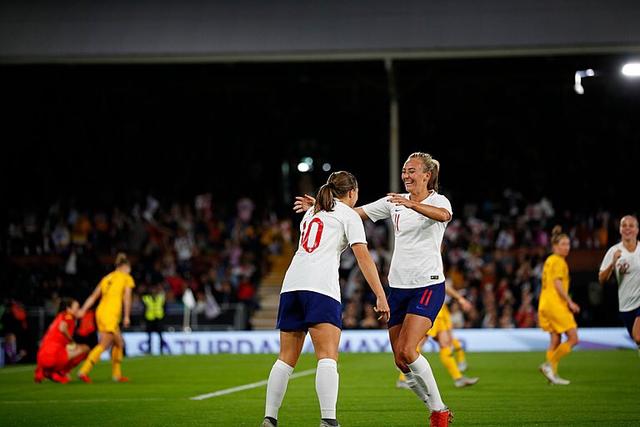 Camp disappointing result tonight, still things to work on but exciting times moving forward! Thank you to the fans in both games, you were amazing! @Lionesses
Earlier this week, a young girl's story went viral after her mother wrote about the "cruel comments" that she'd received for playing football with a boys' team.
After hearing about seven-year-old Darcy's evident passion for the sport, the Lionesses offered for her to join them as their mascot during their next match.
"We'd be honoured to have Darcy as a mascot for our next game. Think she'd be up for it?" the team tweeted.
Darcy's mother, Sarah, responded, writing: "What?!!!! In real life?!!!!!"