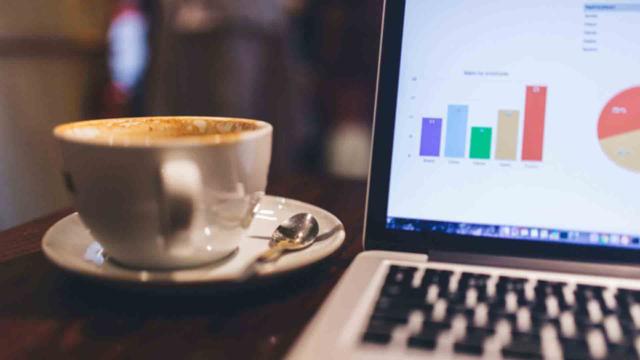 Cyber security company Sequretek, has launched Endpoint Detection Prevention Response (EDPR), an Artificial Intelligence-based solution that helps simplify endpoint security across various software operating systems.
Extensive digital footprint makes the organization susceptible to cyber attacks, with attacks becoming more targeted, stealthy and sophisticated. The problem is getting compounded with mix and match of endpoints and enterprise's needs to offer interaction to their extended value chains from outside their traditional perimeter defenses.
Sequretek Endpoint Detection Prevention Response (EDPR) is a next generation endpoint security product that looks to plug the gaps of the current End Detection and Response (EDR) offerings, which are primarily focused around threat detection, said Pankit Desai, Co-founder and CEO, Sequretek.
The product marries extensive threat detection capabilities with protection elements such as patching and application white listing, added Anand Naik, Co-founder and CEO, Sequretek added.
Pankit Desai, Co-founder and CEO, Sequretek, says, "Sequretek's vision is to simplify security and to this effect, EDPR technology has been designed to offer comprehensive malware detection and protection whilst bringing down the overall Total Cost of Ownership (TCO). We believe as endpoints will undergo change with advent of newer technologies our platform approach will allow us to onboard newer security components without causing disruption in the customer environment."
Anand Naik, Co-founder & CEO, Sequretek says, "Complexity associated with securing endpoint is built into the product so that it is easy to manage and operate for the users and product administrators. The core of the product is designed with Machine learning based threat detection along with host of other technologies ranging from patching, whitelisting to traditional signature, behaviour, heuristics and sandboxing, each activated as per the need and in staggered manner. We have achieved this through intelligence management on the end device. This is done to ensure minimum resource consumption for endpoints while delivering the highest detection and protection."
The post appeared first on TechiExpert.