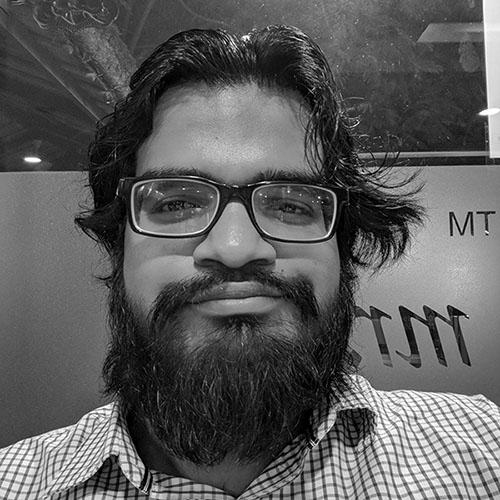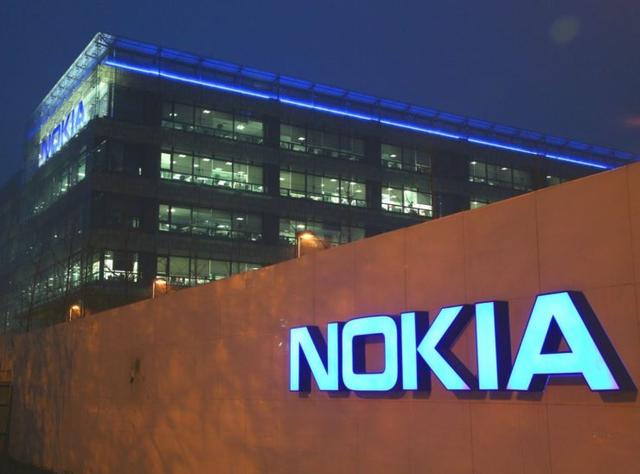 After OnePlus, Nokia is the second non-Google (and Essential) brand to roll out Android Pie for their devices. The Nokia 7 Plus was the first in line, as it was one of the first non-Pixel devices to receive the Pie developer preview. Some time ago, HMD Global promised that all Nokia devices would be eligible for an Android Pie upgrade, albeit at different times.
Next in line after the Nokia 7 Plus is the Nokia 6 and 8 series of phones. At its London launch event today, Nokia confirmed that Android 9 Pie was heading out to a few more phones starting this month. Firstly, that includes devices running on the Snapdragon 600-series chipsets. Namely, that's the Nokia 6.1 and Nokia 6.1 Plus. Both of those devices will get Pie during October.
However, last year's original Nokia 6 might have to wait a while and will probably receive its share of the Pie alongside all first generation Nokia devices. The HMD Global-backed iteration of Nokia might not carry as much weight as the original Nokia of the early '00s, but the company has shown time and again that they're a force to be reckoned with.
Source: 9to5google
Share Tweet Submit