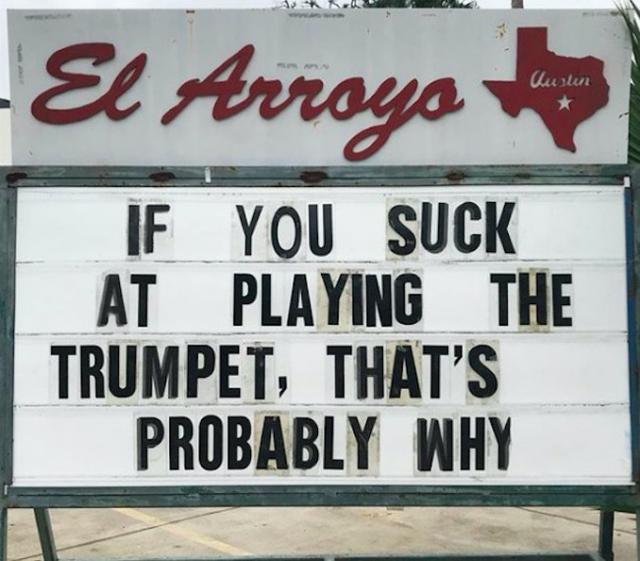 Welcome! It's my job to bring you the best funny memes of 2018 each day. Here at BroBible, I put out the 'Best Damn Photos' daily pic dump in the morning and afternoon, 52 weeks a year. This is your one-stop shop for the best funny memes, classical art memes, photos, sexy fishing pics, advice animals, Tumblr jokes, and more. Check in each day for the best memes of 2018.
I've been publishing the 'Best Damn Photos' daily pic dump for the better part of a decade and if there's one thing I've learned over time it's that there is always a fresh feed of funny memes to be found each day. You could spend your entire day looking for the freshest and funniest memes around but it's my job to save you time and put them all into an easily digestible gallery for you to share with friends.
If you have awesome pictures or funny memes that you think should be featured here on BroBible then let me know! There are three ways to send me your funny memes to be featured here on BroBible: 1) tag your Instagram photos with #BroBible on Instagram (follow us at @BroBible), 2) email me your funny photos to cass@brobibledotcom, or 3) tweet me your funniest memes and pics to @casspa on Twitter.
chubbies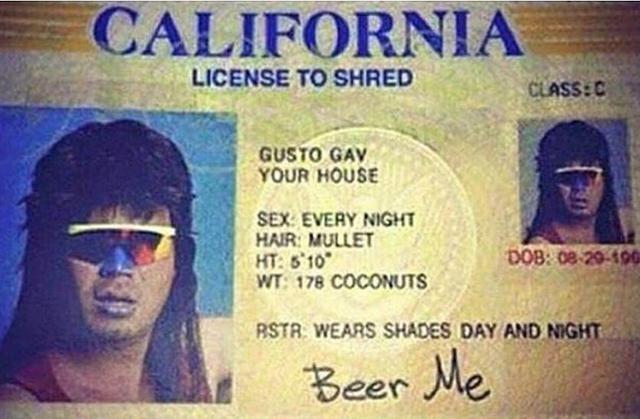 It was between that and McLovin' #chubbies
nflhatememes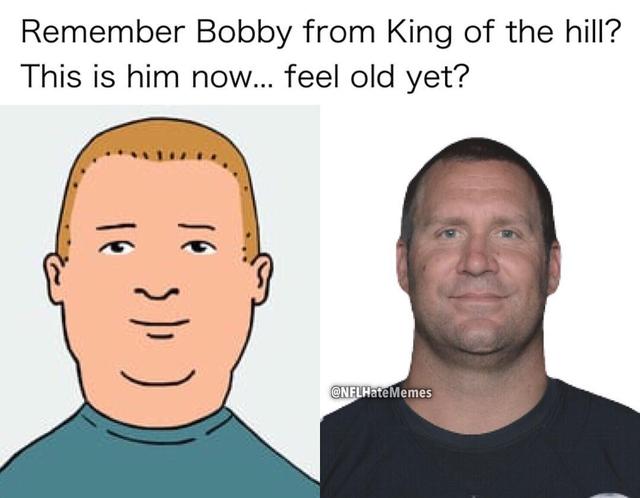 He hasn't changed one bit
thechive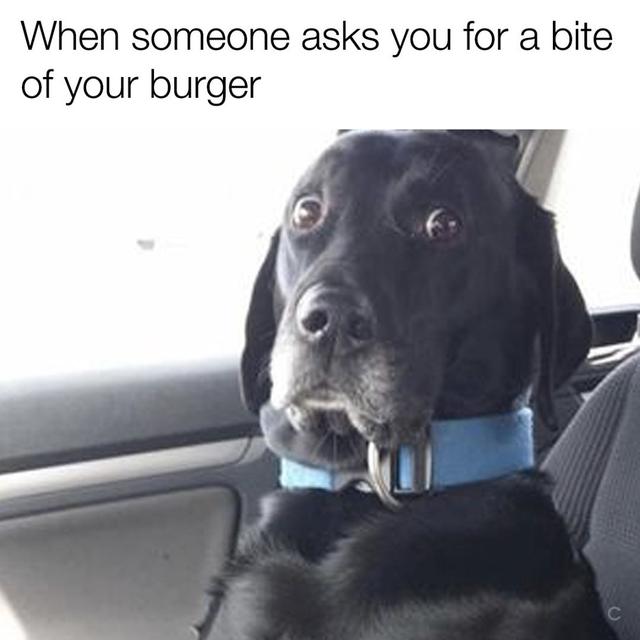 And don't even think about touching my Bottomless Fries! Good thing @RedRobinBurgers Tavern Double burgers start at only $6.99 so you don't have to share
brobible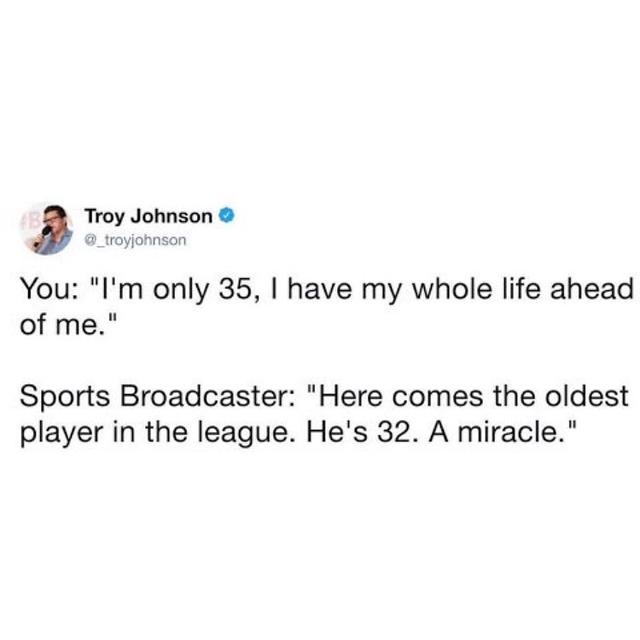 So true. (via Troy Johnson on Twitter)
thetastelessgentlemen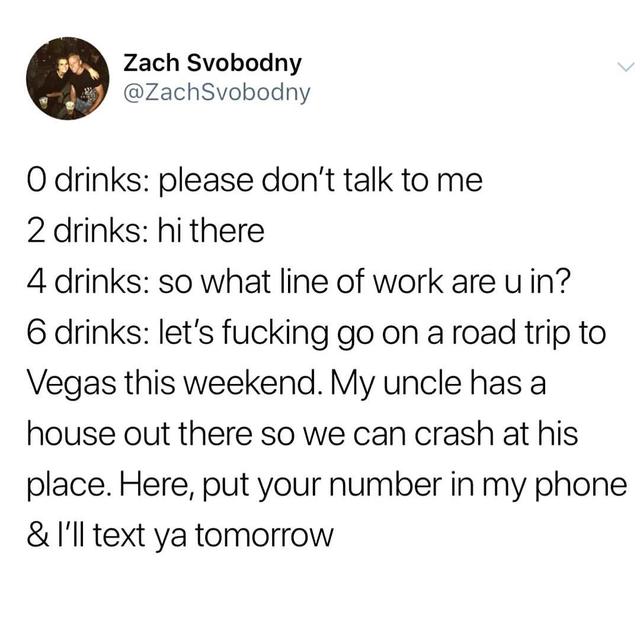 Every time I hang out with @whitepeoplehumor
dumpaday20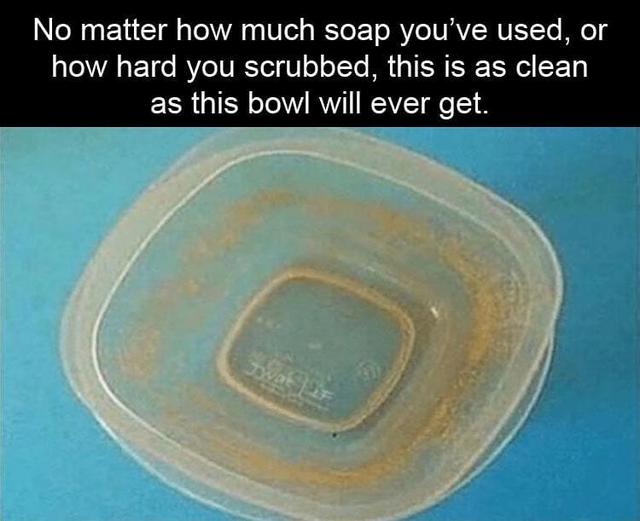 #bowl #funny #memes
memes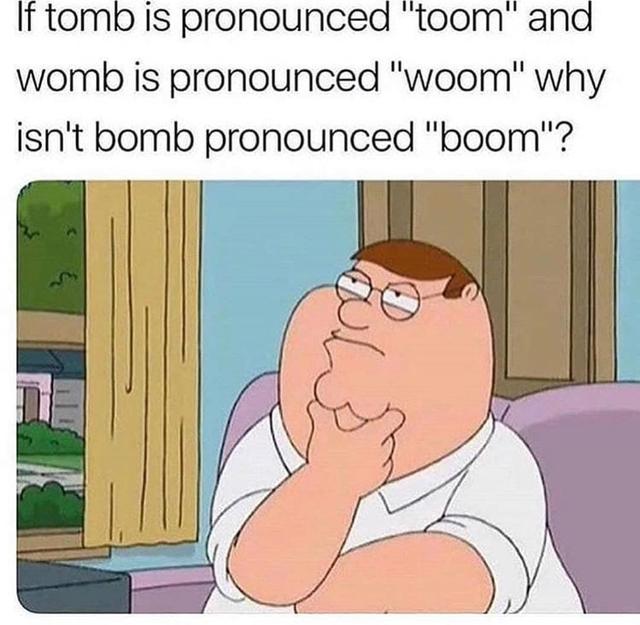 Interesting questions... @memes #wonder
These natural hot springs in Toscana, Italy are definitely a major bucket list destination for me.
tourfervor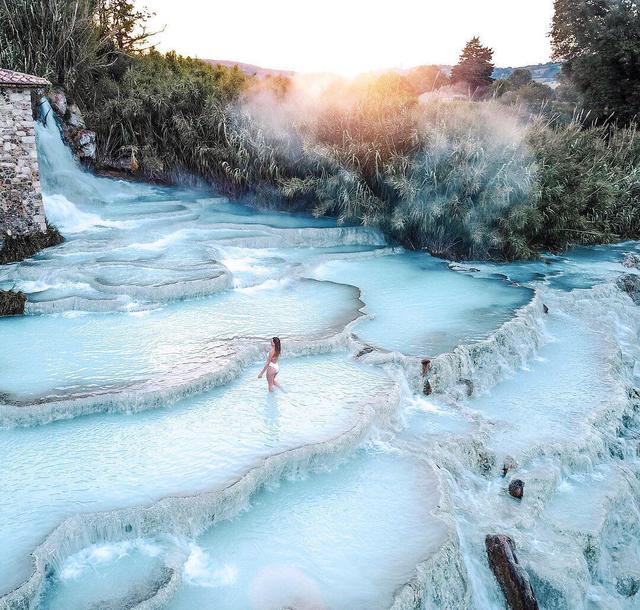 Relaxing in natural hot springs Saturnia, Toscana, Italy. Photo by @yvonnepferrer
fuckjerry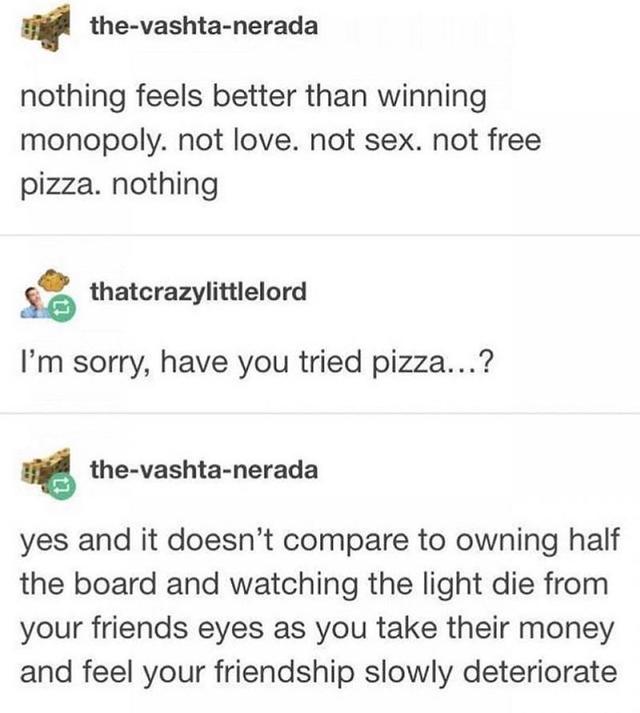 Nothing better than a sweet victorious round of @WhatDoYouMeme
nflhatememes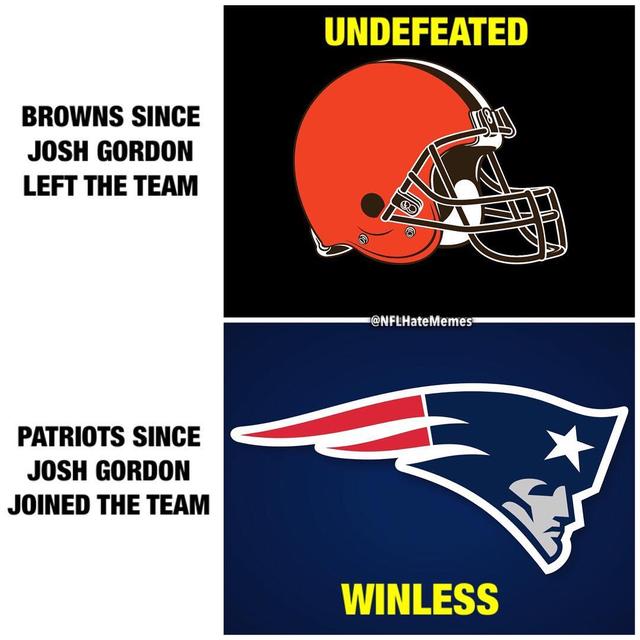 Coincidence? I think not!
masipopal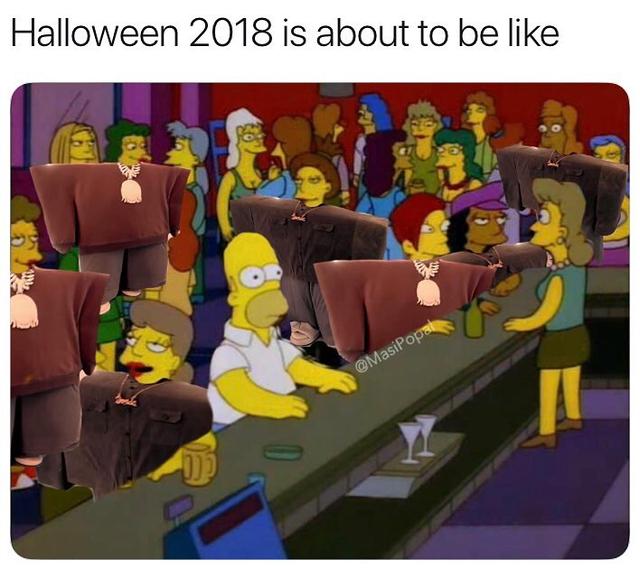 Imagine moving through a crowd of people dressed as boxes
sideofricepilaf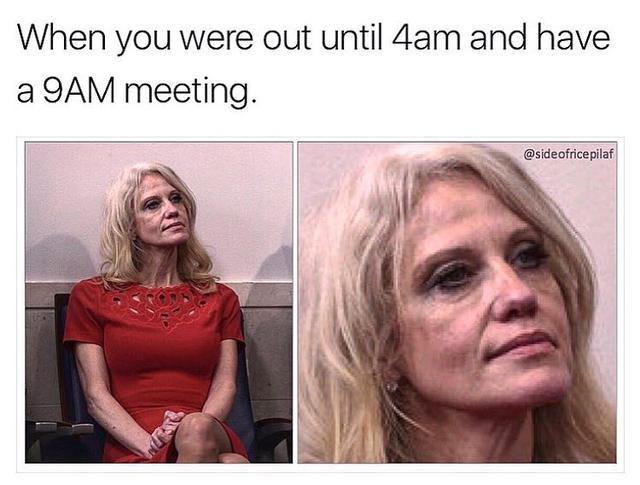 If you dare mention the word "vodka" around me, gonna be a one-way ticket to barf city.
gerardosmemevault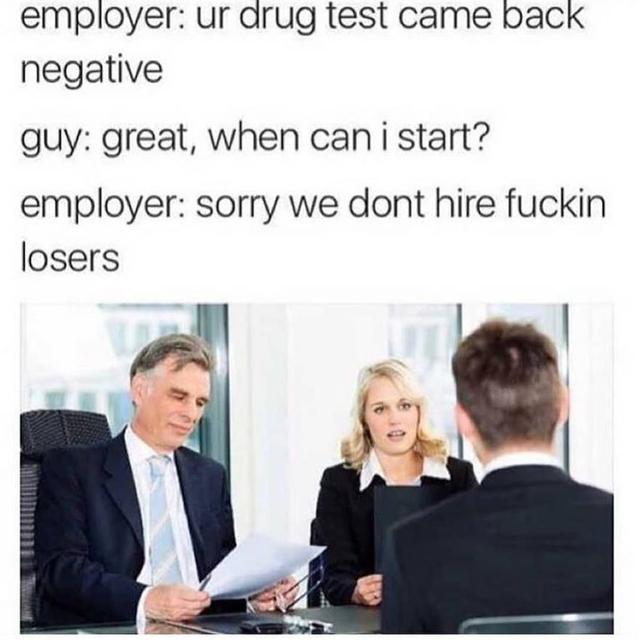 Astroworld is almost platinum bless
This picture of Austria doesn't even look real. It looks like someone painted what their perfect lake house view would look like.
tourfervor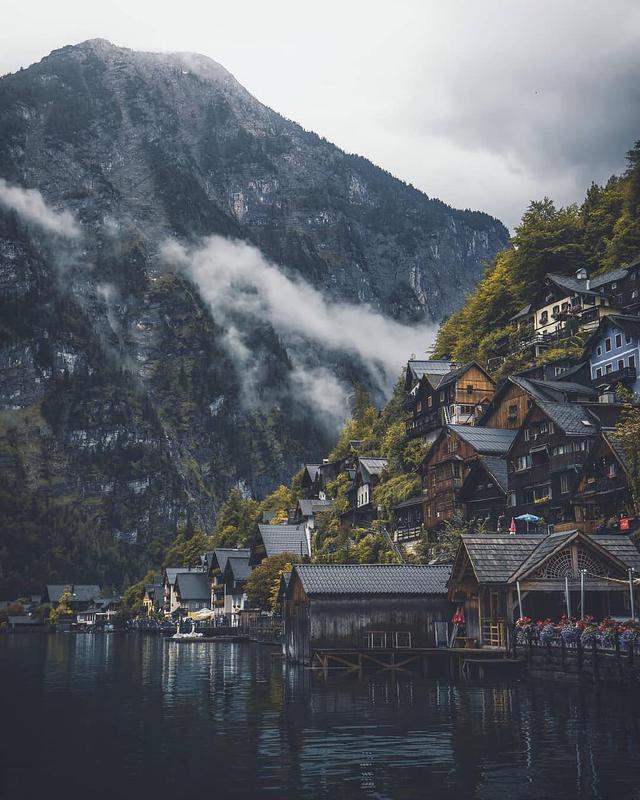 Picturesque village ⛰ Hallstatt, Austria. Photo by @_marcelsiebert
northernbrewersupply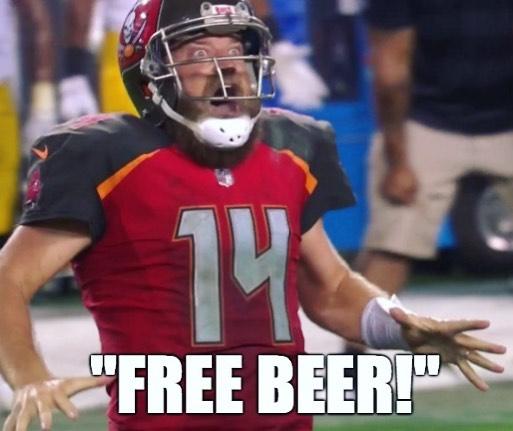 Thanks for the memes, @buccaneers! #NorthernBrewer
menshumor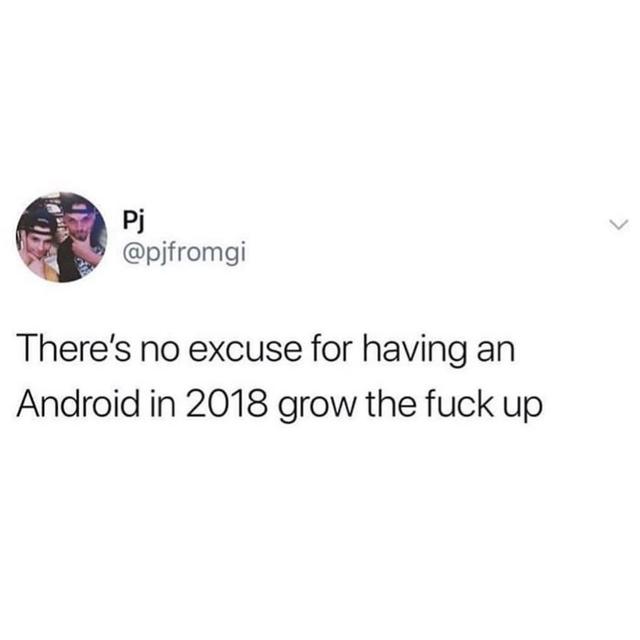 Some of you are about to be tagged
guyhumor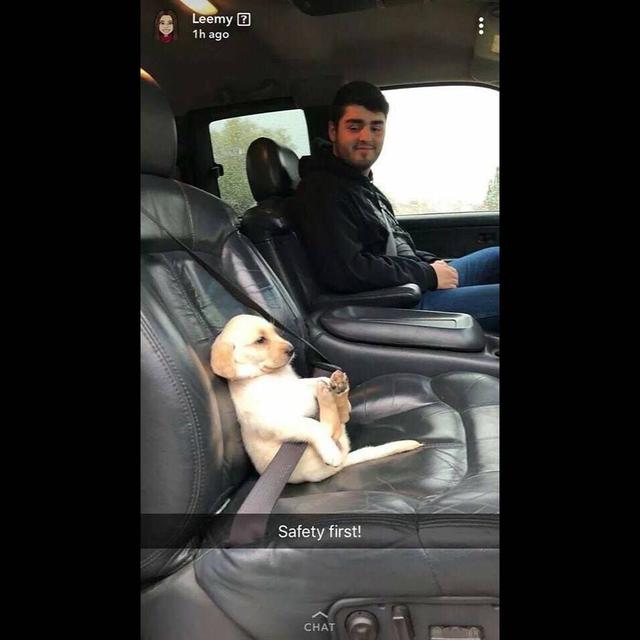 guyhumor
middleclassfancy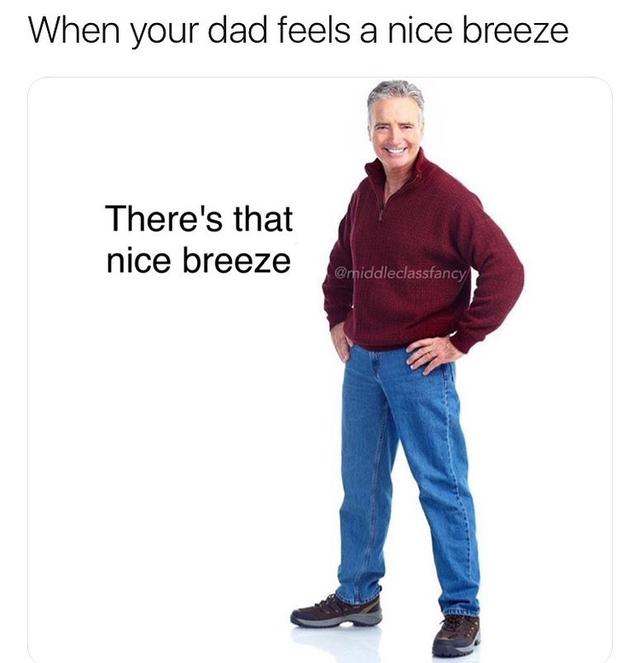 Must be a cold front coming through
I've never been to Switzerland and I'm half-convinced it's not even real. Pictures like this are unbelievable.
marco_fries_fotografie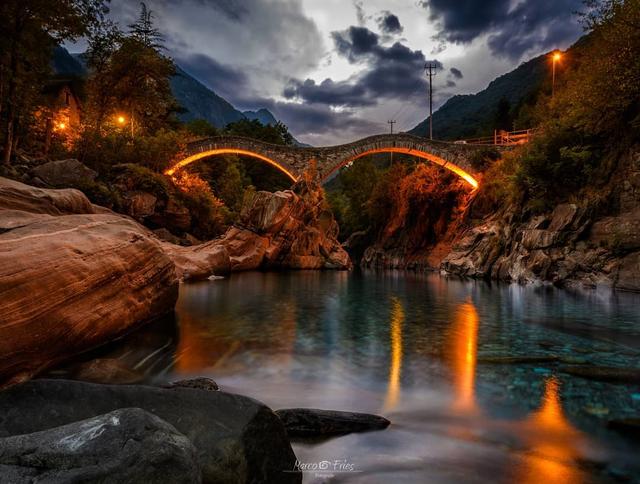 Gewitterstimmung im Verzascatal. . . #verzasca #verzascatal #lavertezzo #tessin #ticino #ig_ticino #pontedeisalti #switzerland #switzerland_bestpix #bridge #clouds #total_switzerland #thegreatswiss #visitswitzerland #loves_united_switzerland #inlovewithswitzerland #blickheimat #srfaugenzeuge #suissebook #unique_switzerland #ig_swiss #longexpoelite #longexposure #langzeitbelichtung #nature_brilliance #thisisswitzerland #ig_shotz #bestcaptureglobal
memebase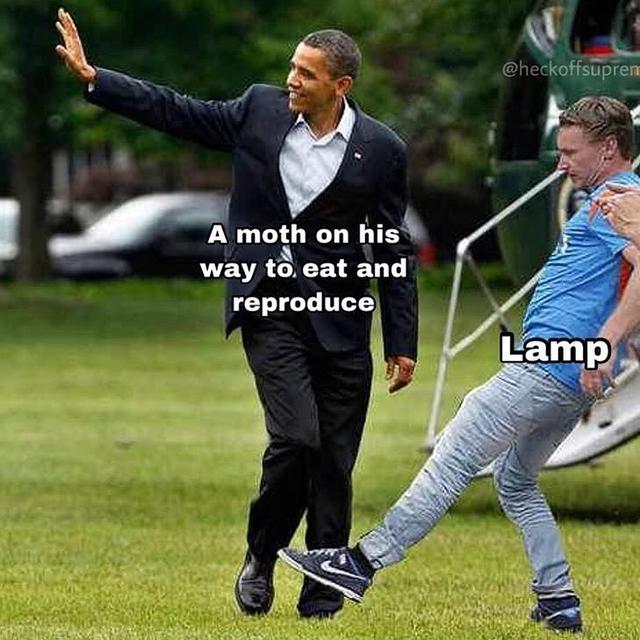 adam.the.creator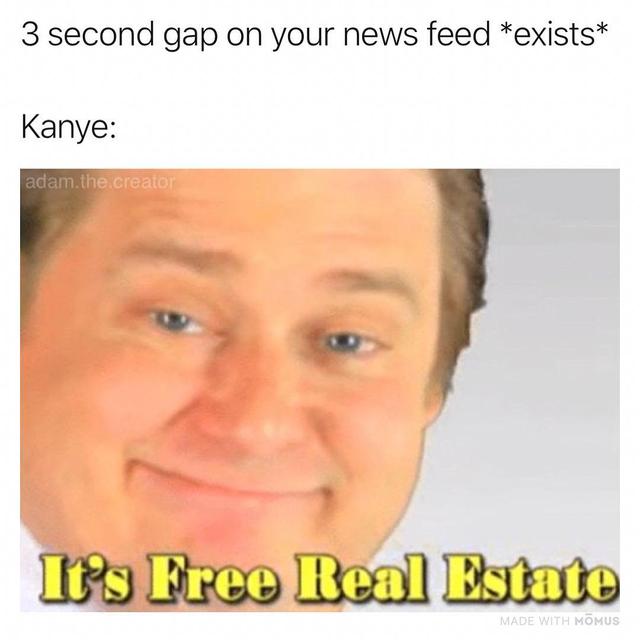 Choke my feed daddy
memes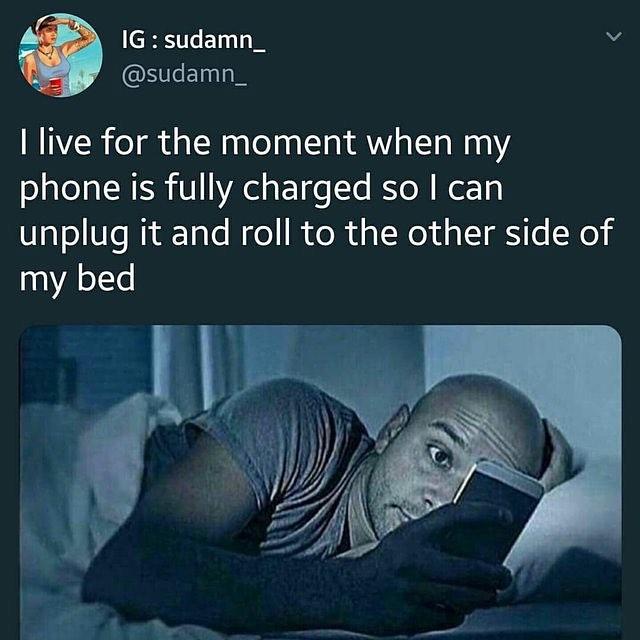 @pms is hilarious
menshumor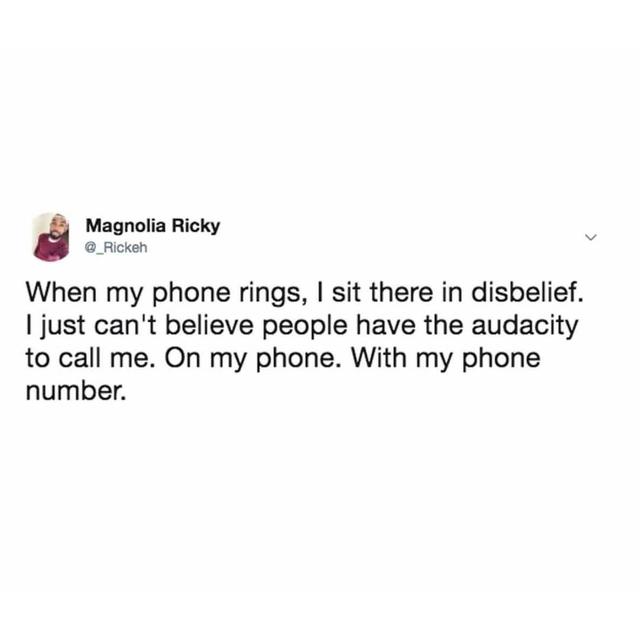 How dare they!?!?
nbamemes_official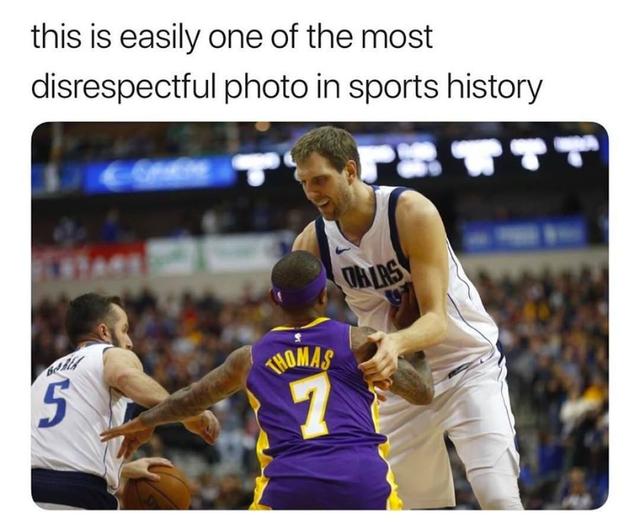 Dirk breaks a kids fight.
Rich people get the best vacations and it's not even close.
incrediblehotel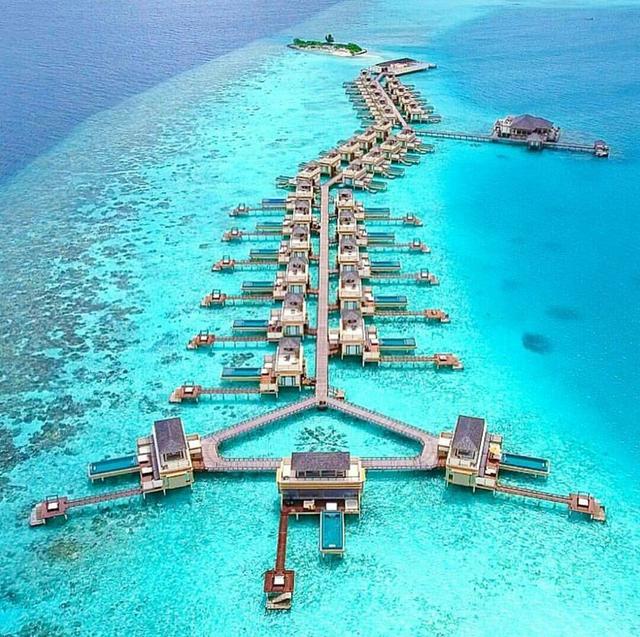 Incredible colours of Maldives Stop wasting Money Enjoy the most incredible hotels in the world and save up to 70% with Hotels.Hotels247.online Link in Bio . Courtesy of @travellersplanet Tag the most incredible #hotels of the world with #incrediblehotel #hotel #hotellife #luxuryhotel #hôtel #hôtels #hotelandresorts #resorts #luxuryworldtraveler #beautifulhotels #luxurylifestyle #beachesnresorts #passportheavy #thegoldlist #wonderful_places #thegoodlifeinc #beautifuldestinations #billionairelife #hotelsuite #designhotels #hotelsandresorts #resortsworld #beachesnresorts #bestplacestogo #uniquehotels #luxuryhotels #luxurytravel #hotelsdesigner#
johnnyknoxville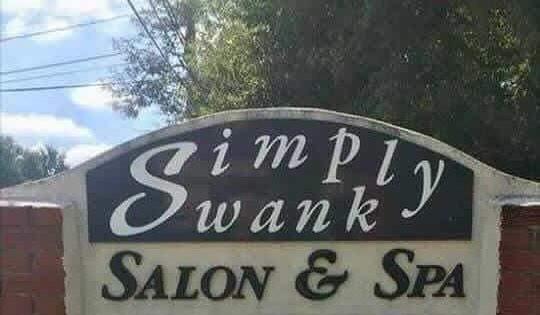 I mean I was happy with a shampoo and set but ok. ‍♂️ #simplywank
adam.the.creator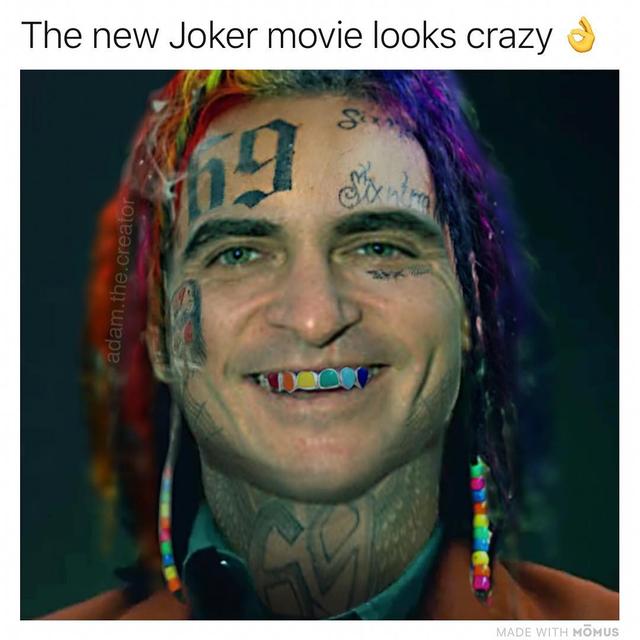 Nice modern take on the character
Double-fisting big ol' largemouth bass in Florida. Looks like it was a pretty fun morning for someone.
soulfishingash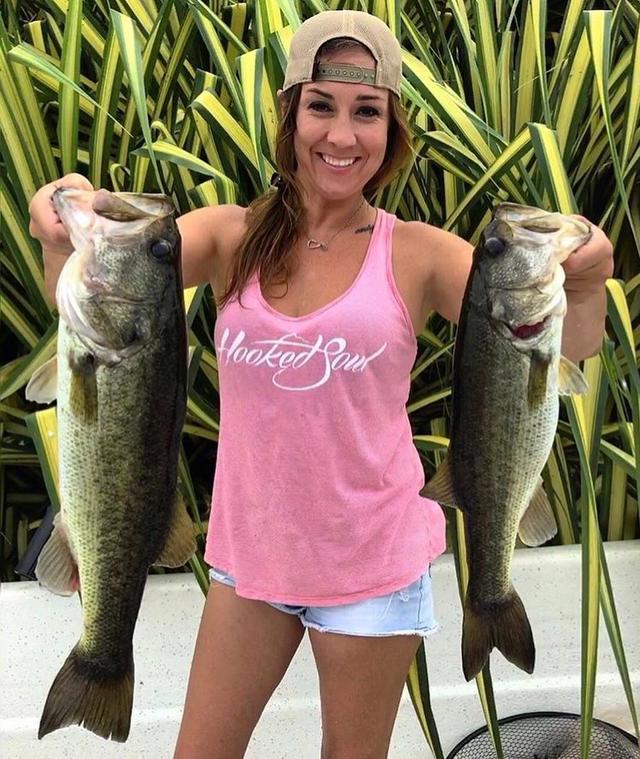 ✌️-4 -Tuesday! . . . #twofortuesday #twoisbetterthanone #bassfishing #bass #largemouthbass #freshwaterfishing #peacockbass #lakelife #southflorida #catchandrelease #getoutside #whatgetsyououtdoors #imhooked #happygirlsaretheprettiest
chelseakauai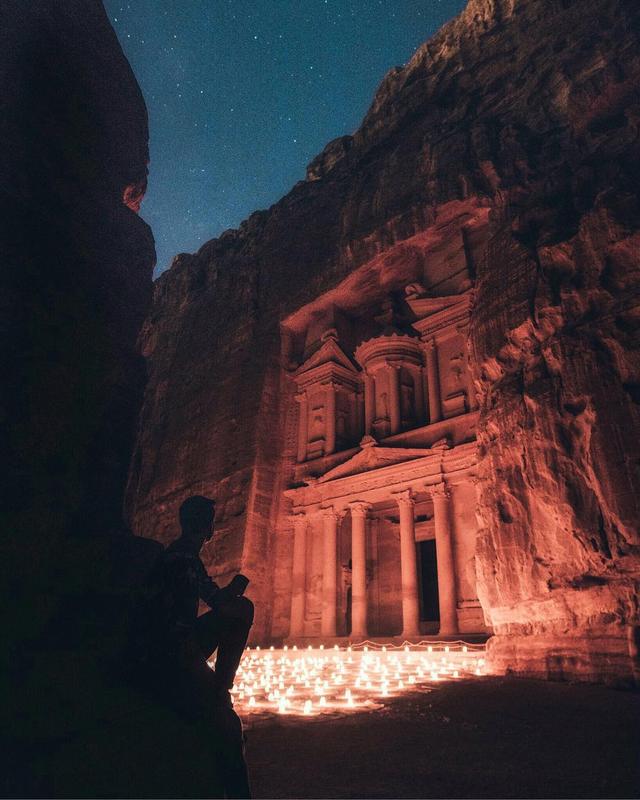 Seeing Petra had been on my life wish list for about 10 years now. We arrived for one of the nights where the Treasury is lit by hundreds of candles and were extremely lucky to get a few minutes of early access on our @contiki x @treadright trip. - As the hauntingly beautiful notes of a flute filled the canyon I looked around at the diverse group of people gathering silently to watch. I'm in the Middle East for the first time. I have spent the day with inspiring women from @iraqalamircoop, who despite language barriers and cultural differences, remind me so much of bold and fun lady bosses in my life. I think it's cool that travel has the ability to erase some of the boundaries or misconceptions I unconsciously hold and instead illuminate the commonalities. We all seem to be searching for the same things - a sense of community, the possibility to progress, and places that feel much bigger than ourselves. - #maketravelmatter #Jordan #contiki
brobible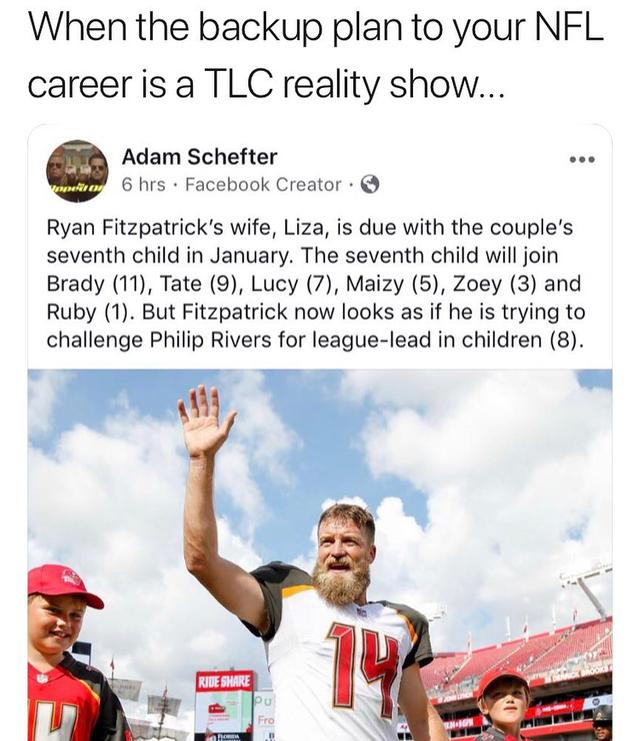 Imagine a reality show staring the families of Philip Rivers, Cromartie, and Fitzmagic. It'd be the greatest show of all time.
That's a fine looking Coho Salmon caught on a very flat day on the water. Those look like the perfect conditions for me to come down with one of the craziest sunburns imaginable.
britt_little
Bare feet Salty hair And a coho smack down * * * #firstsaltwaterfish #saltyvibes #fridayfeels #fishon #girlswhofish #coho #salmon #salmonfishing #pugetsound #mccleerymelucky #driftboat #mermaidhair #titosincluded #brittstarmann
maximevelly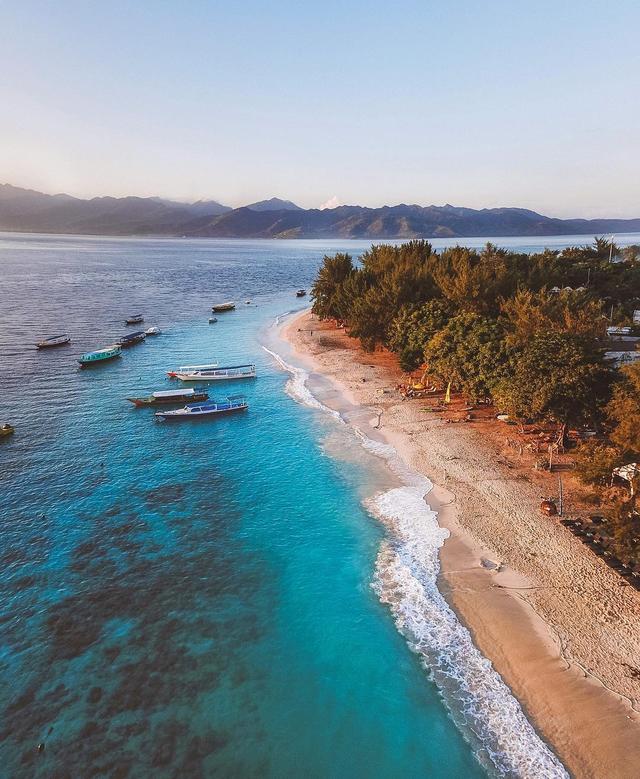 Droning is looking at life from a different view! If you guys are thinking about buying a drone, don't hesitate one second, it change everything : mavic pro from @djiglobal . . #gilitrawangan #lombokisland #mavicpro #coastline #sunrise_lovers #fromwhereidrone #dronepics #clearbluewater #paradisebeach #indtravel #dronemultimedia #lomboktrip #islandview #droneshots
brobible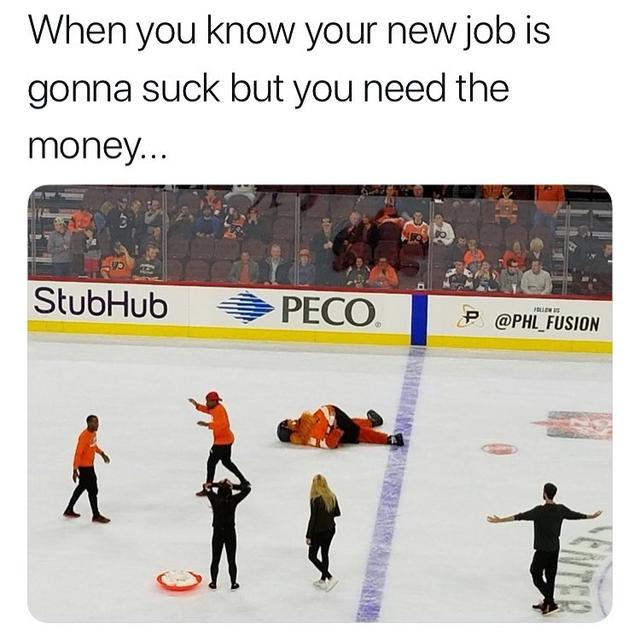 Mondays are ROUGH, just ask the new @flyers mascot #gritty.
Whole fried wild hogfish will always rank as one of my favorite fish to eat on the planet. It's just so perfect when it's done right.
stacccey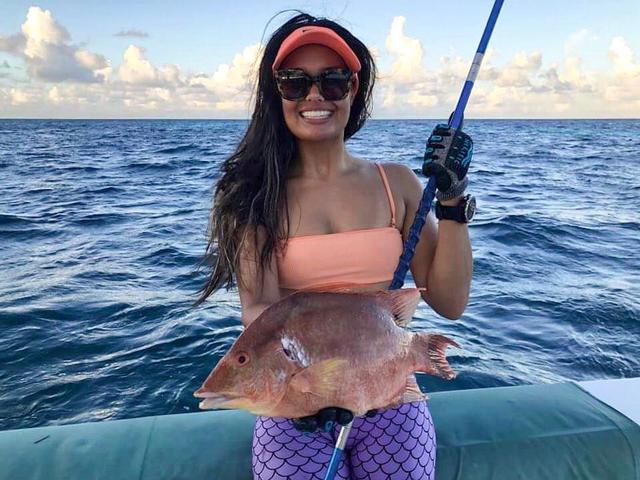 Hog wild in the Bahamas these past 3 days! @realsaltlife @neritic_diving @frontlinefreediving @jjjustinbaker @plonndog @daniel_ddey @scott_mijares @spiegs96 @spearingmagazine
searchingforparadise_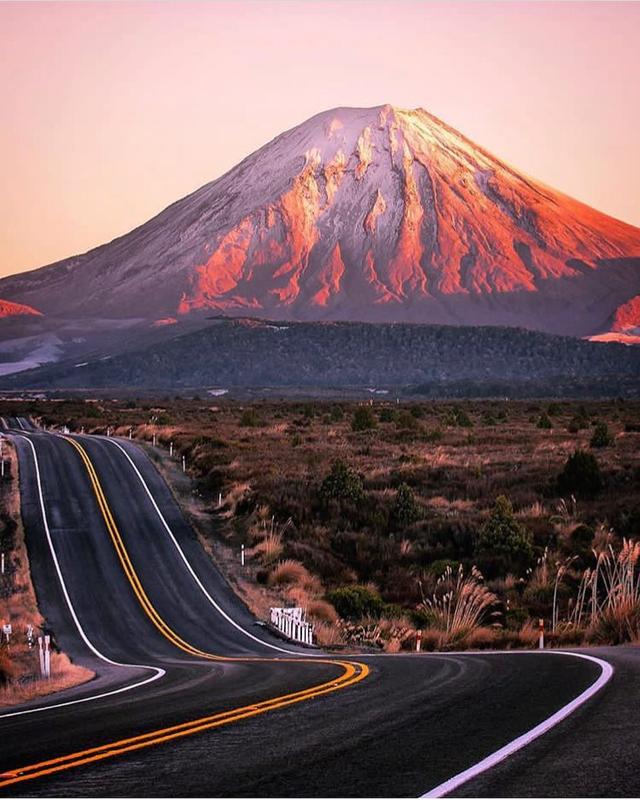 I would walk 500 miles.. Credit @rachstewartnz #breathtakingview #searchingforparadise #beautiful #placestoseebeforeyoudie
brobible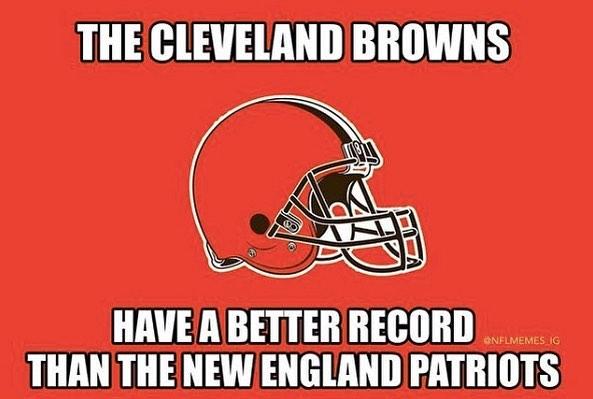 2018 has been a weird year but three weeks into the NFL season and this might be the weirdest thing to happen yet. ( via @nflmemes_ig)
Catching Bonita fish out of the kayak is one heck of a way to spend the afternoon. These fish are fun to catch because they fight pretty well. They almost make for great bait if you're going after large billfish.
briandrassy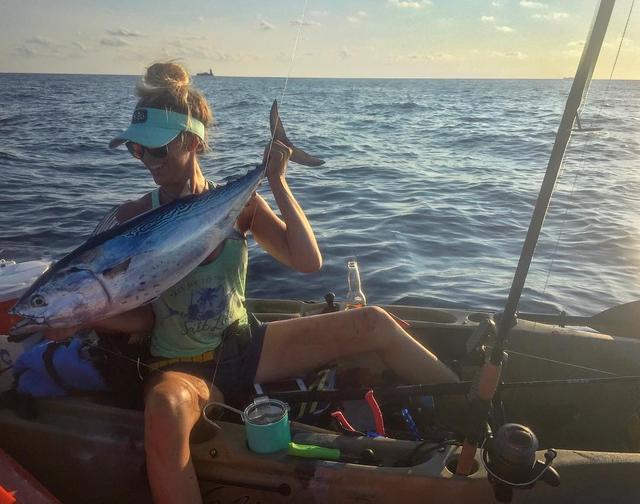 I was really hoping to pull up a blackfin... but I'd take that fight any day! #ilovetofish #saltlife #teamsaltlife #saltlifegirl #hobiekayak #hobiefishing #kayakfishing #offshorekayakfishing #thisisfishing #stcroixrods #bestrodsonearth #extremekayakfishing @realsaltlife @hobiefishing @yakattack.us @orcacoolers @bubbablade @stcroixrods : @jcunn96
adam.the.creator
At least those spooky bastards will be using protection for once
nbamemes_official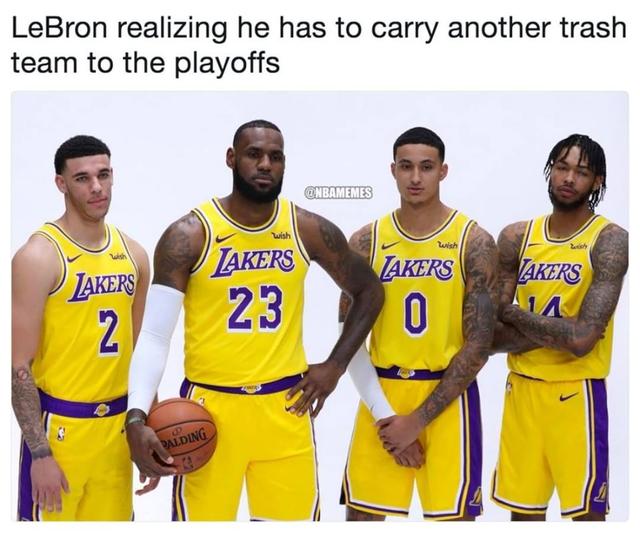 LeBron's facial expression says it all.
menshumor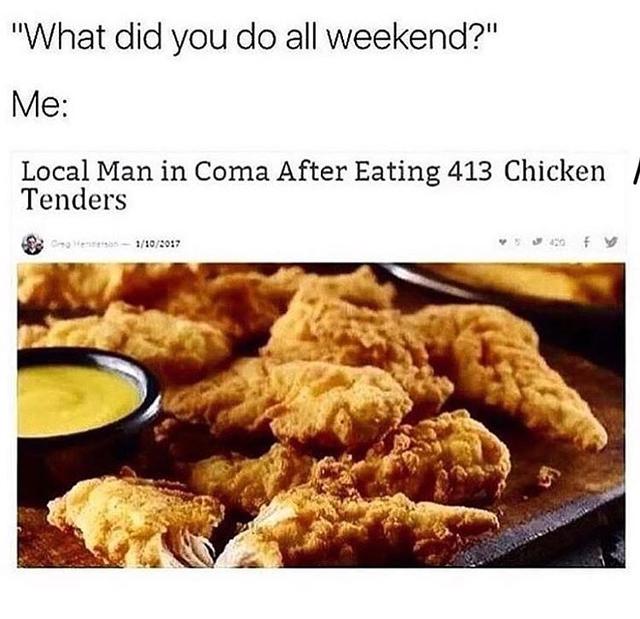 How was your weekend?
IF YOU WANT YOUR INSTAGRAM PICS/MEMES TO BE FEATURED HERE tag them with #BROBIBLE and I'll include them if they're good. Today's photos came from all over on Instagram. If you have a photo you'd like to see featured here you can send it to me on Twitter at @casspa or you can email it to me at cass@brobibledotcom. I'm here to help you share your funny memes each and every day so don't hesitate to hit me up if you've got some pictures that are so good you have to share them with the world.