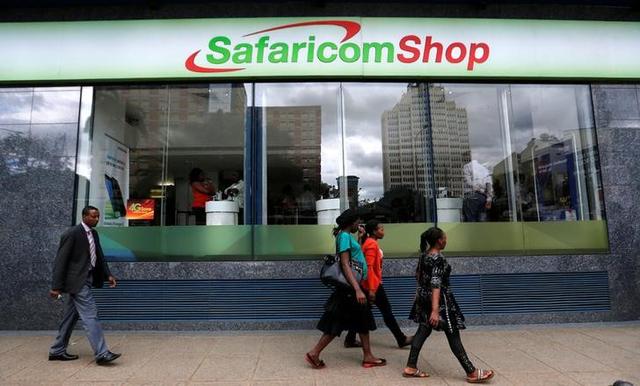 NAIROBI, Aug 10 (Reuters) - Kenya's Safaricom SCOM.NR will not lower its call rates after competitor Airtel slashed its rates, its chief executive officer said on Friday.
"We are seeing a new price war coming... We are not going to move our prices," Safaricom CEO Bob Collymore told reporters.
On Thursday, the Kenyan unit of Bharti Airtel BRTI.NS cut its call rates to all other networks to 2 shillings ($0.02) a minute. Safaricom charges 4 shillings a minute.
($1 = 100.3000 Kenyan shillings)