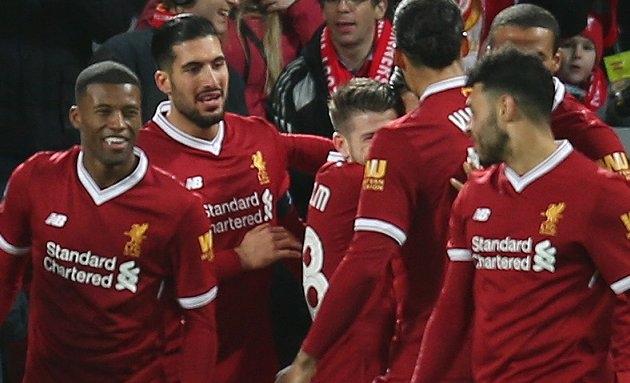 Danny Ings may not have enjoyed the most successful career, but he is still thankful to the club's fans.
Ings made sure to write a classy message, saying goodbye to the fans as he signed on a one-year loan deal with Southampton.
As the Saints have an option to buy him next summer, it is unlikely Ings will play for the Reds again.
The 26-year-old scored 4 goals in 25 games for the club.
He wrote the following on Instagram: "I want to thank everybody at @liverpoolfc for welcoming me into the family and being there for me through the tough and the good times, I wish you all the success in the future and I'll miss you all. YNWA."