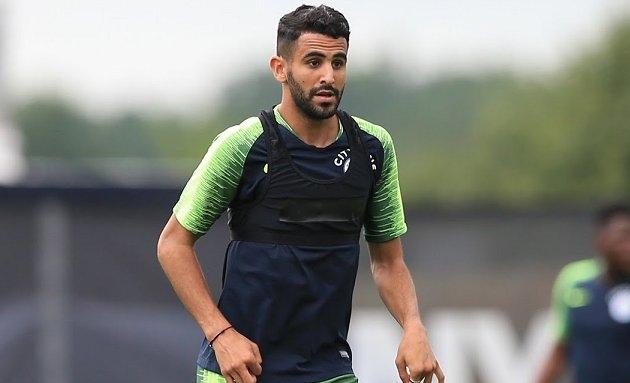 Leicester City manager Claude Puel believes he has two players who can share the workload performed by Riyad Mahrez in the past.
The Foxes were disappointed to lose Mahrez in the summer, but he had made his feelings about a move to Manchester City clear since January.
Puel is counting on James Maddison and Rachid Ghezzal to act as his creative game changers, filling the Mahrez void.
"We have to manage this difficulty. To lose Riyad is difficult because he was a valuable player for us, and we know in some difficult games, he showed his quality to make the difference," said Puel in his press conference.
"It was important for me to share the responsibility in the team, and to find players with the ability to give good service, good chances, good set-pieces, because it was not possible to replace a player of the level of Riyad.
"I think, for example, with Maddison and Ghezzal, we've found good players to take this challenge without putting responsibility and pressure on one player.
"Maddison is a young player, he's playing for the first time in the Premier League. He has to take the atmosphere, the difficulties of the Premier League, it's a tough league. It will be interesting for him. And for Ghezzal, it will be the first time he has played in the Premier League also.
"But these players, for the future, have good attributes to give the good feeling for our fans and for their team-mates. They have the possibility to change the game because they have good quality, good crosses, good set-pieces, good service and I think for Jamie and for Kele, and for our attacking players, it will be great to play with these players."